New Year, New You: Fashion Resolutions for the New Year
The New Year is a chance for all of us to start a-fresh. You may want to eat healthier, exercise more, or try something new, like changing up your style. I'll be profiling three different resolutions to try in a 3-part series!
First Up: BE BOLD
Take this floral midi skirt from ASOS for example,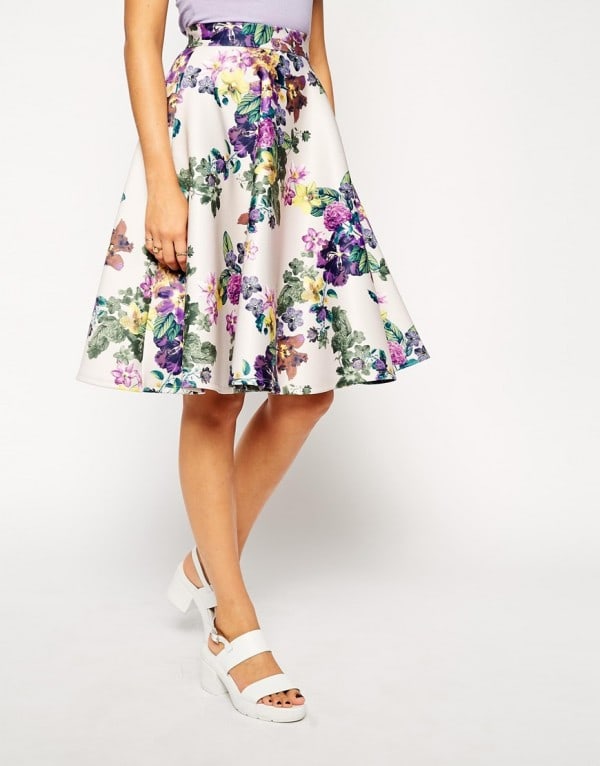 you could pair it with big bold stripes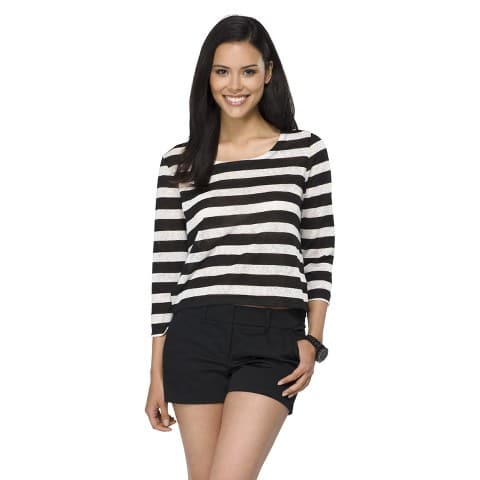 Check out this article for tips and tricks on how to mix and match bold prints and patterns.
I know this one can be out there but it is a great sophisticated option. Like this from ASOS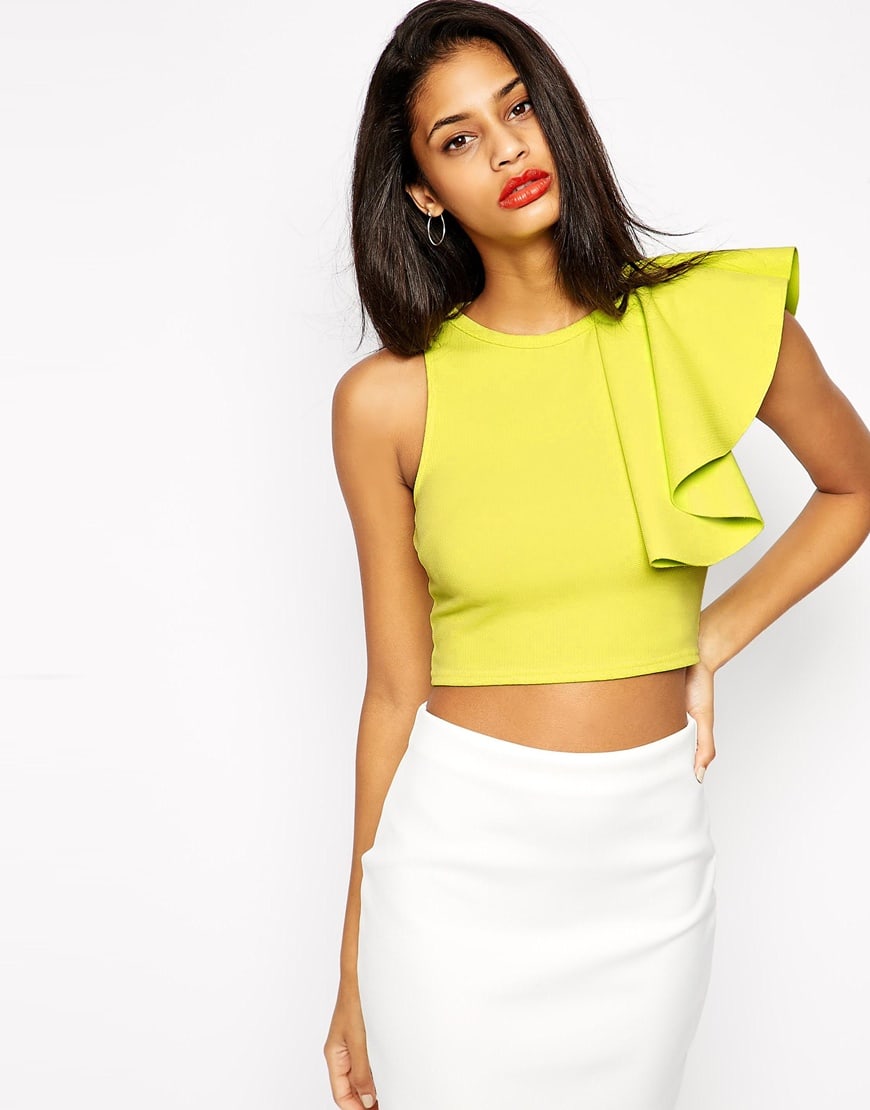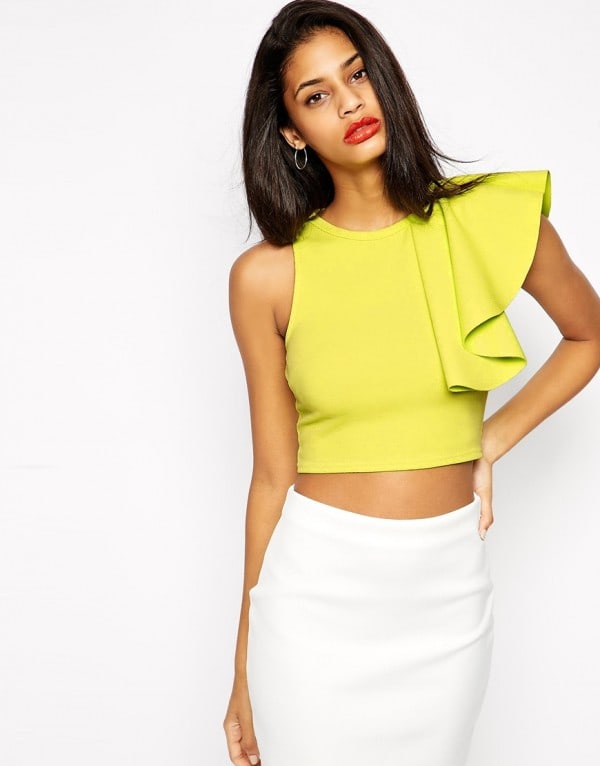 Or if you want something more daring, try this: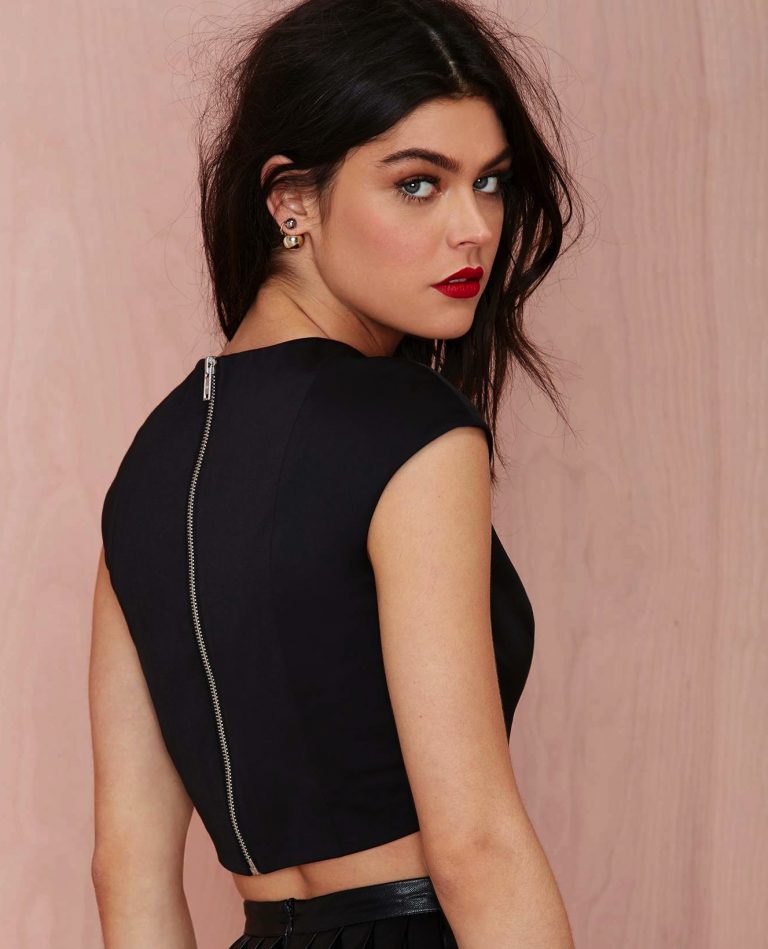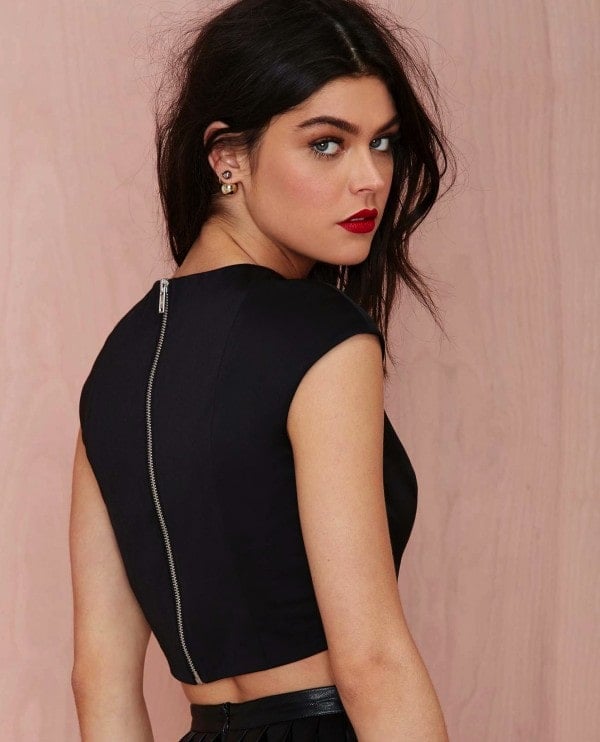 Again, here is a great article with more tips and tricks on how to pull off a crop top for any body shape.
Add bright colors (my absolute favorite)
If your wardrobe is lacking color, this is a great time to incorporate a few key pieces that bring the rainbow (and smiles!) into your outfits.
– Try wearing brightly colored tights. Target carries a wide variety of colors from blue, to green, to pink, to yellow, and red.
New to wearing colored tights? Here are a few fashion and style tips on how to wear colored tights.
– Not a fan of tights? I love colored pants too as an option to add bright colors to my wardrobe.
You can take these tangerine pants (which I really WANT) …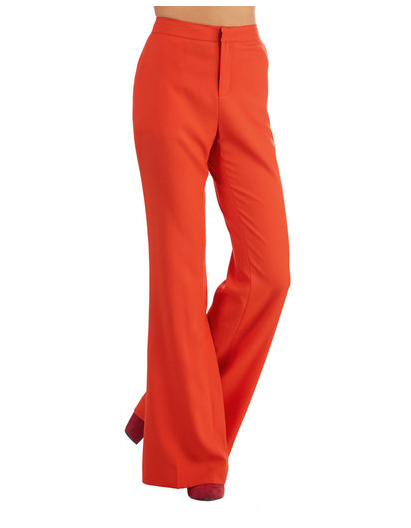 And pair it with this royal blue cardigan. Instant pop of color 🙂
I hope these few tips will inspire you to BE BOLD this year with your fashion choices. Stay tuned for Part TWO of  Fashion Resolutions for the New Year!