If you have a winter gathering or just craving a sweet citrus dessert this winter, then this blood orange meringue pie is for you. It's sweet, bursting with winter citrus and chewy with a graham cracker coconut crust.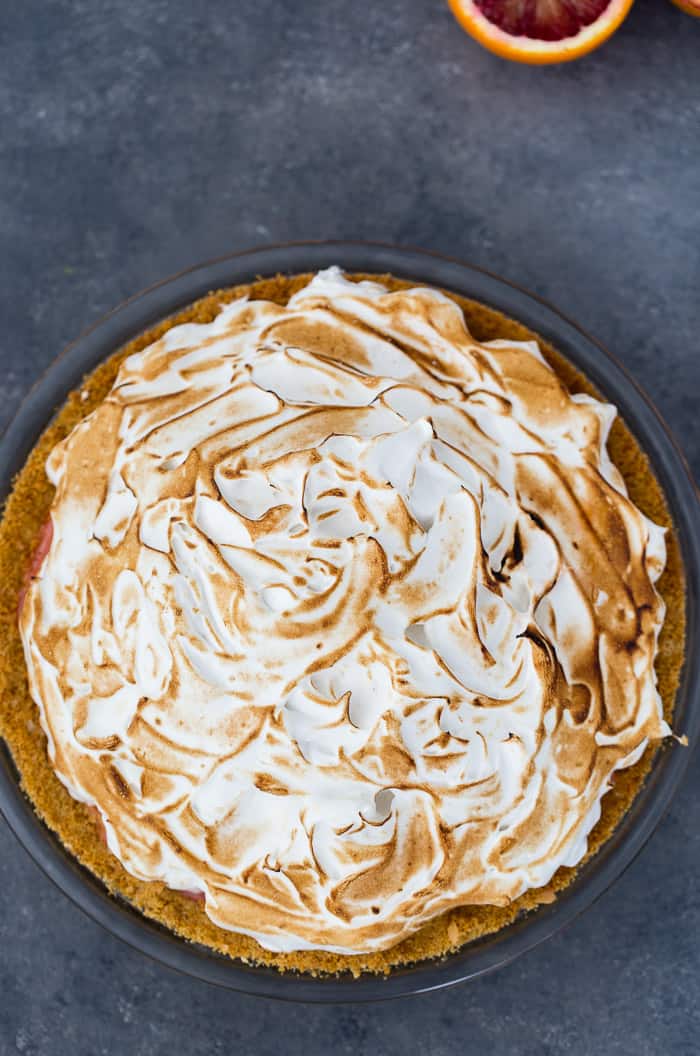 Hi friends!! In addition to this scrumptious blood orange meringue pie, I'm so excited to introduce you to the new website and brand.
Welcome to A Classic Twist, a community for home cooks who truly love to cook and bake and where you will find everyday classic recipes with bold twists and flavors.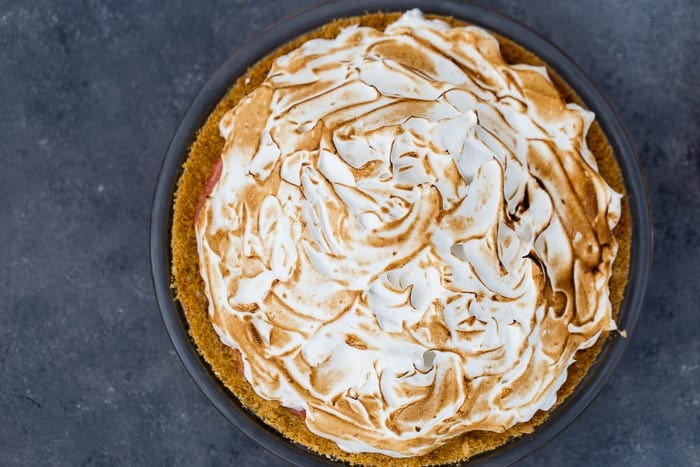 Like I mentioned earlier in the week, this change is centered around YOU and the community we've built here over the past five years. To ensure this space is helpful to you and delivering the right content, I've re-defined the community focusing on the recipes YOU have asked for.
What can you expect going forward?  Sweet and Savory recipes along with how-tos to help you learn new techniques. aka, the same great recipes plus more! I truly think this new chapter will enable us all to be the creative kitchen experts we aspire to be.
I look forward to hearing your thoughts and/or any questions you may have about this change.