Welcome to A Classic Twist!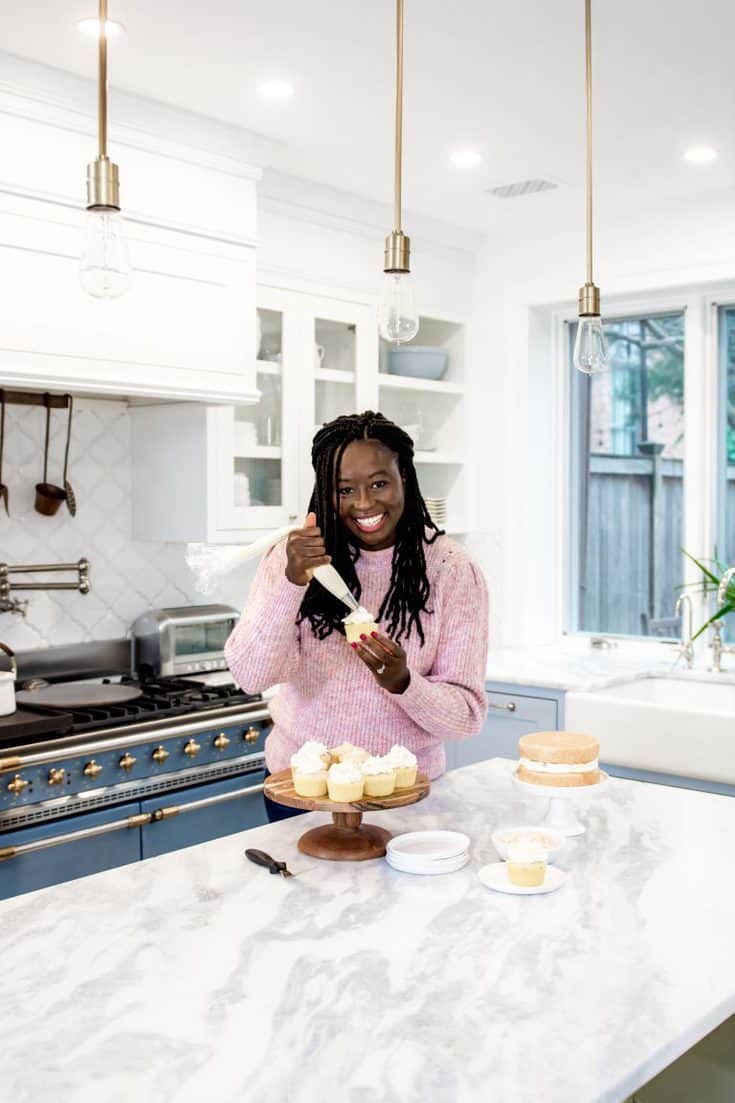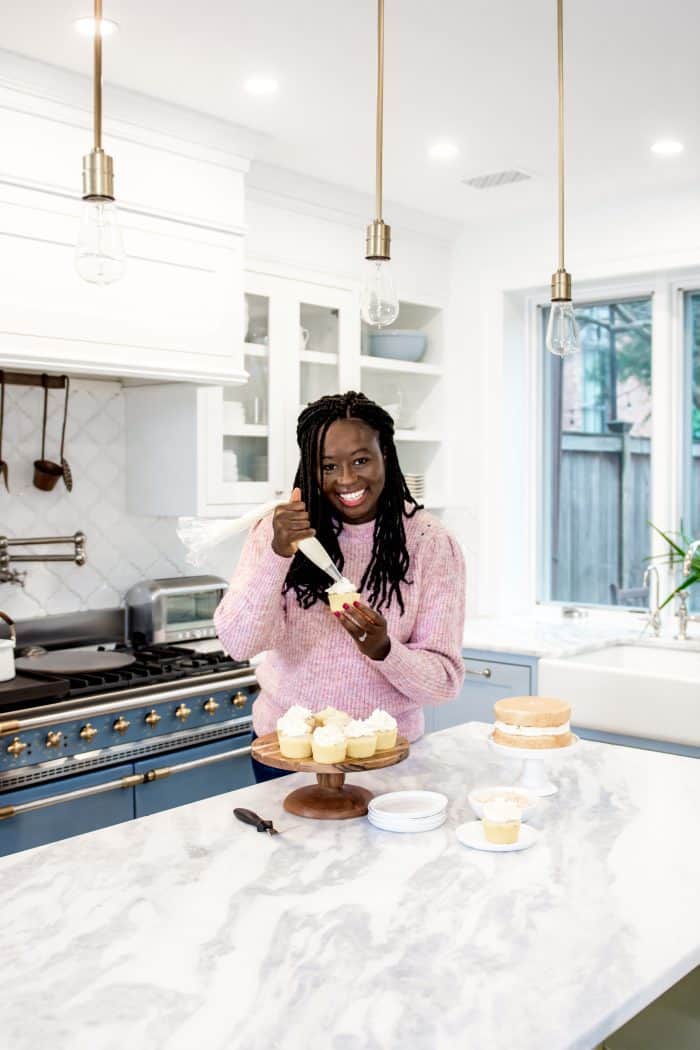 Hi, I'm Zainab, the voice behind this blog. Welcome to A Classic Twist, a blog that shares everyday classic recipes with bold twists and flavors. Here you will find recipes from classics with modern twists to more challenging recipes that require a little more guidance. The recipes are familiar, seasonal, and bursting with bold flavors.
The Story
What started as a graduate school hobby to catalog recipes, as I taught myself how to bake and cook, has since become an online destination for readers who truly enjoy cooking and baking. Here, the kitchen is a retreat from your daily grind; every moment spent there is a chance to unwind and enjoy the process. I bring my global perspective and love for bold flavors to each recipe, turning up the volume on everyday classics with flavors from all types of cuisines. I provide step-by-step instructions, so you can cook stress-free, produce amazing results, and learn something new in the process. From recipes with deep, delicious flavors to guided challenges and how-tos that help you learn a new technique or update a classic recipe with a twist of your own, it's all about seeking inspiration and cooking for the pleasure of it. So, pour a glass of wine, settle in, and let the creativity flow.
Browse my recipe index for more! I hope you will find easy, family-friendly recipes to inspire you in the kitchen.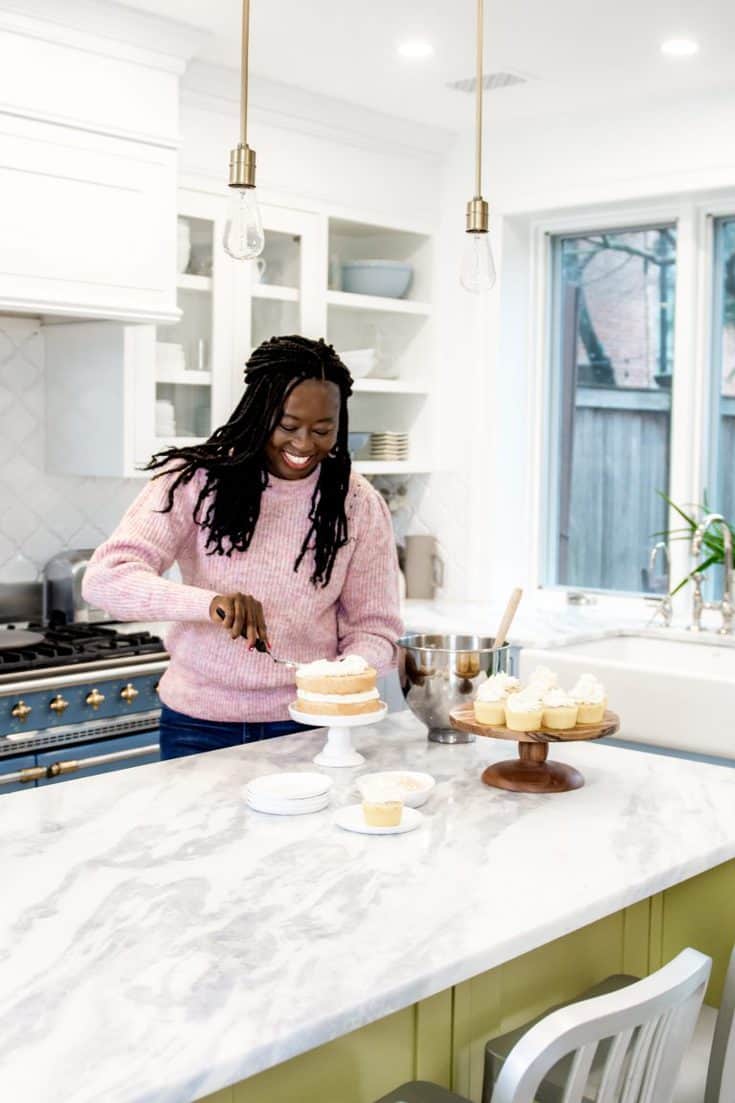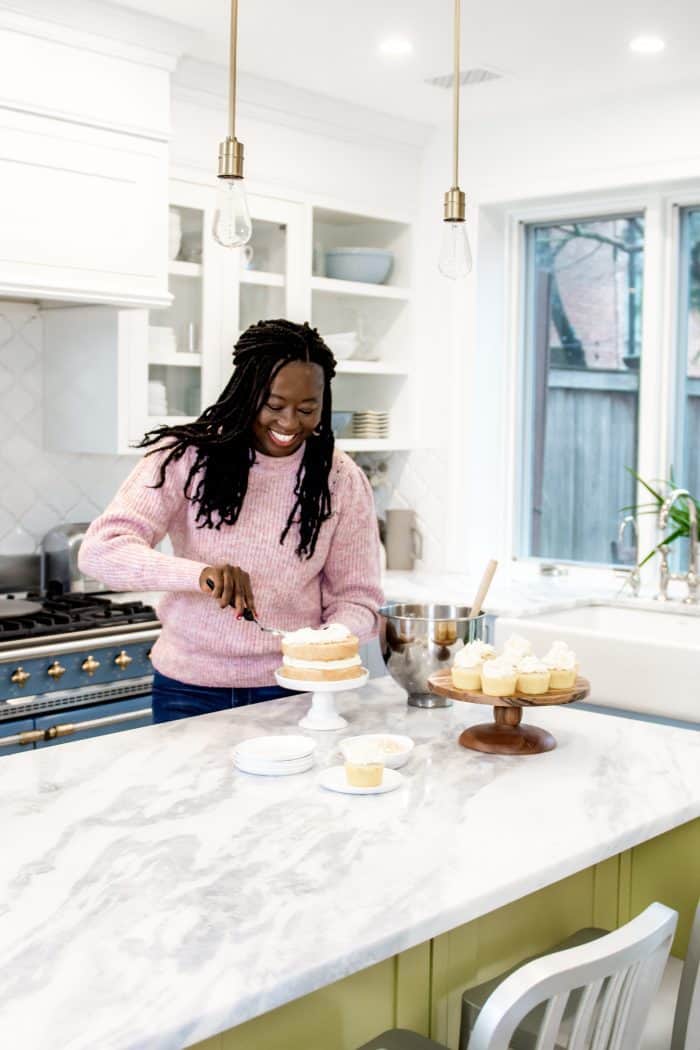 The Author
I'm a baker, home chef, neuroscientist, world traveler, and mom.
Originally born in Freetown, Sierra Leone, I didn't grow up baking with my grandmother or mother. In fact, I had never baked before 2012, when I decided to bake a heart-shaped cake for my then fiancé on Valentine's Day (romantic, right?). Needless to say, it was an organized disaster.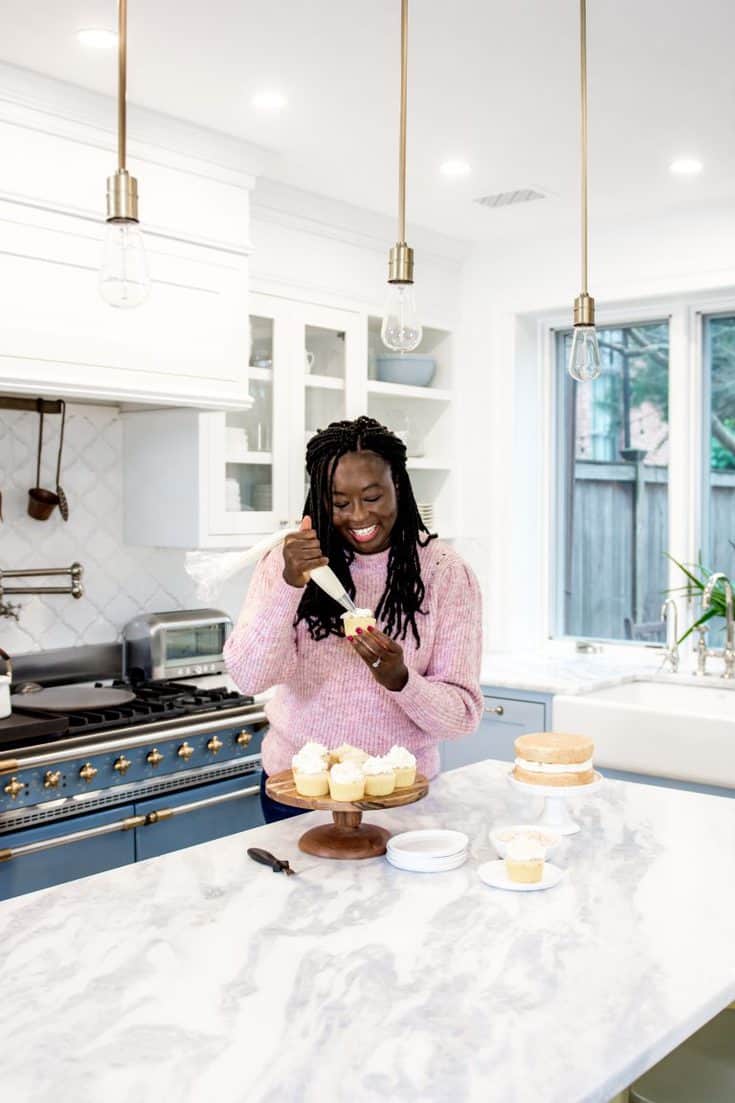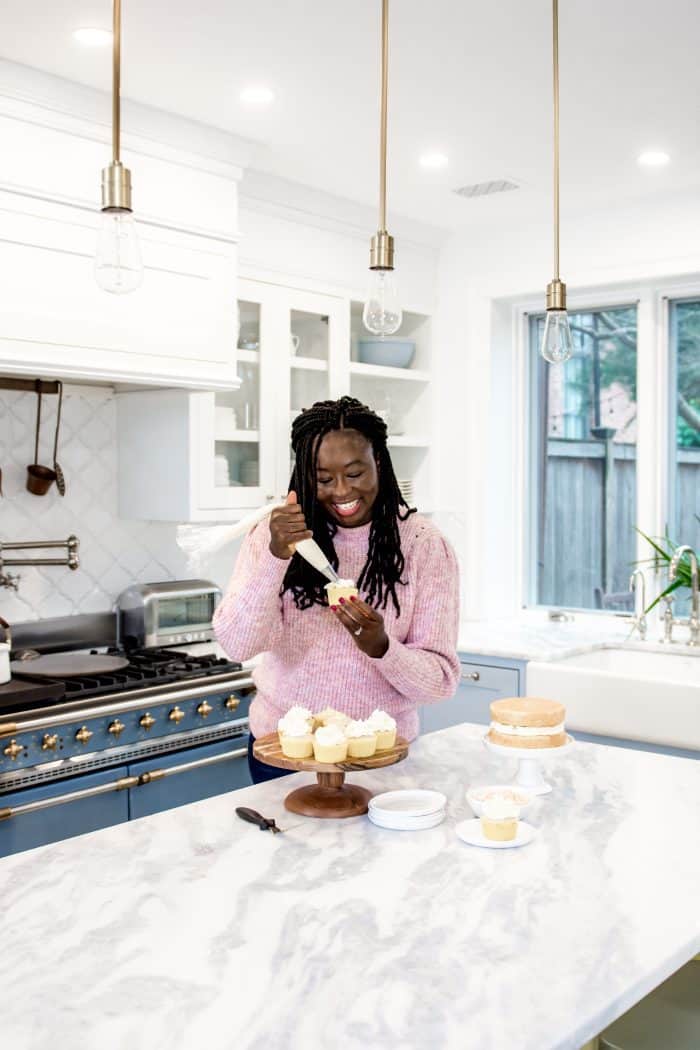 For me, baking began as a grad-school hobby, a way to de-stress and express my creativity while earning my Ph.D. in neuroscience. I enjoyed experimenting with new recipes and techniques. I quickly realized that, with a bit of experience and background knowledge, putting my unique spin on the recipes I loved was simple and rewarding. Now, I enjoy nothing more than being spontaneous in the kitchen, guided by instincts and curiosity.
I love sharing recipes inspired by my travels and the flavors I love and showing my readers how to relax and tune in to their intuition.
New Here?
You should check out these popular recipes and reader favorites!
Very Good Chocolate Bundt Cake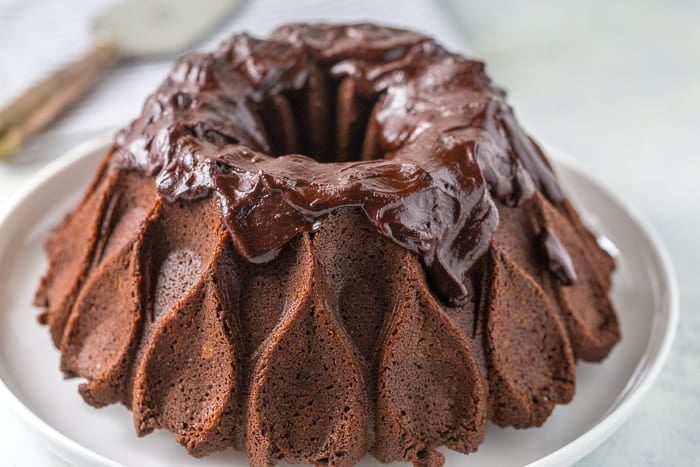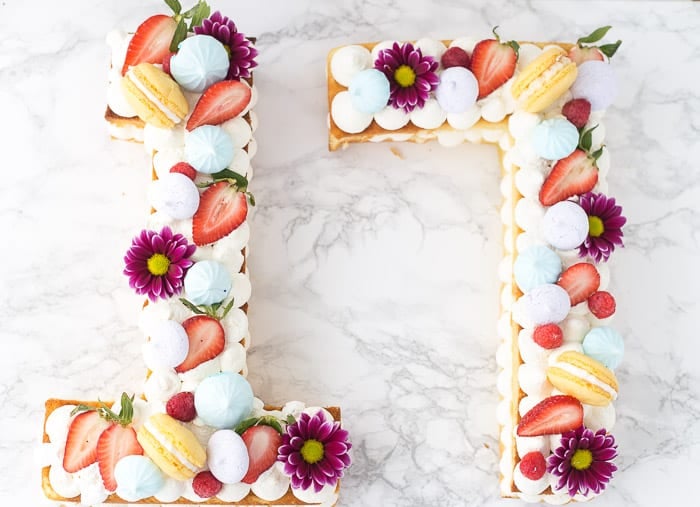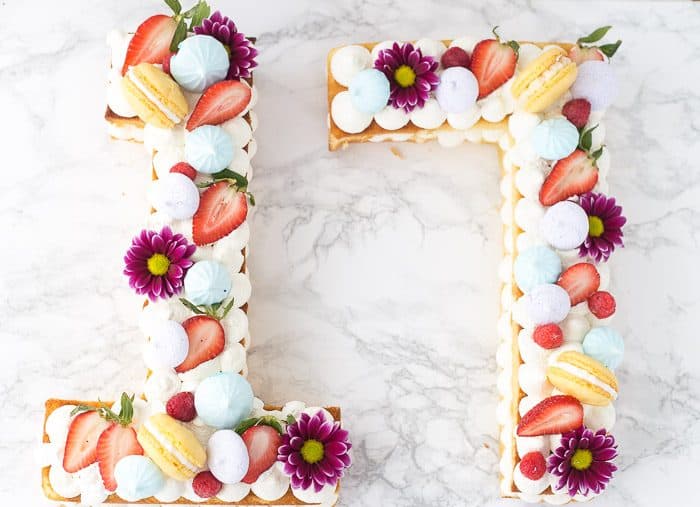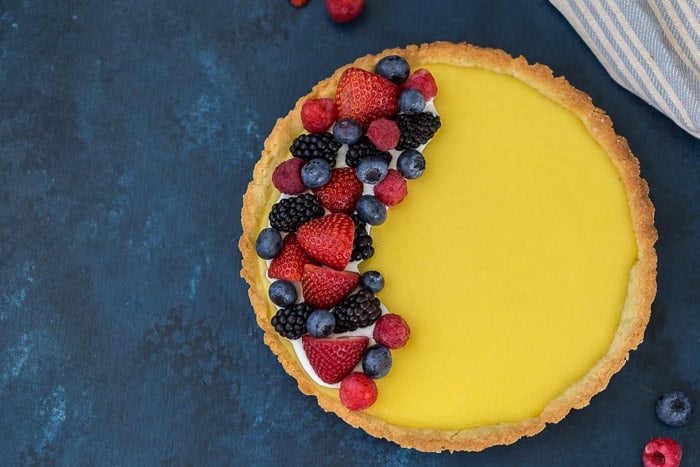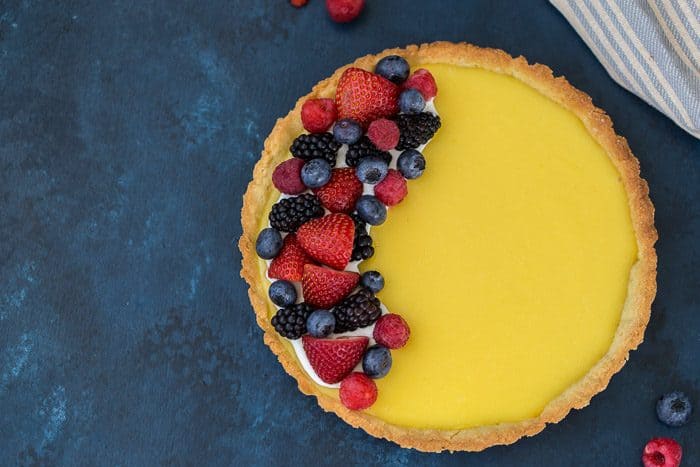 And sign up (HERE) to receive bi-weekly updates of new recipes right in your email inbox!
I want to hear from you!
If you have any questions, comments, or thoughts on the recipes or just want to say hello, I'd love to hear from you! Please feel free to message me on Facebook, email me at zainab@aclassictwist.com or send me a tweet or tag me on a picture on Instagram using #aclassictwist. I love hearing from you!
For collaborations, please see my WORK WITH ME page. Media kits are available upon request.
Pictures by Jen Tilley Photography