Fashion Fridays: Holiday Party Dresses (Under $100)
Tis the season to be pretty 🙂
The holiday season gives us a chance to put on something elegant, classy, and extravagant. Listen to holiday music, drink hot chocolate or mulled wine, and kiss someone special under the mistletoe, all while looking fabulous.
Here are some holiday party dresses for under $100. Yes 🙂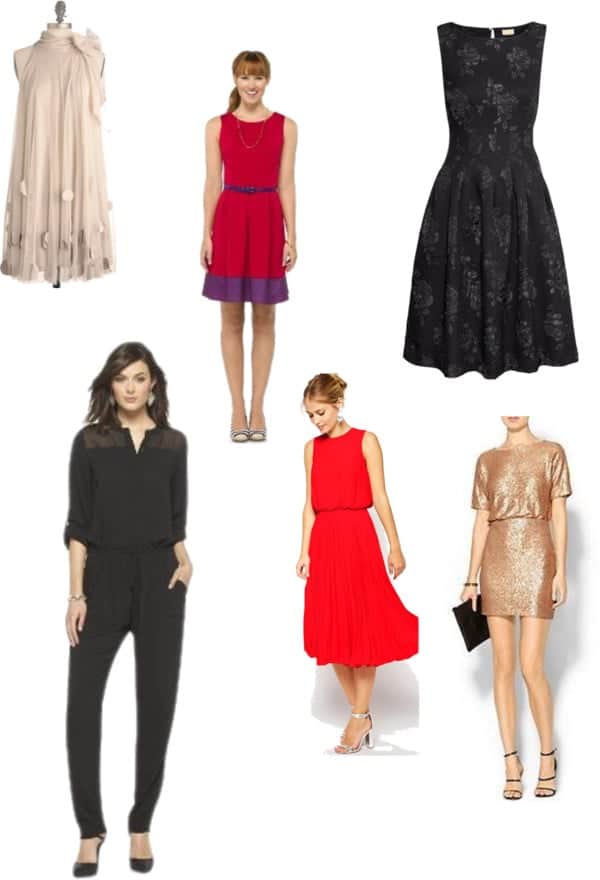 If soirees are more your style, try something sparkly and enjoy a fantastic night out on the town.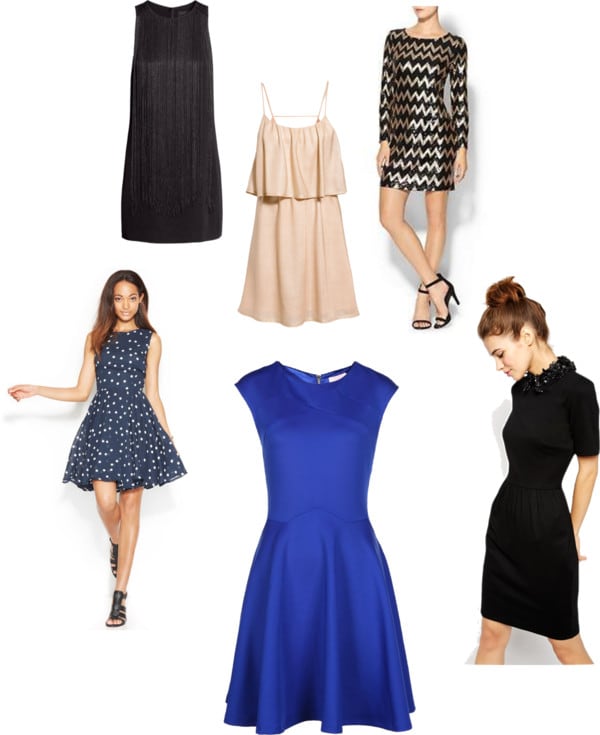 Do you have any favorite holiday party dresses you are shopping for this season? Please share with us below!