Holiday Baking: Royal Icing Recipe
Holiday baking is a fun part of any holiday season, and a great way for families to make lasting memories together. Using this royal icing recipe, you can decorate beautiful cookies to eat or to give as holiday gifts.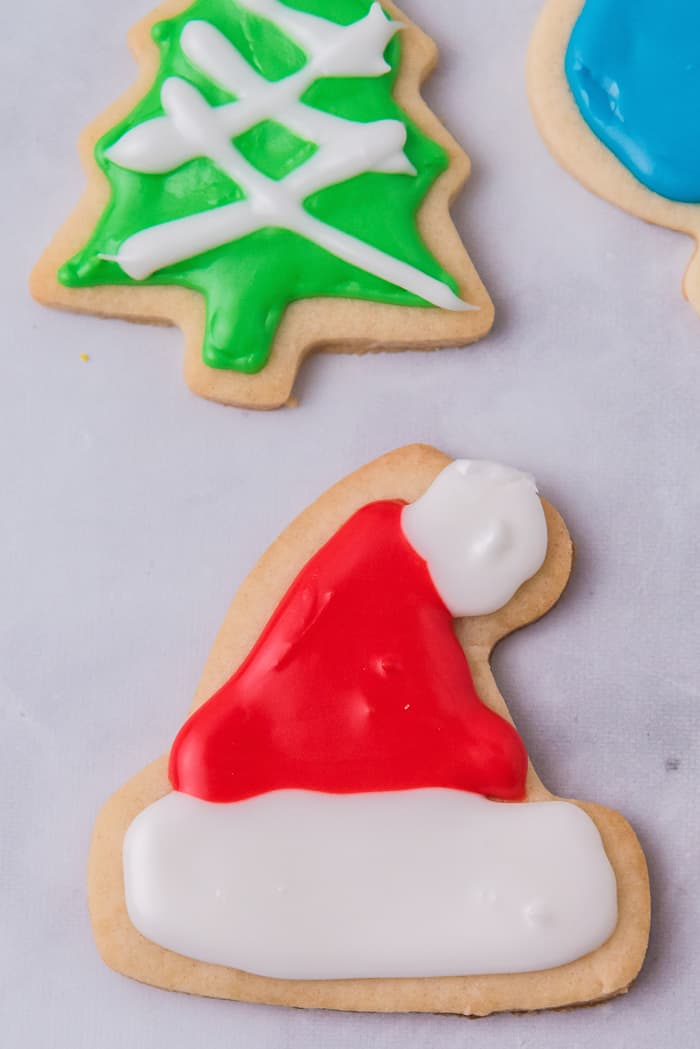 The holiday season is upon us and everyone is deep in cookie baking and decorating. I am sharing with you my favorite royal icing recipe to use for all your cookie decorating.
Being an avid fan of Pinterest, I had a lot of ideas for what my holiday baking list should entail, but I'm keeping it simple to one recipe for this post. I started with some simple sugar cookies from Better Homes and Gardens and these gingerbread cookies, following the recipes as closely as possible. The cookies turned out great.
Making royal icing is very easy and a recipe everyone should master.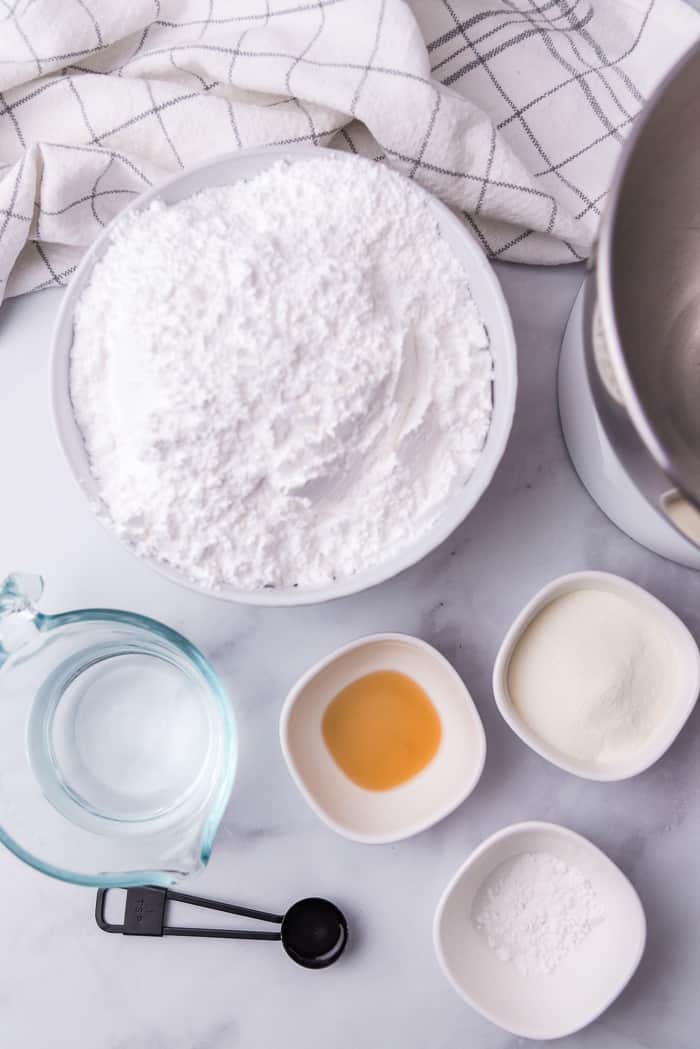 The ingredients to make royal icing are very simple. Meringue powder, powdered sugar and cream of tartar. The rest are just flavors.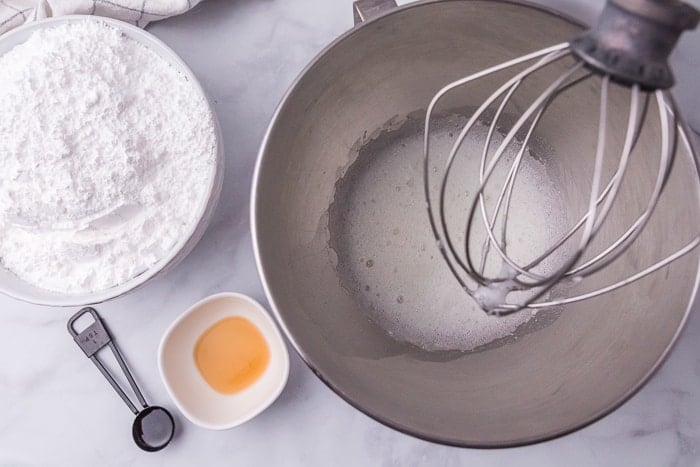 After you whisk together the water, meringue powder and cream of tartar, you add in the powdered sugar.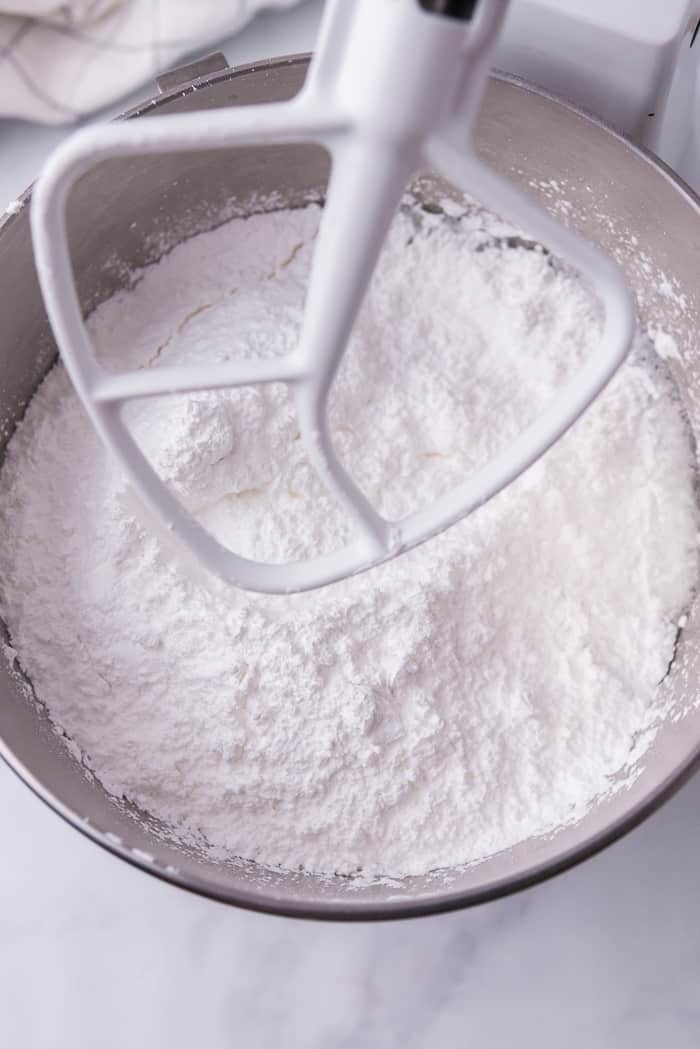 You mix all together along with the extracts to the perfect consistency.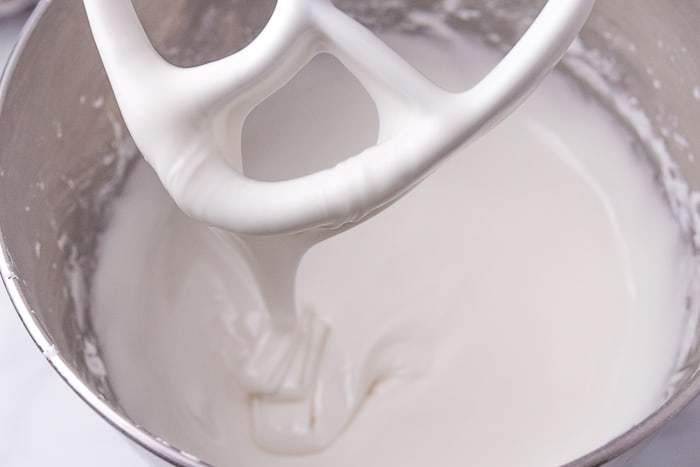 The next step is just coloring the icing.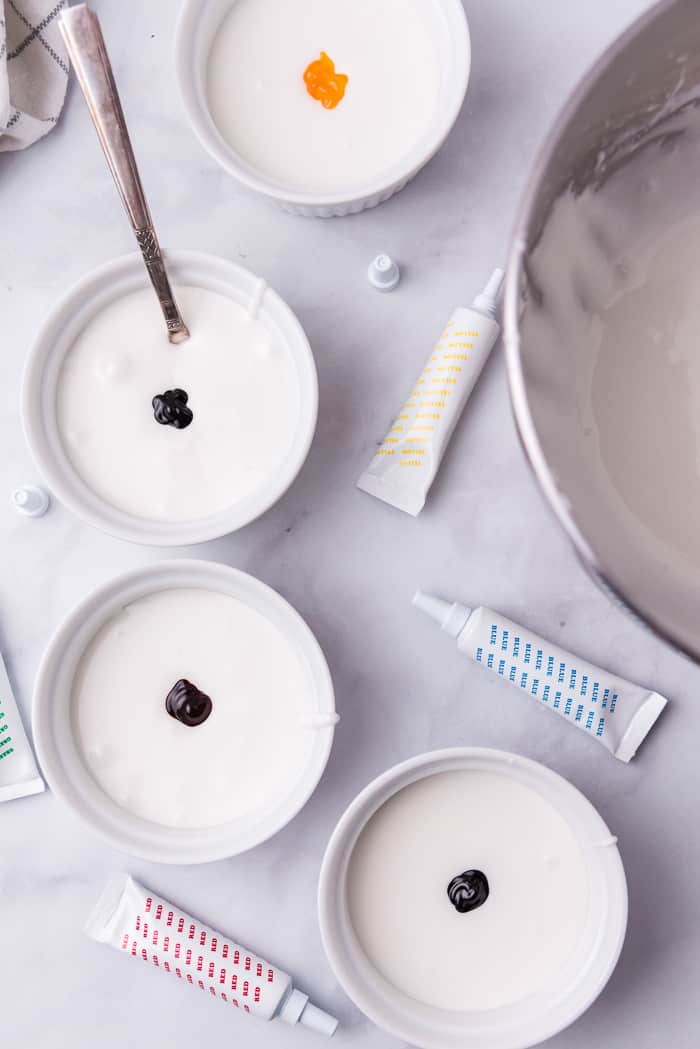 Remember, a little goes a long way when it comes to gel food coloring.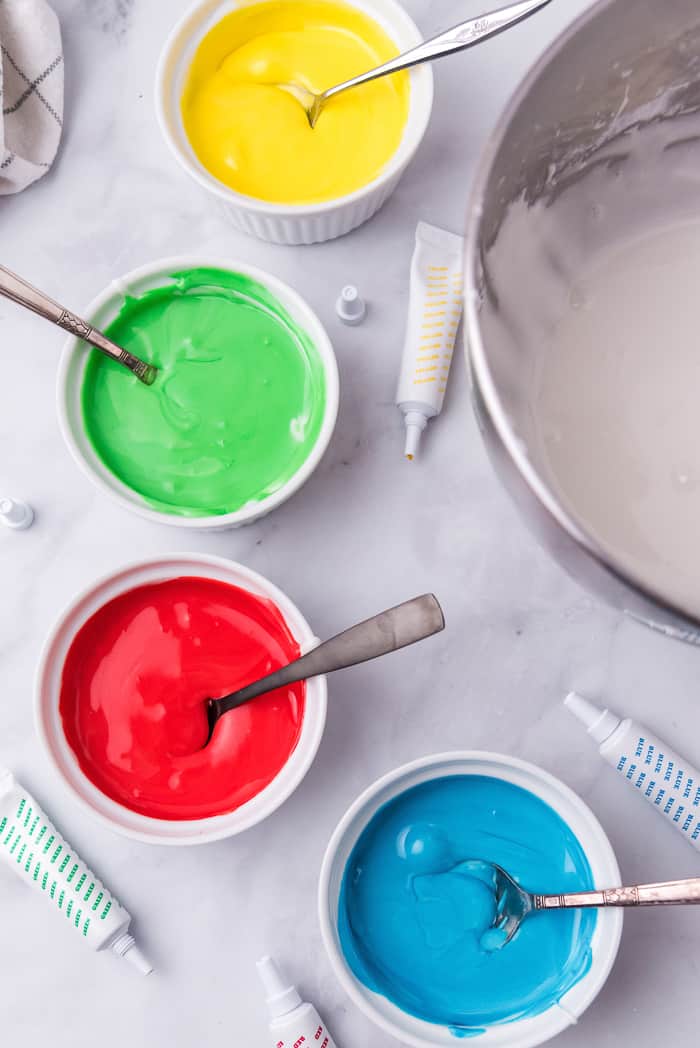 I attempted to decorate the cookies as well and I spent a lot of time watching videos and reading blogs on how to decorate cookies (Bake at 350, Sweetopia, Glorious Treats, Sweet Sugarbelle to name a few). I went simple again, using a standard royal icing recipe (below) and made two different consistencies (piping and flooding) for each color, and took a shot at it.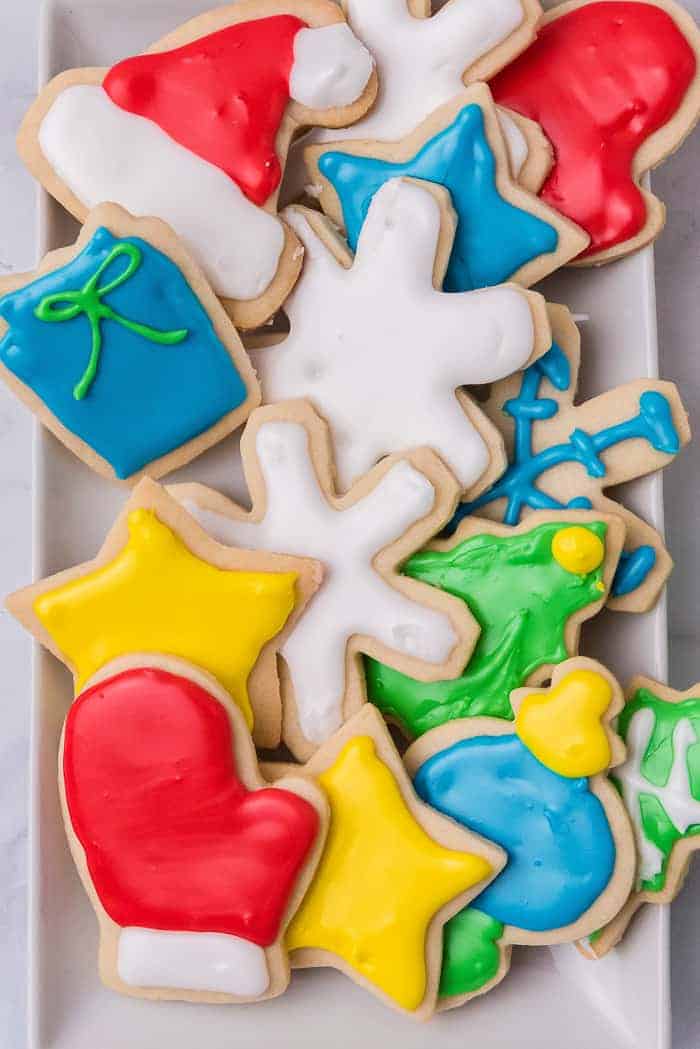 Can I say not bad for the first time??? I was very proud of them being my first take on decorating cookies. I will definitely need to practice more in the future.
Finally, I made these
peppermint bark brownies
and some peanut butter chocolate balls for my husband. Unfortunately, I didn't take pictures before I packaged them up.
I sent holiday treat bags to my new in-laws, friends, and family. I was very happy they all enjoyed the sweets!
Now I have to decide what to make tomorrow for Christmas dinner at my sister-in-law's.
Happy Holidays again!
I hope you enjoy your holiday baking and have fun decorating your cookies with this easy royal icing recipe.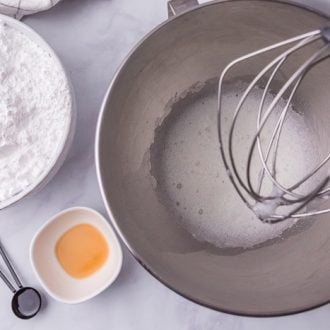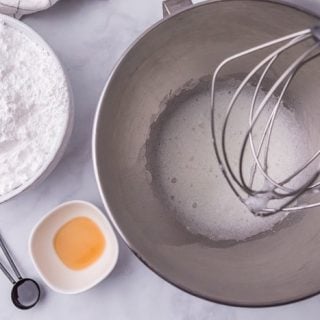 Royal Icing Recipe
Ingredients
¾ cup water
5 tablespoons meringue powder
1 teaspoon cream of tartar
2.25 pounds powdered icing sugar
1 teaspoond vanilla extract
1 teaspoon almond extract
Instructions
Whisk together the water, meringue powder and cream of tartar in the mixer bowl for about 1 minute. Add all the sugar and using the paddle attachment, beat on lowest speed for 10 minutes.
Thin the icing with water, a teaspoon at a time until your desired consistency. Color and enjoy!