Top 10 Recipes of 2013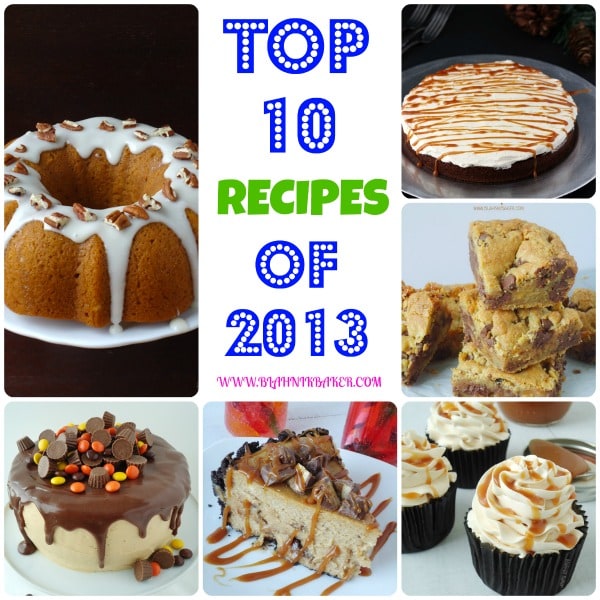 Hey guys! Today being the last day of the year, I am sharing with you a collection of the top 10 recipes of 2013 on Blahnik Baker (based on most viewed)! But before we get into the countdown, I would like to thank you very much for all the love and support. To all of you who have viewed my recipes, shared and tested these recipes in your kitchens, THANK YOU THANK YOU!! I cannot tell you how excited I get when I see your emails and comments about recipes you have tried and loved  🙂
This has been an amazing year for my little Ole blog and I feel very blessed. During its first year of existence, I have had the good fortunes of working with amazing brands like Snickers, Nestle Coffee-mate and Pams Cooking Spray, baked in the wonderful kitchens of Pillsbury and best of all formed great relationships with bloggers and readers. I cannot thank you enough for making all this possible! I heart YOU.
OK enough sappiness. Looking at the most popular recipes this year, I can tell we have similar tastes :). Lots of chocolate, caramel and peanut butter made the list!! Lookout, I have more of these coming in the New Year :0
Wishing you and yours a Happy New Year!! Have a safe evening of celebrations.
Without further ado, here are the top 10 recipes of 2013!!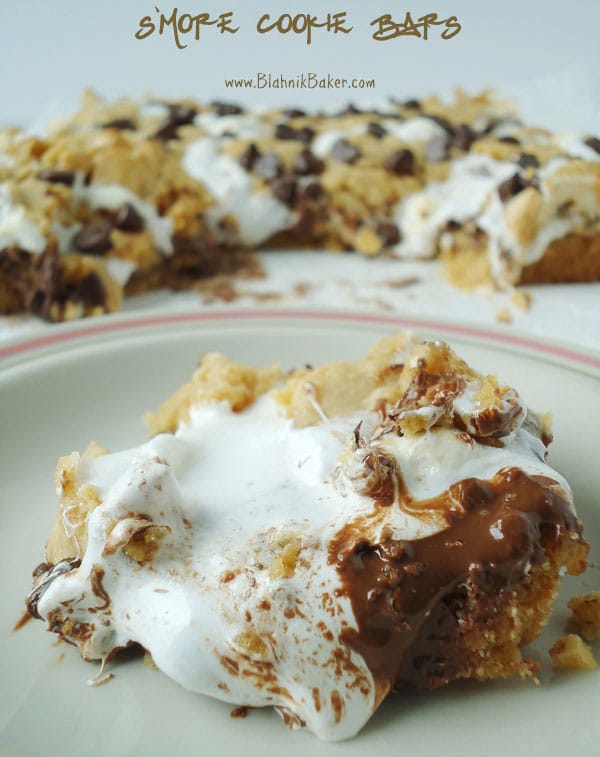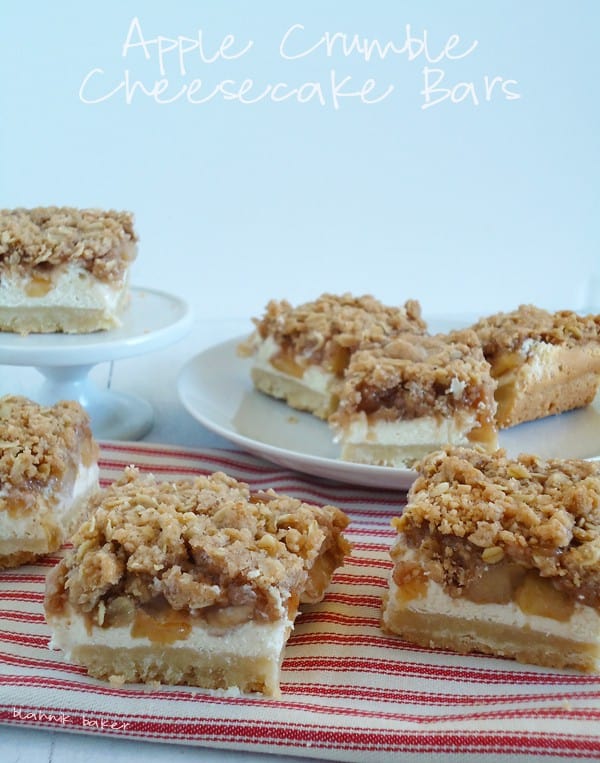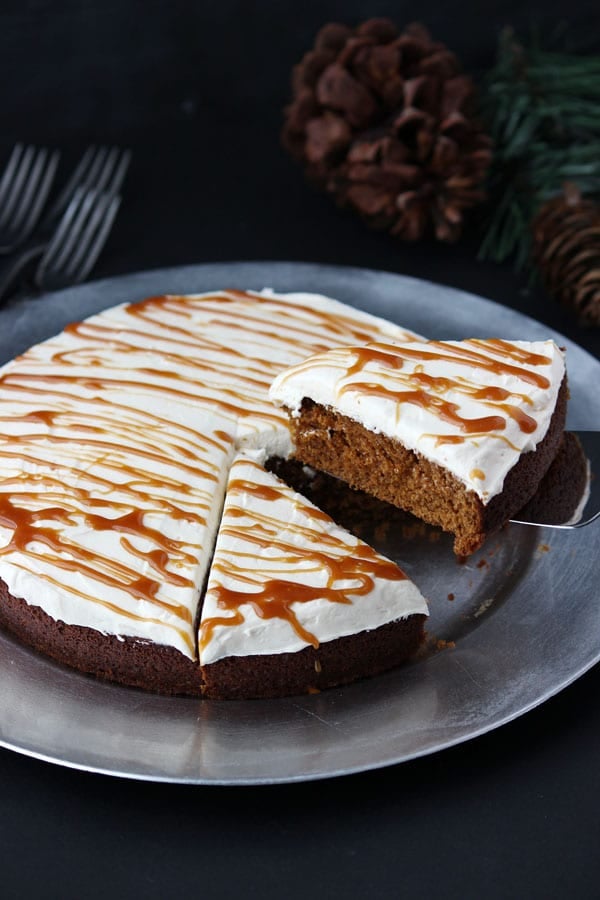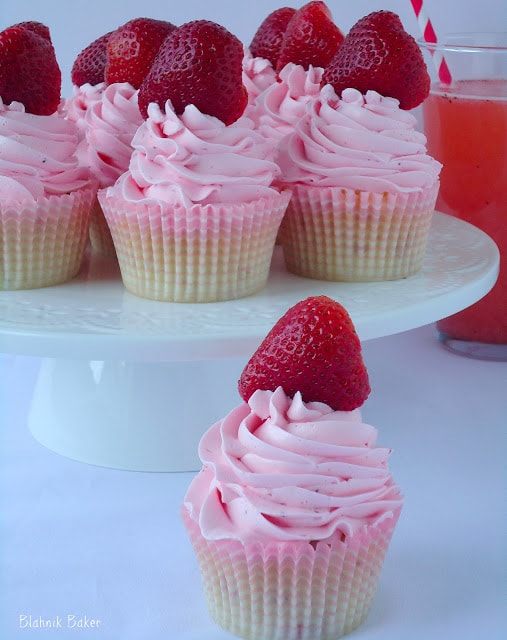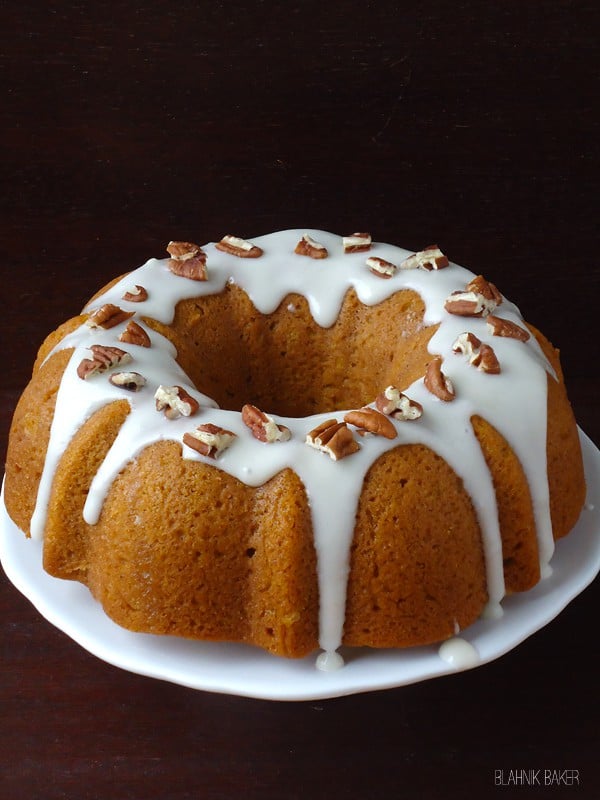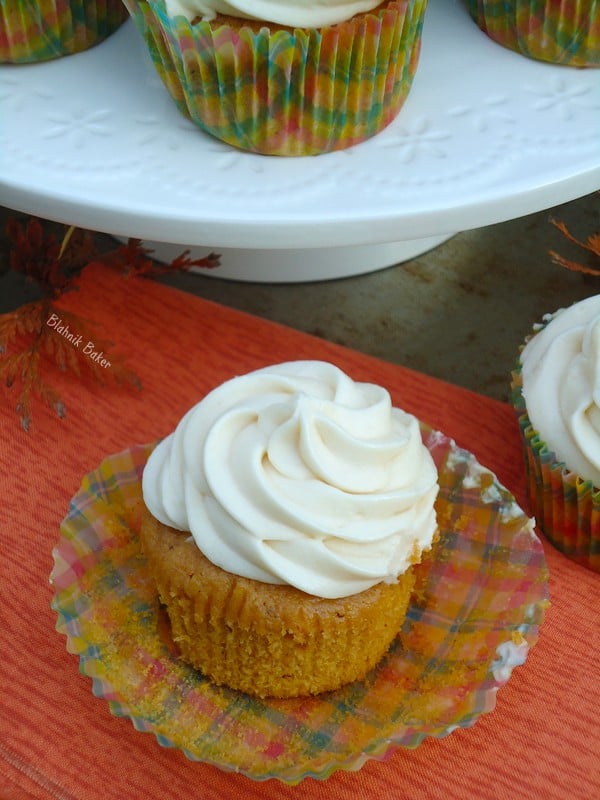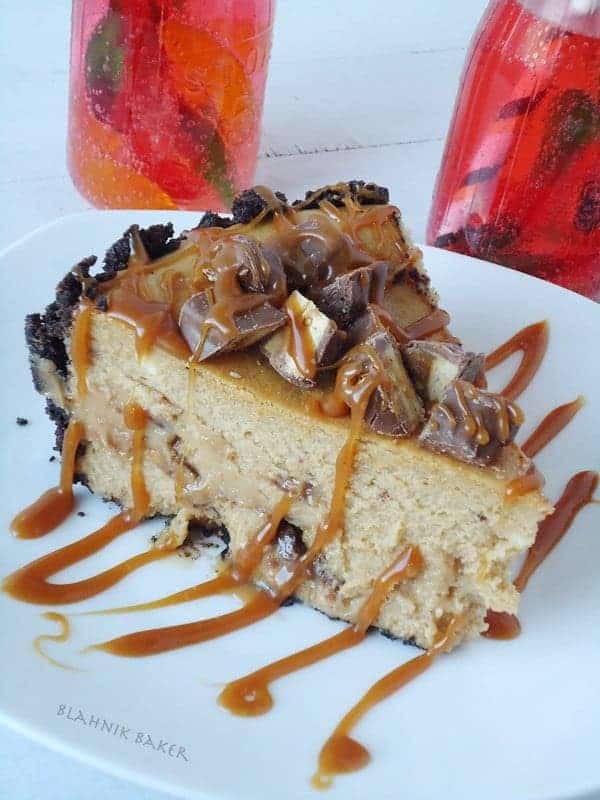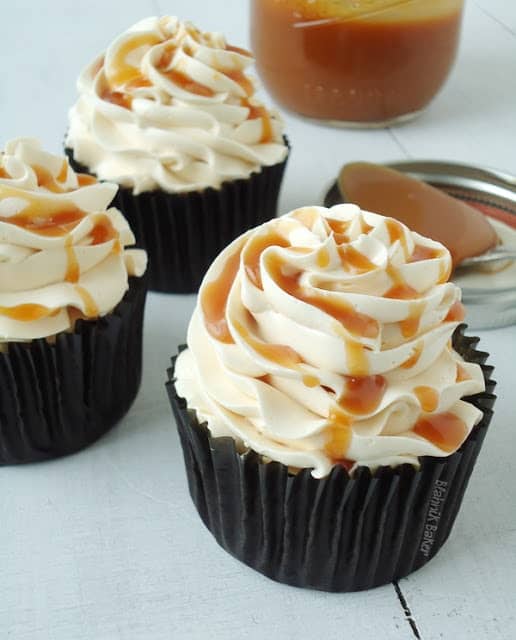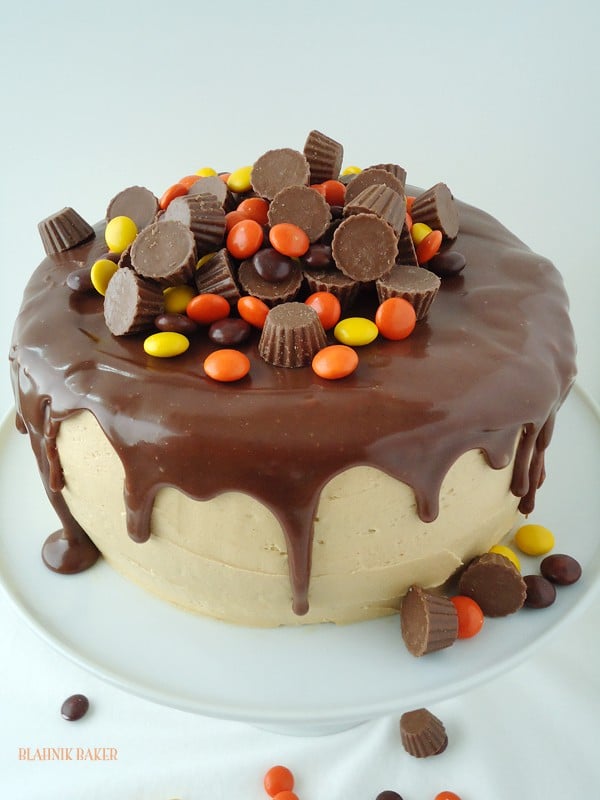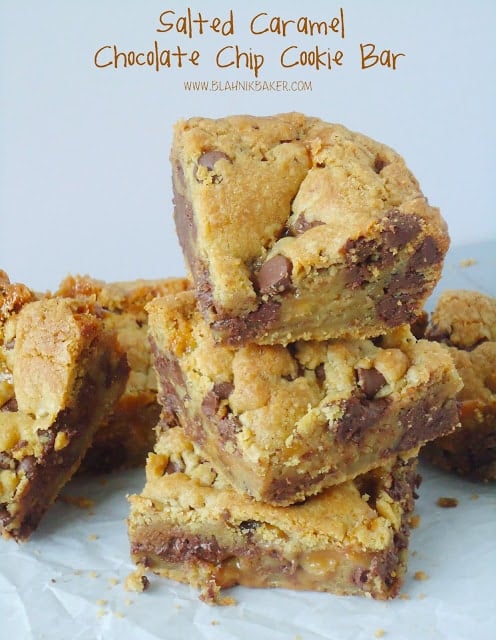 Question: What are some recipes you would like to see more of in the New Year?