Travel Bites: Visiting Boston for the First Time
Join me as I explore the beautiful New England City of Boston for the first time! Beautiful sights, delicious eats and historic landmarks make this city unique.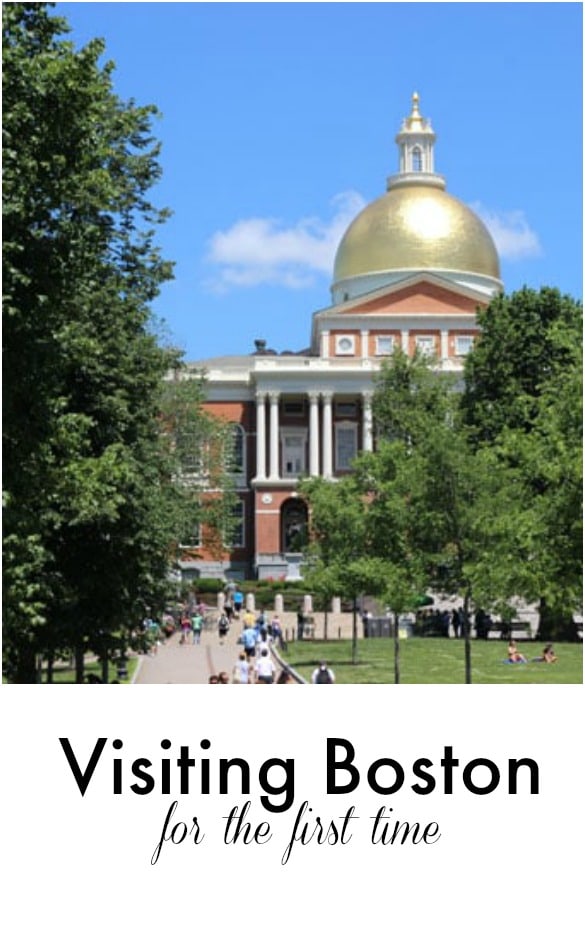 This was my first trip to Boston and I was very excited to finally make it there.  Even though I was in the outskirts of the city for a whole week at a conference, I was unable to do anything until the hubby came down over the weekend. We had two days jam-packed with so many things to do, see and most importantly EAT!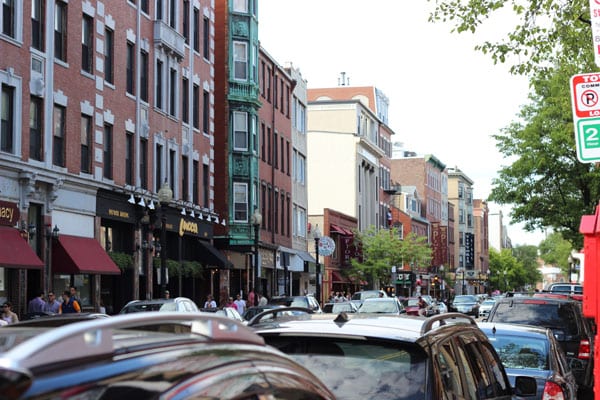 We spent our first afternoon exploring the famous Newbury Street! Packed with restaurants, bakeries and stores, it was the perfect place to spend an afternoon. I stopped by Sweet Bakery and Georgetown Cupcakes before hitting Anthropologie and causing some serious damage to my credit card 🙂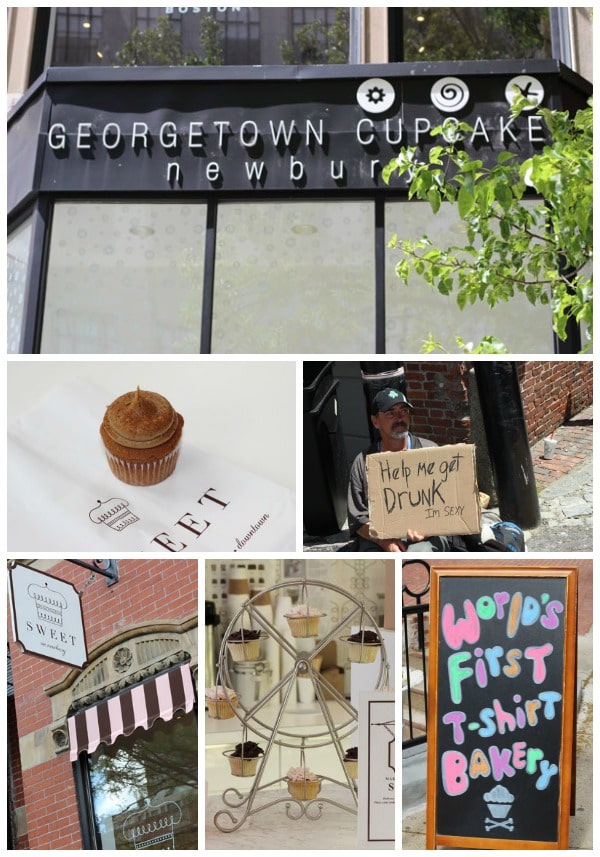 Later that evening, I met up with one of my long time blogging friends Meghan from Spoonful of Flour. And by long time I mean, she has always been supportive and here since the baby stages of Blahnik Baker. It was so nice to finally meet her in person.
Being a baker herself, she gave me a tour of her favorite bakeries downtown. We visited the popular Mike's Pastry shop where I grabbed a pistachio cannoli. Rumor has it they are the best in town. (And I can confirm!!)
We went next to Modern Bakery just down the road, where I again indulged in a cannoli. This trip quickly became a cannoli taste testing. Meghan made me 🙂 One of her favorite cupcake bakeries is Lulu's Sweet Shoppe and I LOVED their nutella cupcake. Downed it in less than 2 minutes as we sat down at a park to chat. I felt like I knew her already. Now I just want to move to Boston and hang out with her all the time.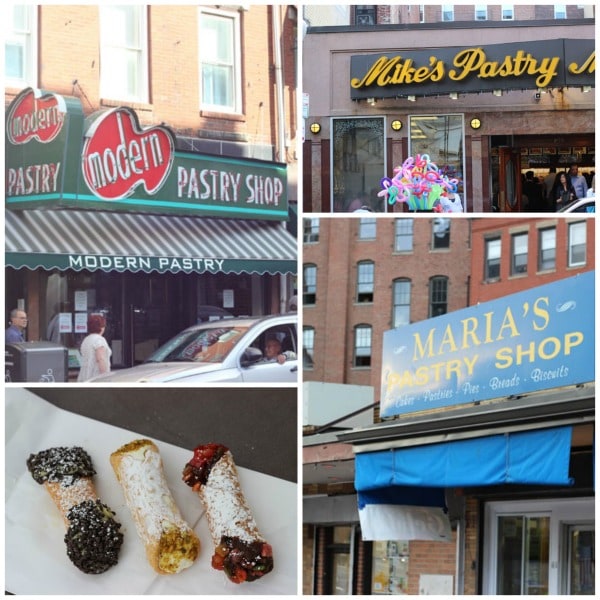 Once I said bye to Meghan, I spent the rest of the weekend with a girlfriend who lives in Boston. We stayed in the first night hanging out and catching up since it's been over a year since we last saw each other.
The next day we started our day-long adventure of the city at a cute diner in Somerville where we had an incredible brunch. Mr J is a history buff and wanted to only do things along that line. I wasn't exactly all keen on his agenda. My agenda was all bakeries, take in beautiful architecture while eating cupcakes and more bakeries. So we had to reach a compromise. Instead of spending a beautiful day inside museums, we walked the Freedom Trail. Taking us through historic sites in the city (a win for him) and a walk through the city with sights and hopefully some bakeries on the way (win for me!).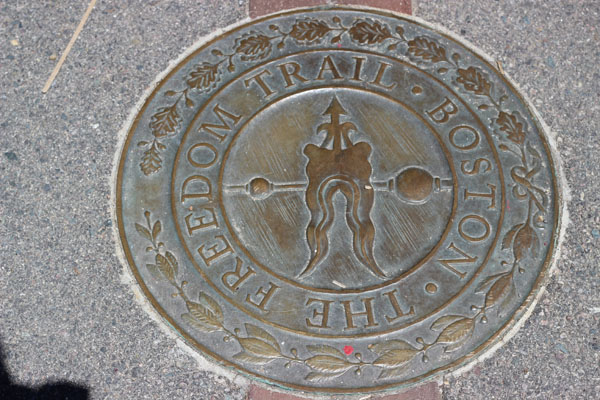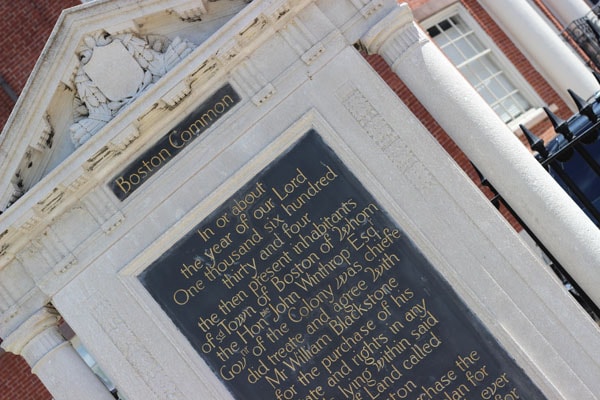 A cakery on the trail (Holy Macarons!!!)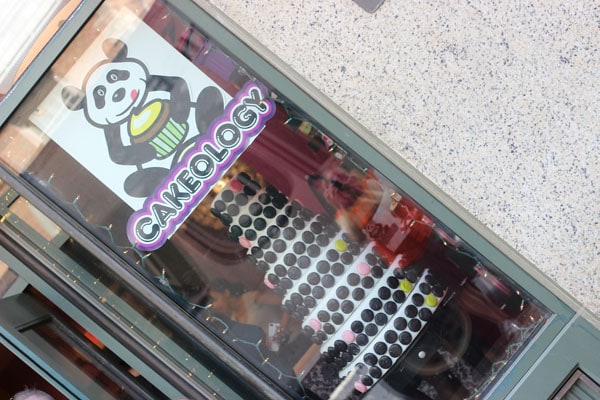 Of course we have to try the macarons!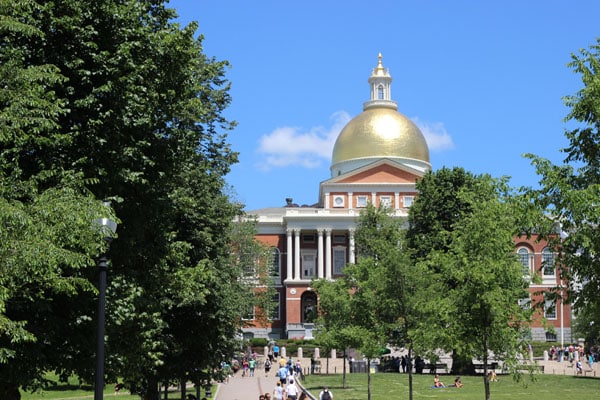 Another detour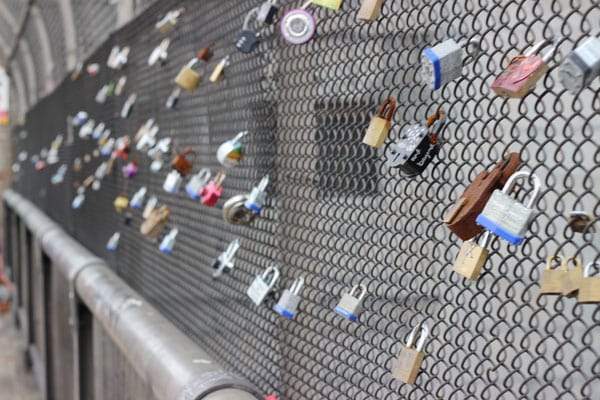 Back on track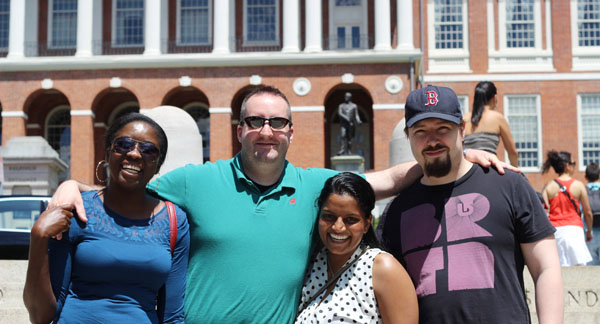 But then a farmers market on the way got us off the trail for good. I was excited to finally get some fresh figs (we don't have them at our farmer's markets here in Upstate NY) and loaded up. Recipes coming your way soon.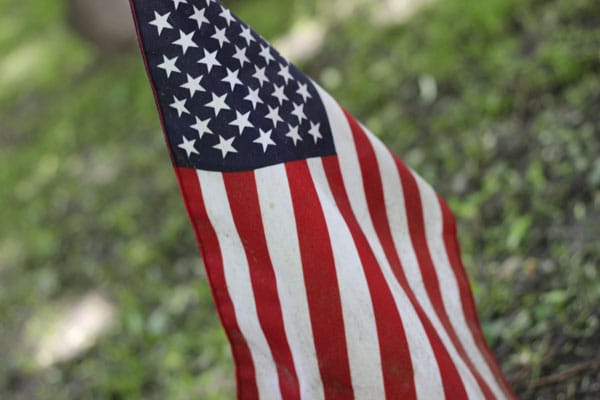 After all those hours of walking, we were all exhausted by dinner time. We had dinner at PJ Ryan's in Somerville where I had the best pineapple lime cocktail. I was in love and had to make it this weekend at home (Instagram photo) and it was also the source of inspiration of some pineapple lime mini bundt cakes coming your way this week!!!
All and all it was a very great first trip to Boston!! It was unfortunately very short (less than 48 hours) and we did not have enough time to do much outside of downtown and a few bakeries. Just more reason to come back soon. But before we hit the road, we had a final brunch at the famous Flour Bakery! The doughnuts and croissants are freaking AMAZING!!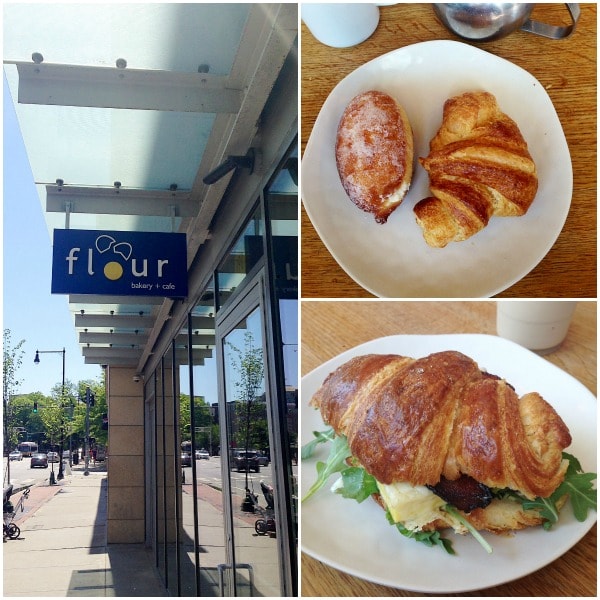 On that note…visit Boston!!