BEYOND THE OVEN: A BUN IN THE OVEN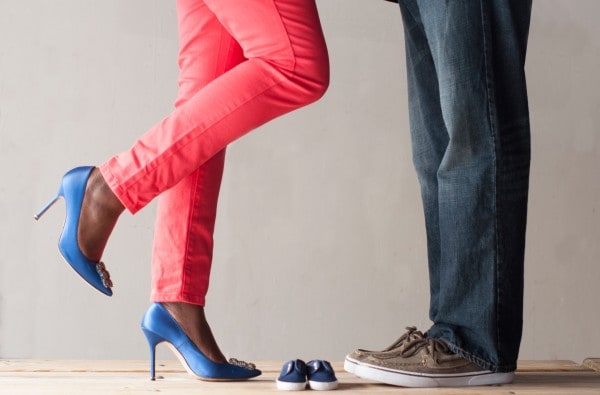 It's about time I let the cat out of the bag! We are expecting … a BABY!! The hubs and I are so thrilled and can't even begin to express how lucky and blessed we feel.
Being our first baby, we decided to keep the news under wraps for a while with only a few close friends and family knowing. And of course being an African (read: severely superstitious), I was just nervous to let it out to the world given that everything was going so well. But I couldn't hold in the happy news any longer and just have to share with you!
This may explain why things have been slow/ chaotic/ all over the place around here. Hope you can forgive me for that :). I am still wrapping my head around all the changes coming my way!! With trying to finish up my PhD, moving into a new house and keeping up with exhaustion, it's just been a ride!! But thankfully, we are all settled into our new place and I can finally start preparing for baby.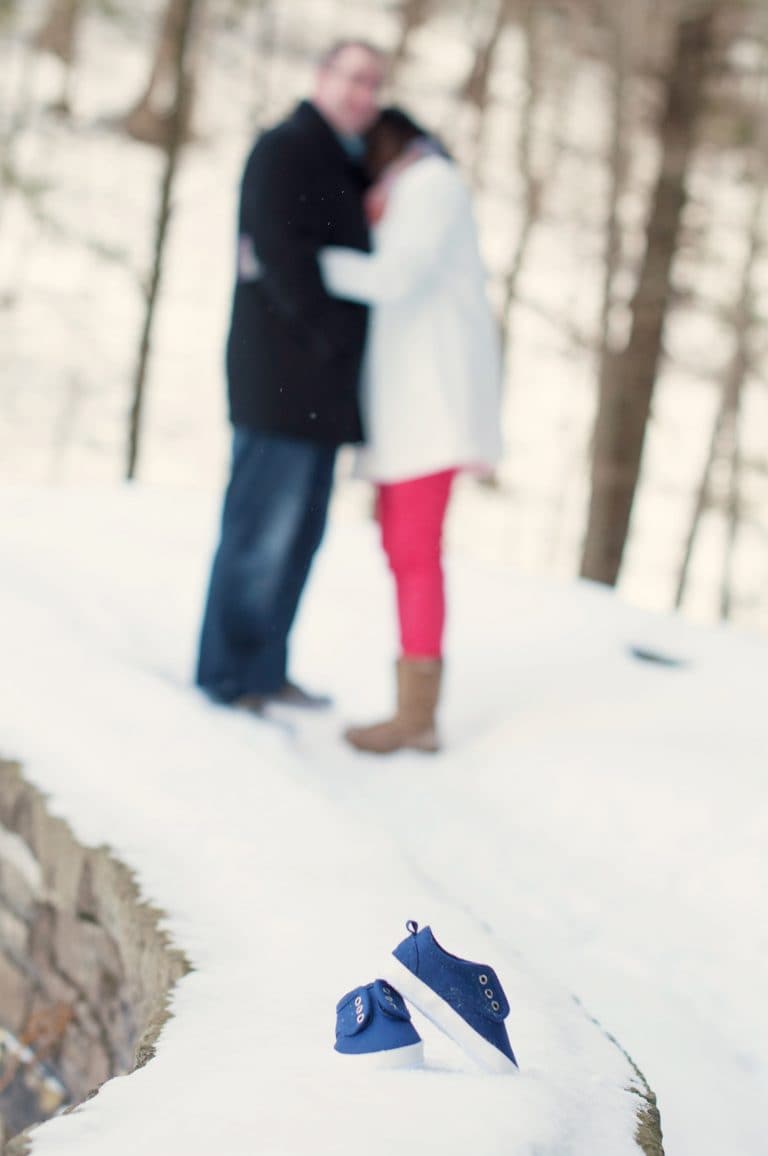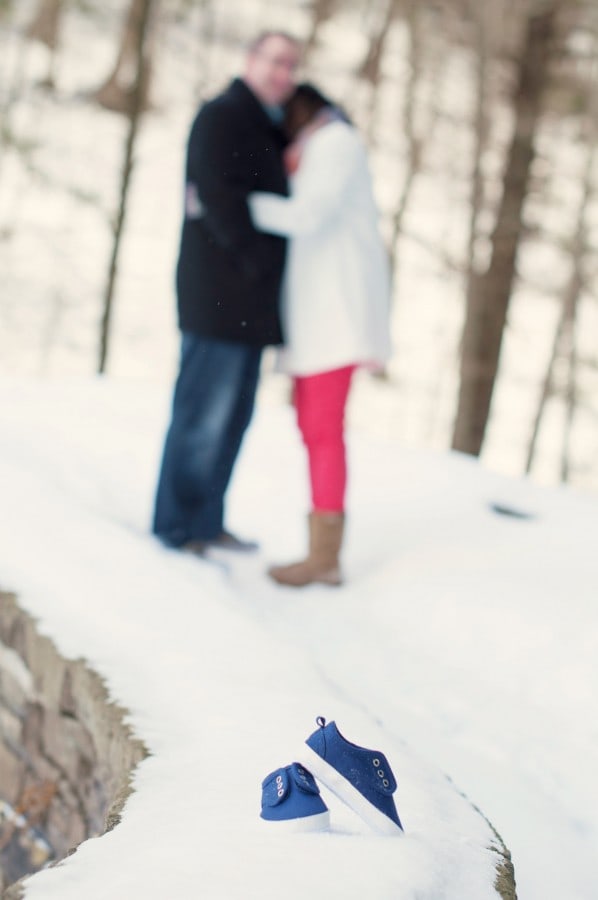 OK a few baby details for those of you that might be interested:
How far along: 27 weeks. Almost onto the third trimester!! Due August 2nd.
Gender: IT'S A BOY!!
Morning sickness: No. I was lucky and blessed to have no early pregnancy symptoms. I think I only puked once but that was from over-eating!!
Total weight gain: ~15 pounds (I think!)
Sleep: It's a constant struggle. This may be my only pain point. Some days are better, others just not happening. Thus why I am constantly tired.
Cravings: Anything sweet. I am not usually a sweet person (shocking I know) but once I started the second trimester, all I want is sweet carbs. Cinnamon rolls, donuts, cookies, you name it. I need to stop. And obviously the weight gain is not a surprise.
Emotions: Mostly happy but I get a burst of panic from time to time about how I am going to do it all!
Belly Button: On it's way out.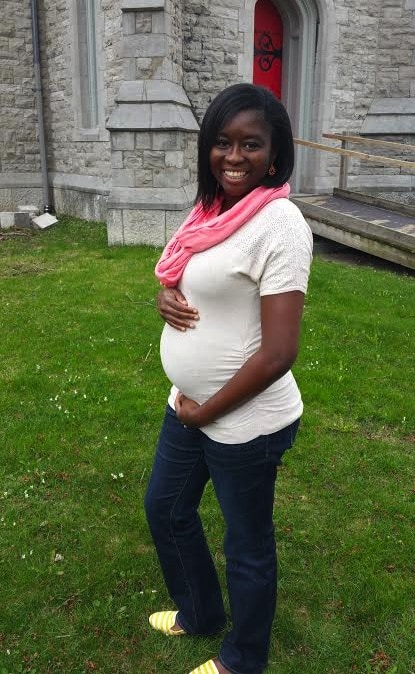 As always, THANK YOU for being the best and always checking in on this blog! I heart you and will continue to create scrumptious recipes for us all 🙂