BEYOND THE OVEN: Fall Happenings
As we come to the end of September, we are slowly settling into that lovely Fall weather. The past week has been cooling down and our nights are now chilling. Our heat even came on so the little man doesn't freeze at night. With Fall comes some of my all-time favorite activities; first up Apple Picking!!
Apple Picking!!
Apple picking has become a yearly tradition for me! Ever since I moved to Upstate NY six years ago, I've gone every year with my girlfriends.
This year is however the first time I went with my new family of three. Surprisingly, it was the first for the hubs which is appalling after living in this beautiful state for over 30 years. Had I known this before hand, we would have solved it ages ago.
On the first official day of fall, we headed to Beak & Skiff Orchards here in Syracuse where we spent a lovely afternoon picking plenty of apples, eating apple fritters and hot apple cider donuts. Luckily for us Elliott was a trooper, he slept through all of it. Maybe next year he will be more interested in it all.
BHG Stylemaker Event!!
Another thing that's becoming a September tradition is attending the annual Better Homes & Gardens Stylemaker event (two years in a row now) celebrating the September Style Issue. Last week, I whisked myself to Philly where I spent the night with my gal pal Allie and we both drove down to NYC for the day event.
We met most of the editors of the magazine and spent some time talking to Nancy, the Food Editor and learned a lot from her favorite food stylists like Libby Summers.
There were also other amazing sessions in cookbook publishing, making social media videos and all just learning about branding. It was plenty to absorb!!
There were a few brands sponsoring the event, including Vera Bradley who showed us their Fall 2015 Collection.
And surprise surprise asked us to pick one bag for ourselves!! I went with this teal cross-body bag for Fall!
It was also great to meet some new blogger friends and get to know each other in person. I got to hang out with Maryanne (The Little Epicurean), Camille (Planning Pretty) and Becky (The Cookie Rookie) all day and had so much fun with these talented ladies!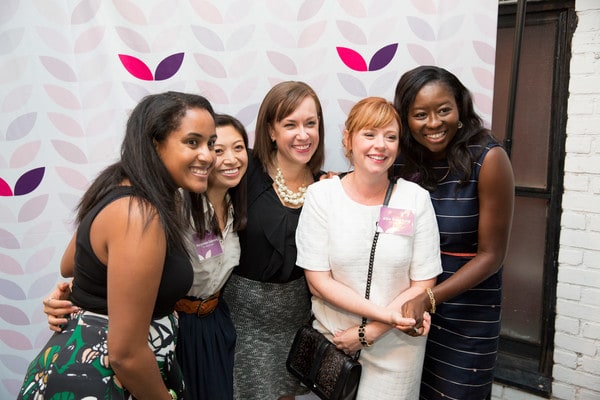 I look forward to another event next year.
Canning!!
The real end of summer is the signs of your garden is dwindling. This year was the first time we had an outdoor garden and we planted  a few tomato plants. They have graced us handsomely with LOTS of fruits and we took to canning for the first time.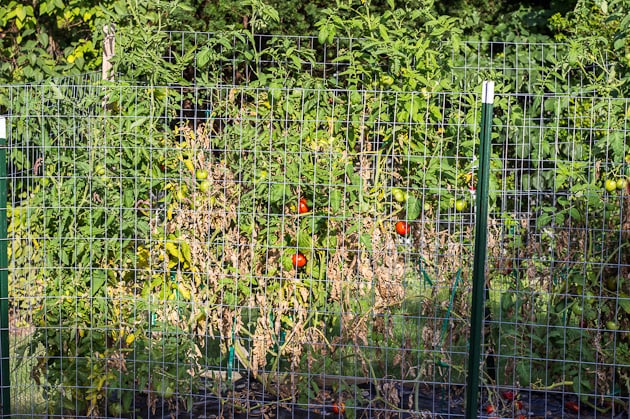 With the help of Mr J's Dad, we were able to get over a dozen jars of homemade tomato sauce and a few jars of diced tomatoes. We are ready for the winter and the eating of all the comfort foods!!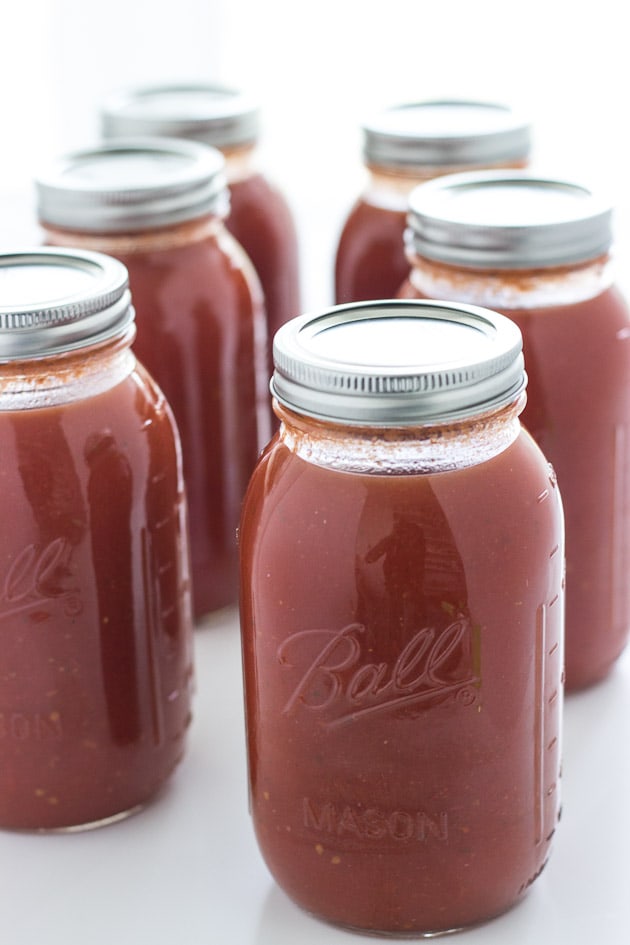 That's all the updates from me today friends. I hope you have a great start to Fall. xoxo
What have you been up to this Fall? What plans do you have to enjoy some of the Fall weather and produce?
(Stylemaker Photos Credit: (c) Avi Gerver Photography)