Travel Bites: Walt Disney World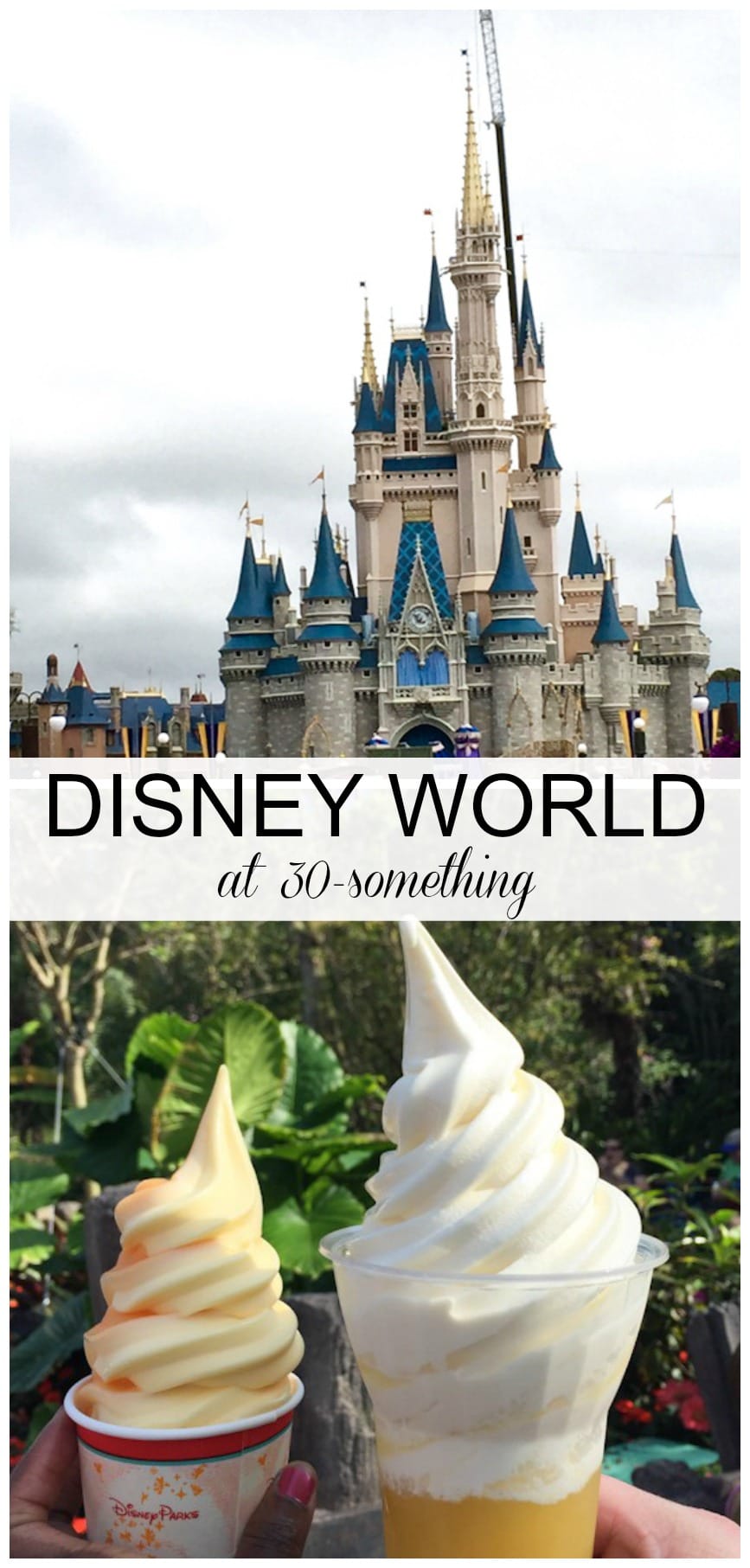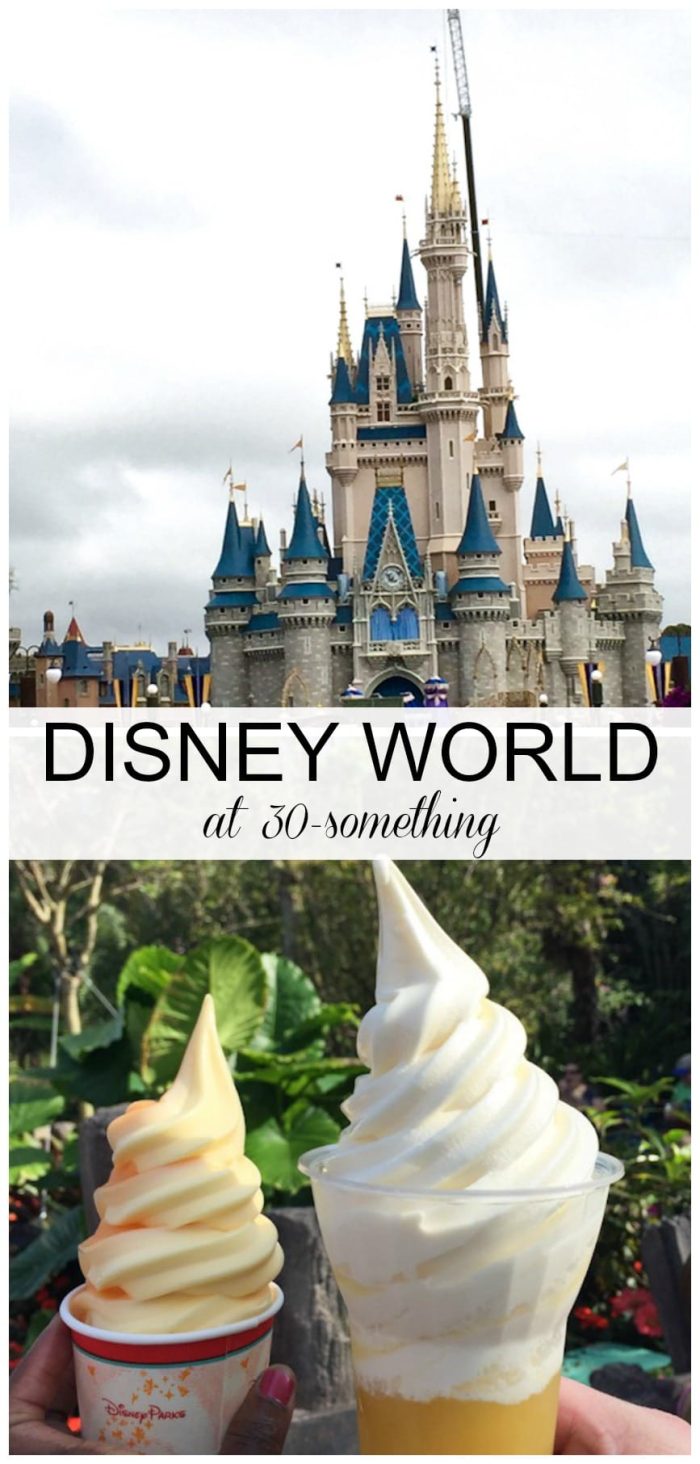 It's been a while since I did one of these Beyond the Oven posts and figured I should update you on things beyond the recipes I share. To be honest though winters and I don't get along and in my opinion they are for hibernating and cooking comfort foods. Thus, I've hardly done anything beyond my kitchen and couch. Until three weekends ago when I decided to thaw out in the sun in Orlando, Florida at Walt Disney World Resort! It's the best place to seriously thaw out 🙂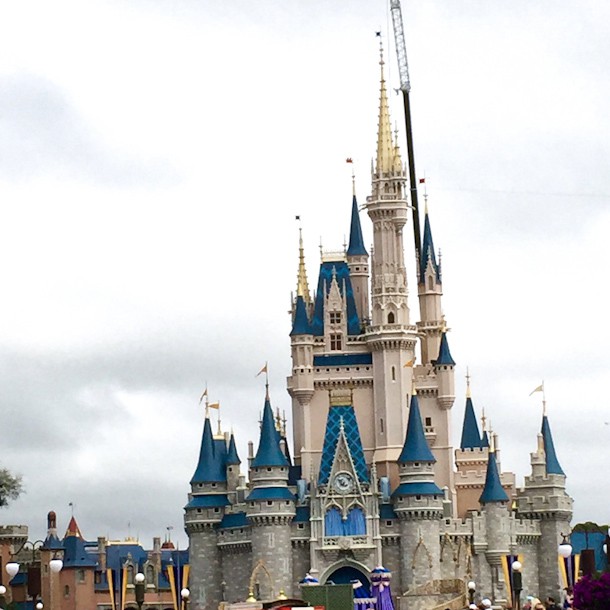 Let me start off first by saying I am not the fairytale kind of girl. I did not grow up watching any of the Disney movies in Sierra Leone. Yes, I read some of the stories and have seen a few of the movies since moving to the US but I think I missed out on that inner child installments of Prince Charming and happily ever after lessons (not complaining at all!). So Disney World has never appealed to me. But that's not the case for the hubs. Being a typical American kid, Disney World ranks high on his must visit places especially when his grandparents took his sisters and not him a million years ago (he still holds that grudge). As soon as he heard there was a blog conference at Disney World I could attend, he was all about getting a ticket. Food Blog Forum, a conference for food bloggers was held at Disney World three weekends ago and I was lucky to attend with him,  my sister-in-law and niece and nephew (they came for the fun!).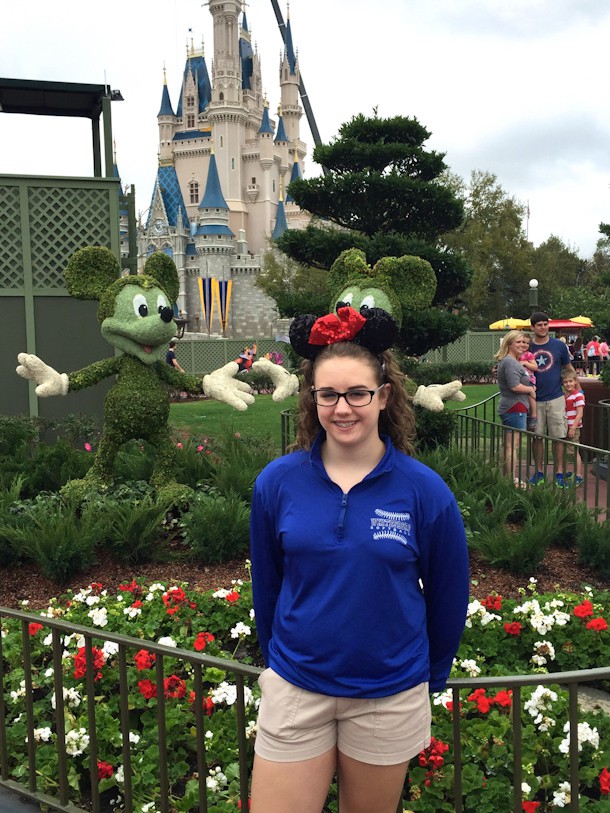 If you are a food blogger, this conference is a must at some point in your blogging career! It's an amazing gathering of the community where everyone is passionate about sharing and learning from one another. It's hosted by Jaden and Scott (The Steamy Kitchen couple), Todd and Diane (White on Rice couple), Lindsay (Love and Olive Oil) and Julie (The Little Kitchen) and they put up an amazing schedule of talks, local activities and sessions with leading food bloggers in the community and awesome sponsors!! I learned so much and was very excited to meet so many bloggers I've only had a chance to follow online (Lindsay, Julianne, Kelly, Ashley, Aly, Joanne, Audrey, Emily to name a few). Here are a few highlights of the conference for me:
A very fabulous 'Deliciously Disney' lunch at The Contemporary Hotel sponsored by Disney,
A Taste of Orlando field trip to the East End Market, a neighborhood market and culinary food hub inspired by Central Florida's local farmers and food artisans, sponsored by Visit Orlando
Pinterest Best Practices session by Enid Hwang from Pinterest
Food Photography and Styling session by White on Rice Couple.
The conference wasn't the highlight of this trip even though it was amazing. It was my full day at Magic Kingdom that stole the show. I had a free day on Sunday from conference activities and decided to join the family at the parks. I figured if I only had one day, I should spend it at Magic Kingdom (even though I reallllly wanted to go to Epcot for all the food). After all, Magic Kingdom has the famous Disney Castle!! I am so glad I visited Magic Kingdom because I was seriously blown away by everything. Everything from the bigger-than-real life castle to the late night fireworks to meeting the characters and just the whole magic of this world.
I am afraid to say my inner child was definitely awakened that weekend. I've been told I don't have one but once those Mickey ears came on (so freaking cute!!!), it was all over. I cannot wait to have kids and be able to bring them to this world. Nothing beats that pure joy of a 4-year old jumping up and down as she meets Belle. It's just incredible to watch and impossible not to feel the magic when you see it all.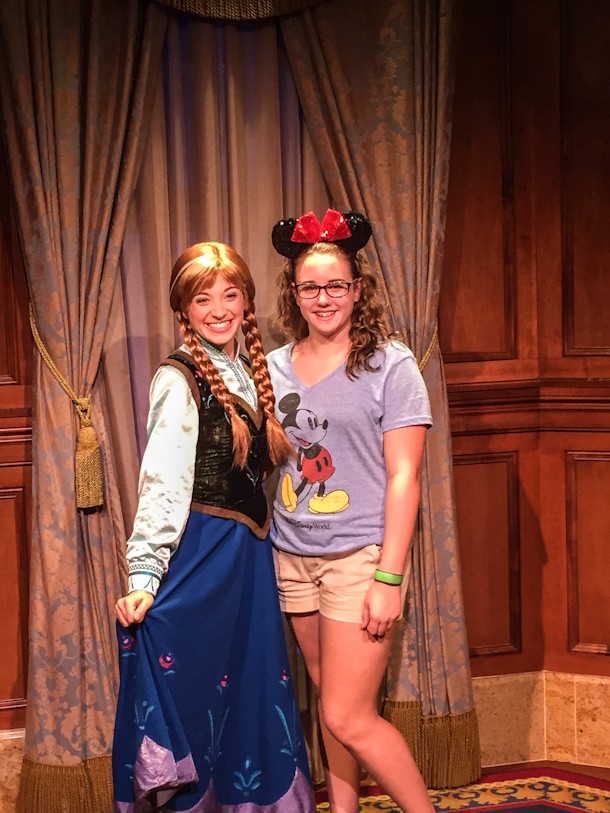 Luckily for the hubs and I, we will be going back to Orlando sometime in the next year because while at the conference, I won a Visit Orlando Culinary Trip Giveaway!! We will be going back to explore more of Orlando outside of the theme parks and I seriously can't wait for that!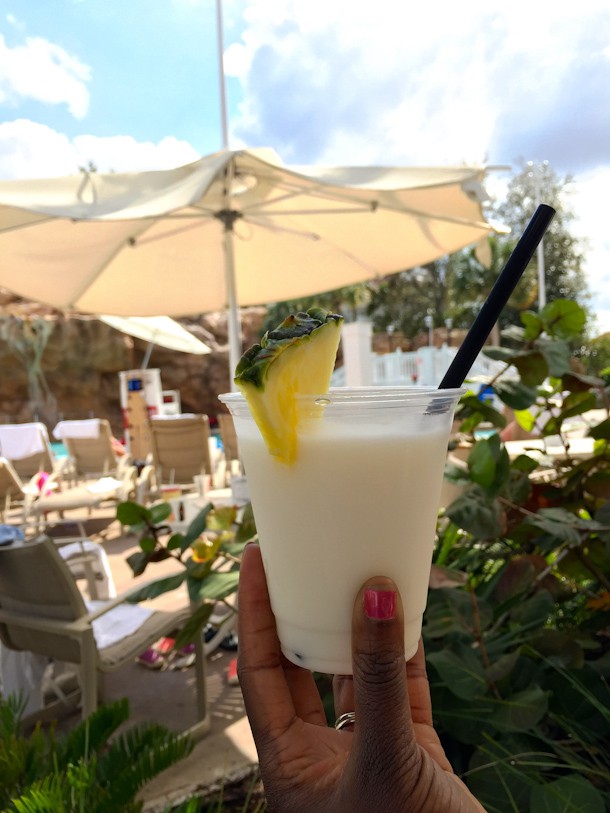 Have you been to Disney World for the first time in your 30s? What was your favorite part of your visit?