Fashion Fridays: Utility Jackets for Every Budget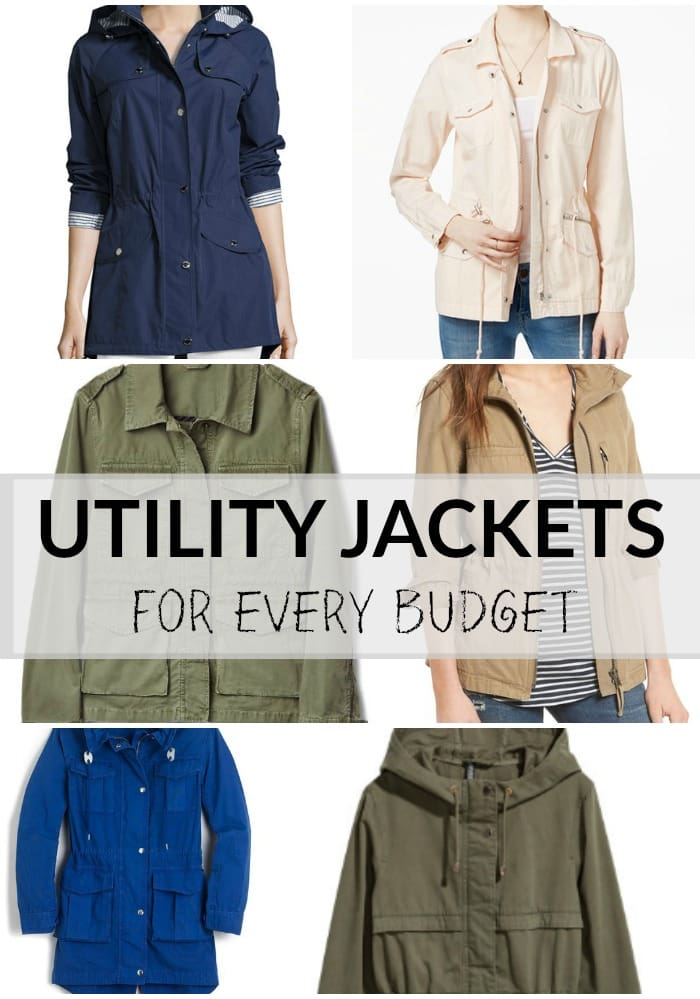 I was hunting for a utility jacket for spring and figured I should share with you some of my favorites I came across. I know most of you are almost done with spring but for those of us in the Northeast USA, we are just getting started. We finally traded our heavy winter coats for lighter, functional spring jackets and rain boots.
Utility Jackets are military-style lightweight jackets perfect for spring and summer nights. It's currently a trend that caught my eye last fall but I never got around to shopping for one.
Like the classic trench coat, utility jackets should be a staple in any well-rounded wardrobe. They are the perfect lighter weight layering piece. Most are classic fits; not too loose and not too tight with a drawstring at the waist for that cinched fit.
Here are a few that I loved while shopping for mine and I think any of these will be great for your Spring or Fall wardrobe. Prices range from $50 – $160 so there is one for every budget.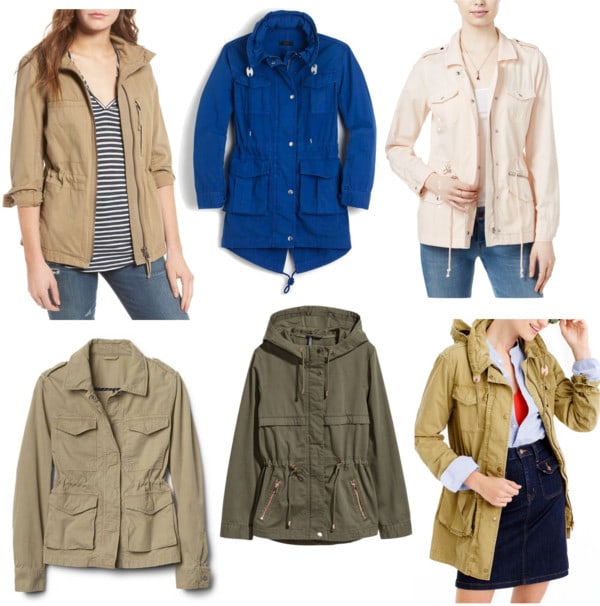 Do you have a favorite utility jacket? Share your favorites below in the comments with us!