BEYOND THE OVEN
Despite being blue and cold, the days are going so fast and time isn't just standing still. Sometimes we need to stop and smell the roses.
Here are a few things that brought a smile to my face the past few weeks.
These roses :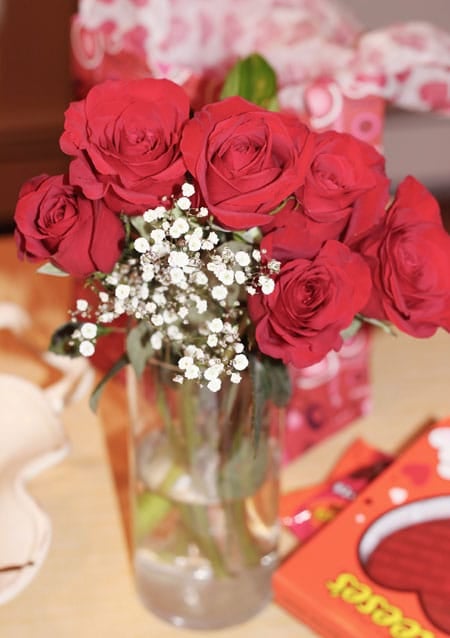 Coupled by having my friend with us on our romantic Valentine's Day. Mr J invited her over and cooked us dinner so she would feel loved and didn't have to spend the day alone. Makes my heart warm that he takes care of my friends 🙂
This ice dancing duo.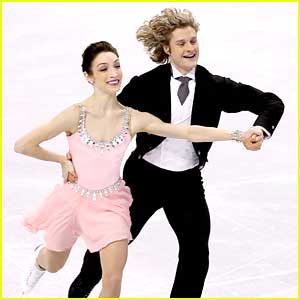 Have you been watching the Winter Olympics? These guys were phenomenal on Sunday and won the gold medal for the US. Did you see that they have been dancing together since they were 5 years old? So cute
These chilli peppers from NM in combination with Meagan's The New Southwest cookbook. I am in Southwest heaven these days.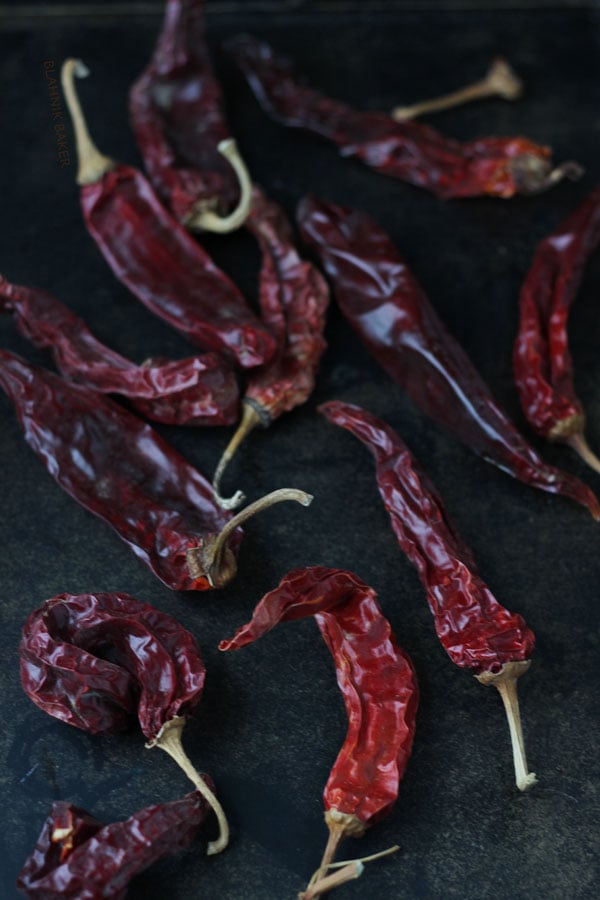 This New Apron from Julie! Love it.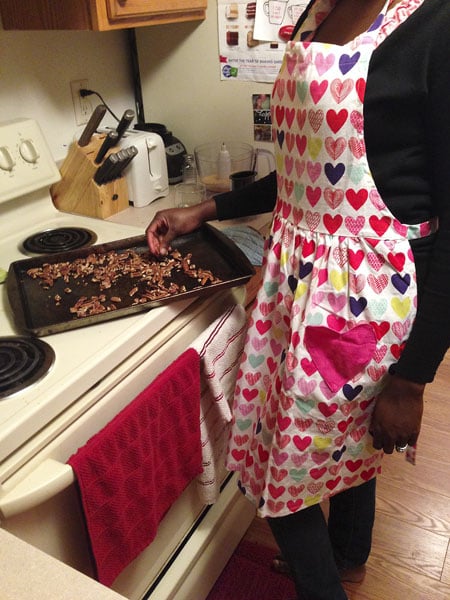 This painting!! SO proud of me. Went with some girlfriends for a fun wine and painting class. Gave it to the hubs as Valentine's present and he has it up in our hallway.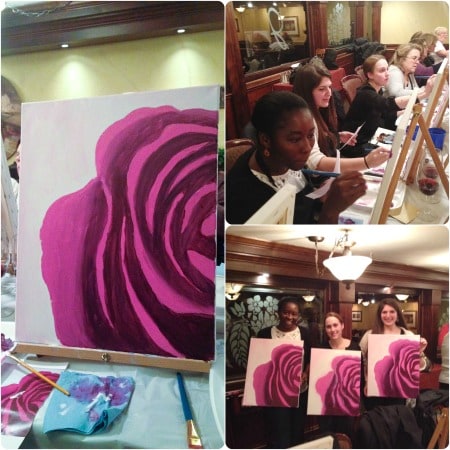 Oranges. Particularly blood oranges…just so pretty and vibrant. I have a few recipes coming soon for you!
What made you smile this past week?