BEYOND THE OVEN
Happy Weekend! I hope you are all having a great start to this weekend. It's been a while since we caught on life beyond the oven. How was the last few weeks of your summer?
To be honest my summer went by faster than I could blink and life was a bit stressful since my last update. After my trip to Boston in June, I hunkered down to write and submit a paper for publication. Two months of writing, last minute experiments, and the paper was finally submitted at the end of July and this girl could finally breathe. Now we just wait for the brutal reviews to come back.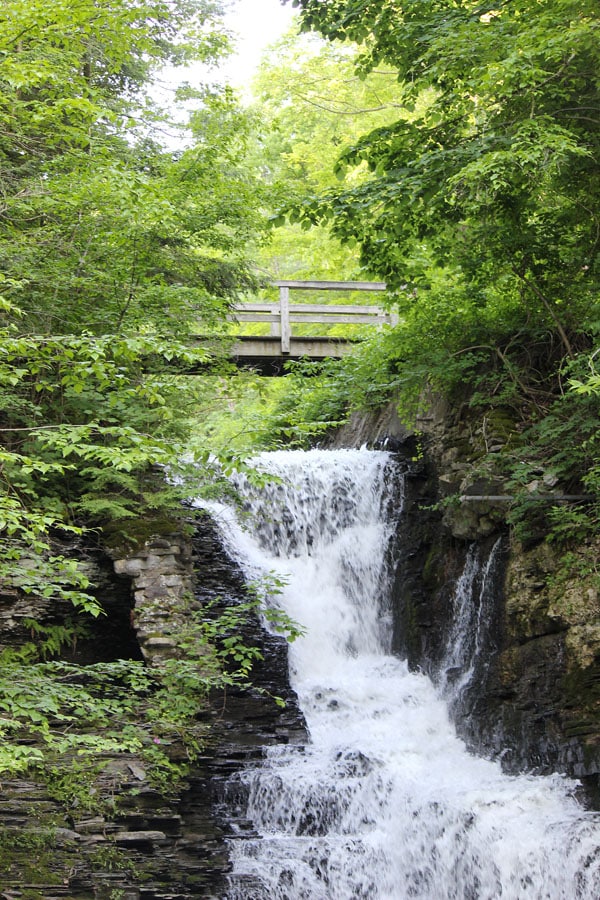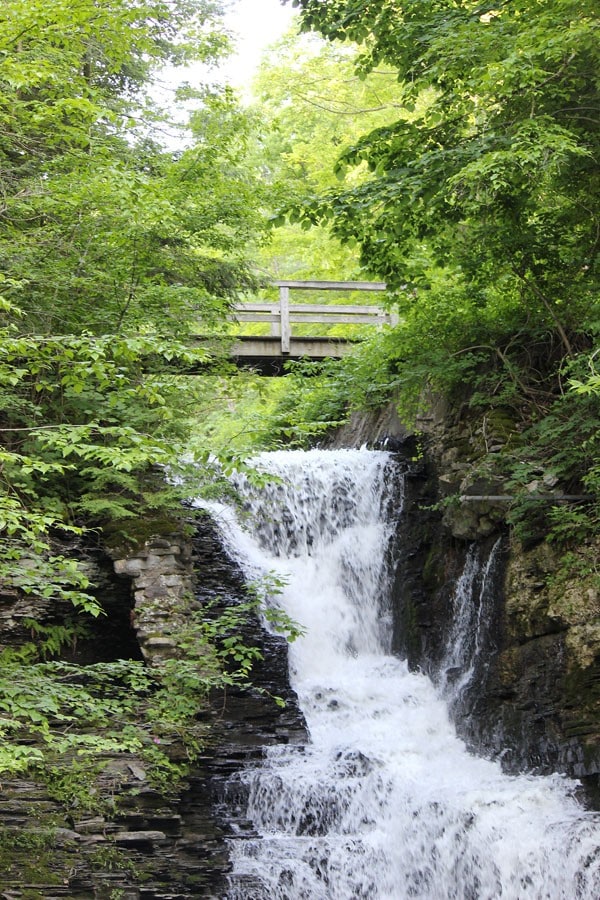 Meanwhile in August, I spent a lot of my weekends with the hubby exploring some local terrains. A few weeks ago, we headed to Ithaca, NY (thanks Deb for the suggestion) and hiked around some of the beautiful falls. It's by no means SERIOUS hiking but it was a good 2-3 hour walk around the woods and waters. We had a great time!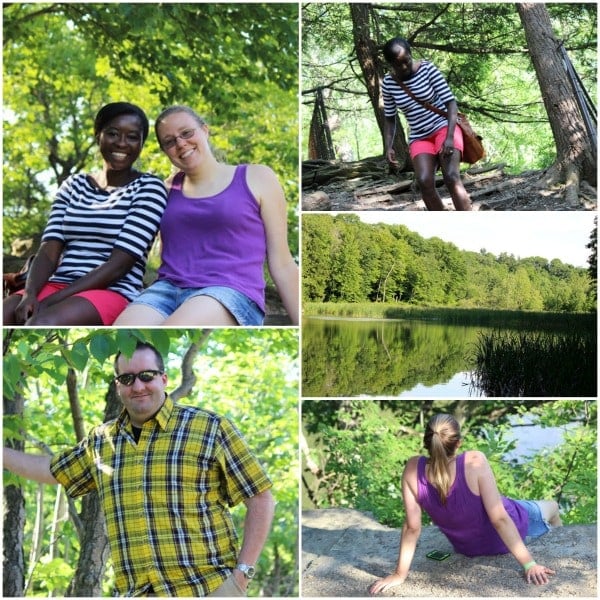 And just before Labor Day weekend, I made it to Virginia to see two of my girlfriends. It's been a while since we caught up and it was great to have a girls weekend filled with shopping, watching movies, eating and baking cookies (well me doing the baking) and a whole lot of selfie taking as if we were teenagers. It was great to recharge!!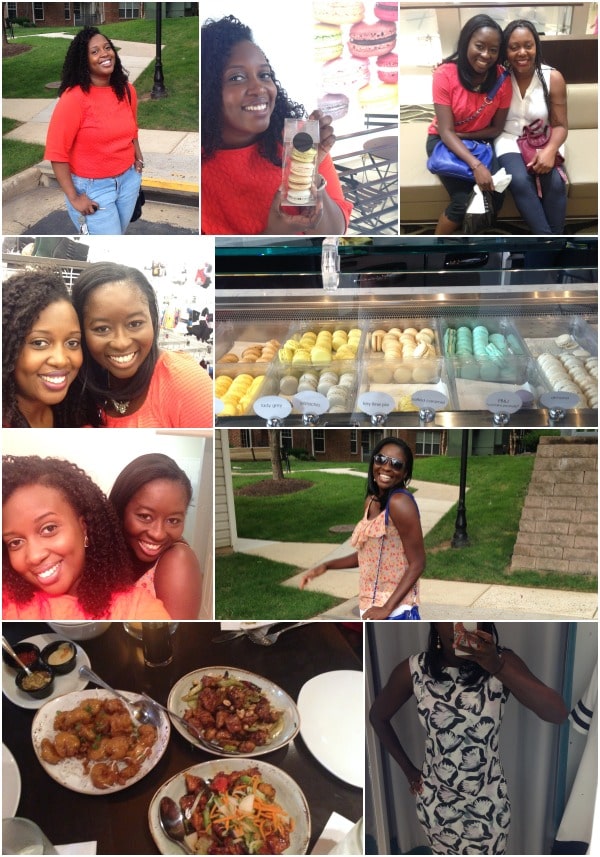 The hubs and I just celebrated our second wedding anniversary this week! I can't believe we've been together for 5 years and married for 2 already. I am sadly losing the newly wed vibes. Thanks to Pinterest, I thought we could try this idea of taking anniversary pictures within a picture.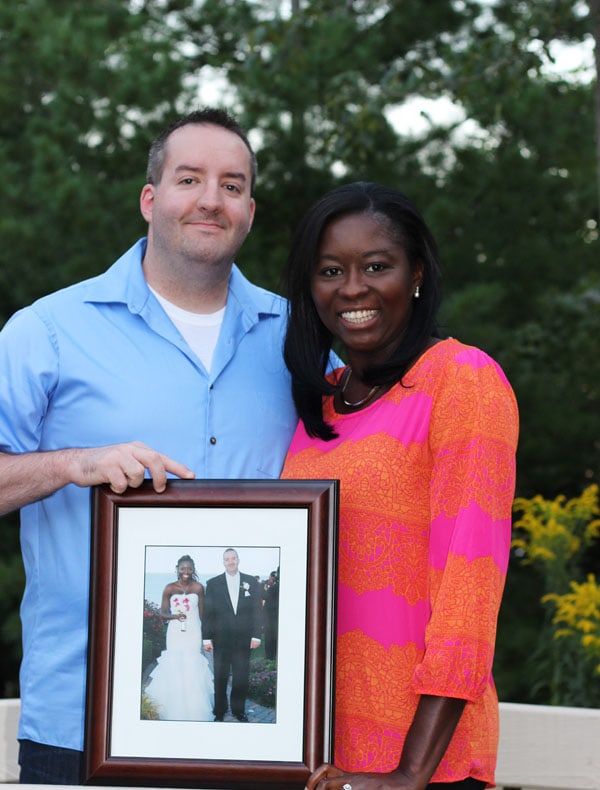 He was not very thrilled but went along with it anyway 🙂 "I thought we were done with Pinterest now that wedding is behind us." – Well sorry dude, you are never done with Pinterest!
I hope you are all having a relaxing and wonderful weekend!!
What are some of your last summer adventures?