Coconut Apple Caramel French Toast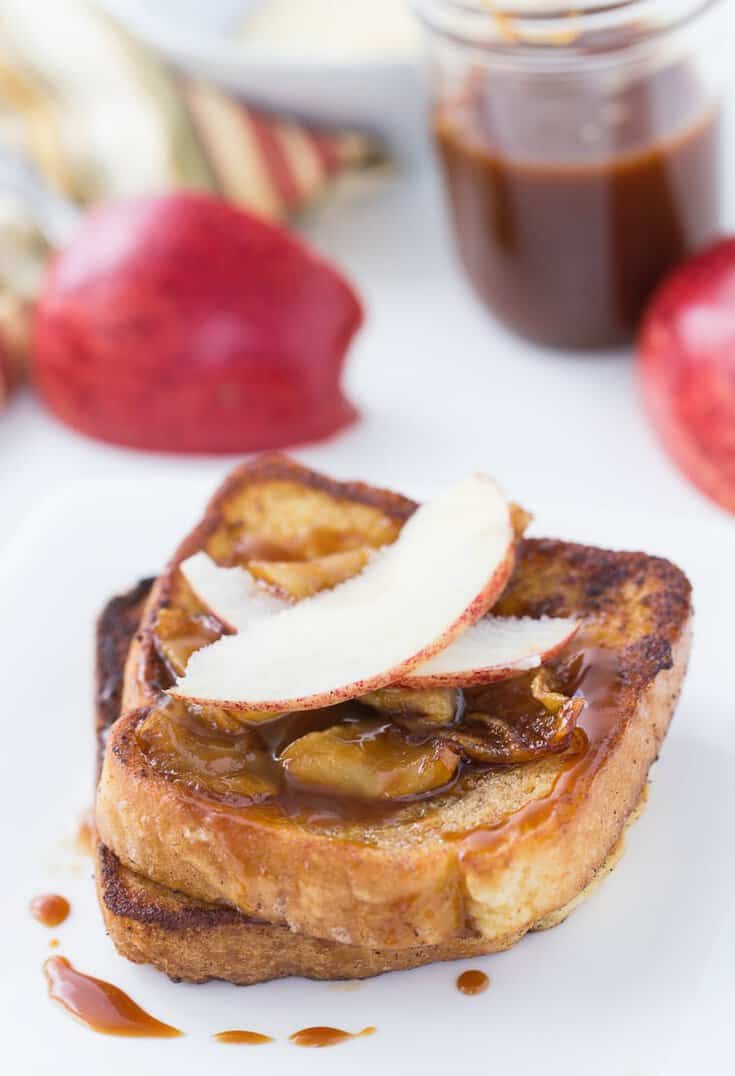 I apologize for posting a brunch recipe this late in the day but this coconut apple caramel french toast will be perfect for the weekend. It is a mouthful but it is seriously crazy good with a flavor combination that i did not expect to be that good. Coconut + apples + caramel + crunchy toasted bread = a delightful breakfast or lazy brunch.
There are several reasons why I love these. First, it's french toast. A juicy breakfast treat. We don't enjoy french toast as much as we should but it's going to get more on our brunch rotation. Second, we got coconut cream mixed in with the warm spices of cinnamon and nutmeg. Just a great combination for fall. And finally, the toast is topped with caramelized apples and caramel sauce. A winning combination if you ask me folks.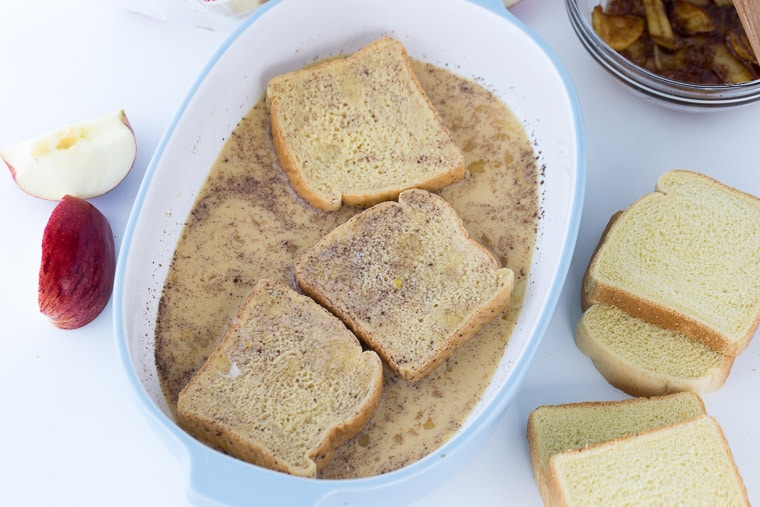 I hope you give this coconut apple caramel french toast a try this weekend or at your next brunch. For the recipe and a full picture step-by-step direction, head over to The Kitchenthusiast, where I am sharing it with their readers too.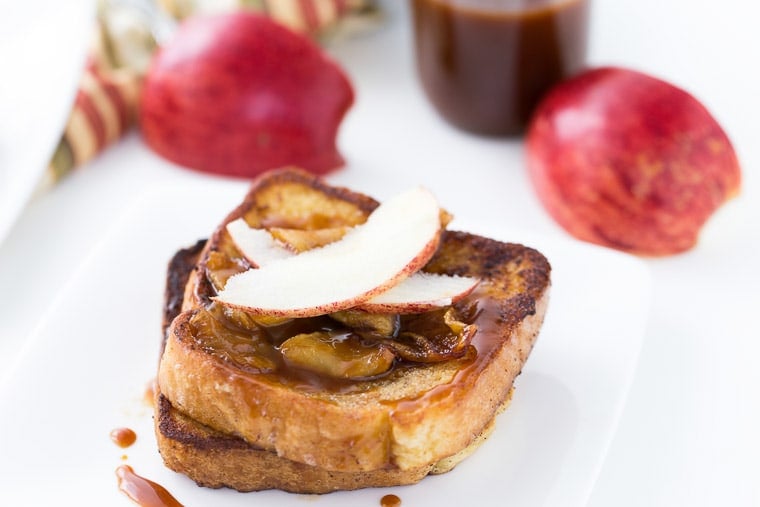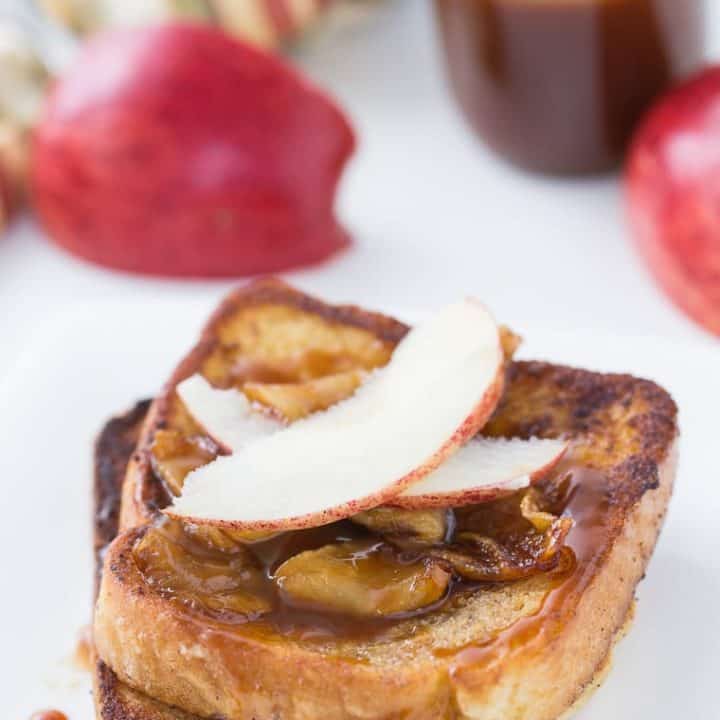 Yield: 6-8 servings
Coconut Apple Caramel French Toast
Prep Time 40 minutes

Cook Time 20 minutes

Total Time 1 hour
Ingredients
For the french toast:
3/4 cup milk
1/4 cup coconut cream
4 large eggs
2 tablespoons brown sugar
1 teaspoon ground cinnamon
1/4 teaspoon ground nutmeg
1 teaspoon vanilla extract
Pinch of salt
10 slices french toast bread (or any thick sliced bread)
6 tablespoons unsalted butter, for cooking
For the topping:
2 tablespoons unsalted butter
1 tablespoon brown sugar
2 medium apples, cored and sliced
1/4 cup homemade caramel sauce (use this recipe)

Find the full recipe over here on The Kitchenthusiast.
This post is sponsored by KitchenAid. All opinions are 100% mine as usual. Thank you for supporting the occasional sponsored posts that make it possible for me to continue to create quality content!
MAKING THIS RECIPE? Share it with us on Instagram using #aclassictwist so we can see what you are baking up in your kitchen!