Coffee and Walnut Cupcakes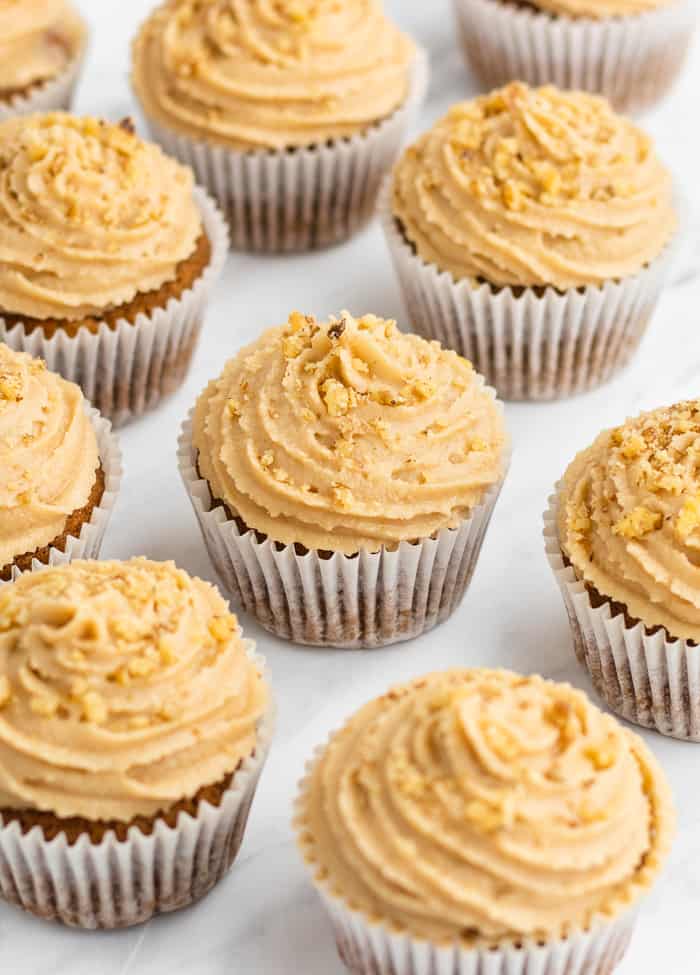 Hey there everyone! What is the first thing you do when you wake up in the morning? I have to admit that mine is going right into the kitchen and making a pot of coffee, or else I will be dragging all day. Coffee is my motivation, and I don't care who knows :-). I d
What if I told you that there is a delicious dessert that will fuel your energy during your midday slump without giving you the jitters? That recipe, my friends, is these Coffee and Walnut Cupcakes.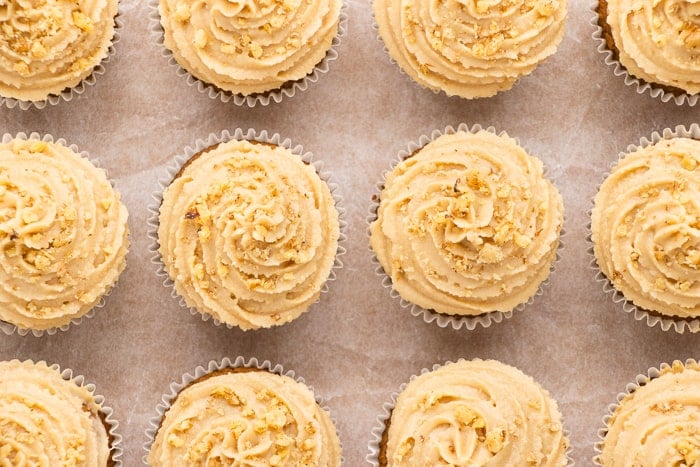 These cupcakes are baked with instant coffee to give you the boost you need and won't take away from that expensive coffee you drink every morning. Instant coffee is perfect for baking. Brewed coffee contains a lot of water, so you have to adjust your ingredients, which can become tricky. Instant coffee has a robust and rich flavor without you having to adjust the amounts of other ingredients. So, don't worry about your cupcake not bringing the heat because it will, but instant coffee ensures the batter holds up and is fluffy instead of runny after baking.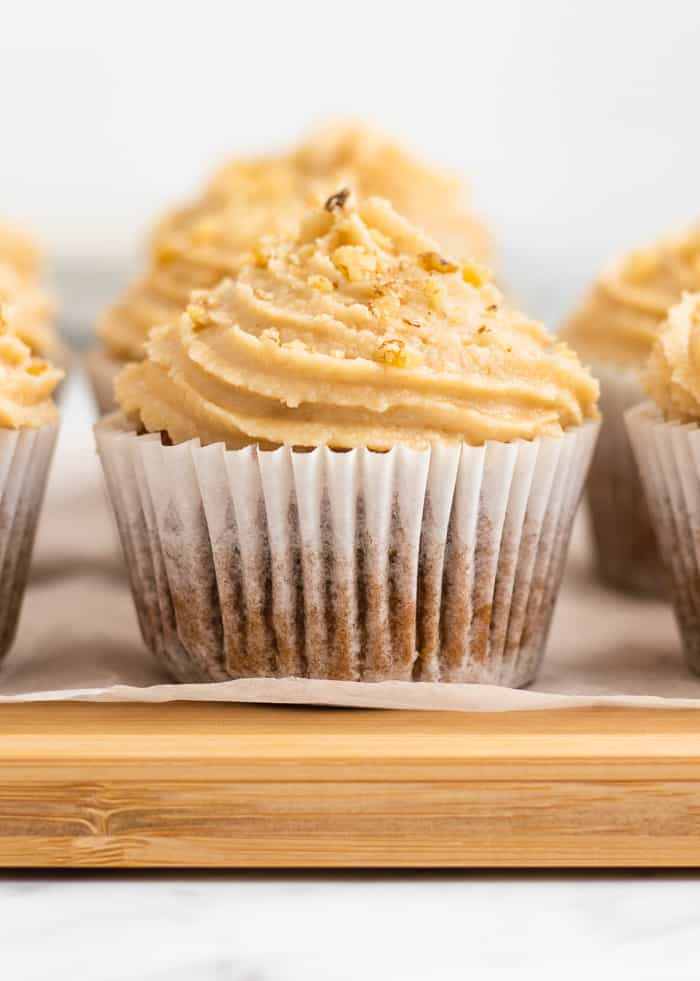 These Coffee and Walnut Cupcakes are perfectly balanced flavors of bitter instant coffee and sweetness from the cupcakes. These treats won't give you the jitters or a huge rush like with a cup of coffee, but you definitely will feel the fuel and enjoy it too.
Finely chopped walnuts are infused into the batter and the icing. Walnuts have a subtle flavor that combines well with milk chocolate. So nothing will take away from that wonderful taste you crave from your cupcake.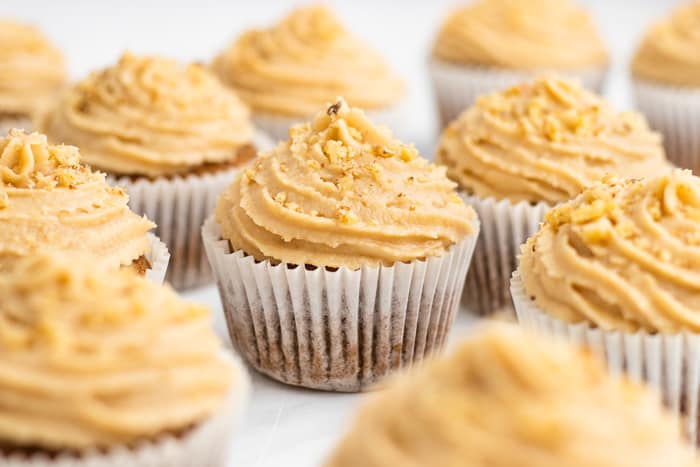 Now that I have your full attention let's get to baking!
We start with the cupcakes. Gather your ingredients.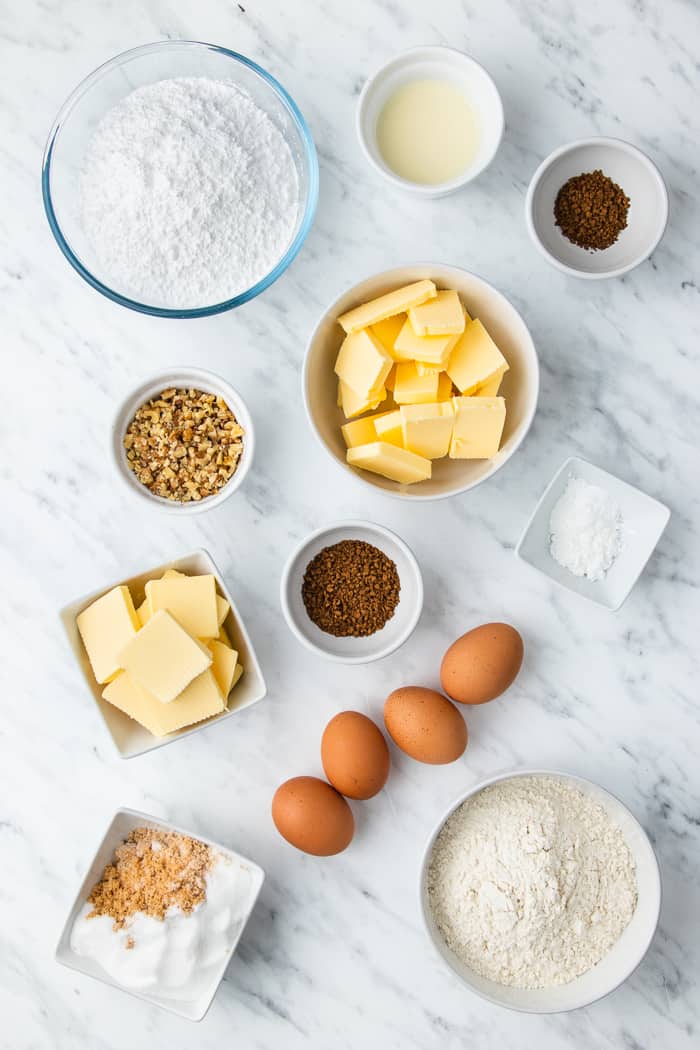 Mix your instant coffee and boiling water together until the coffee is fully dissolved.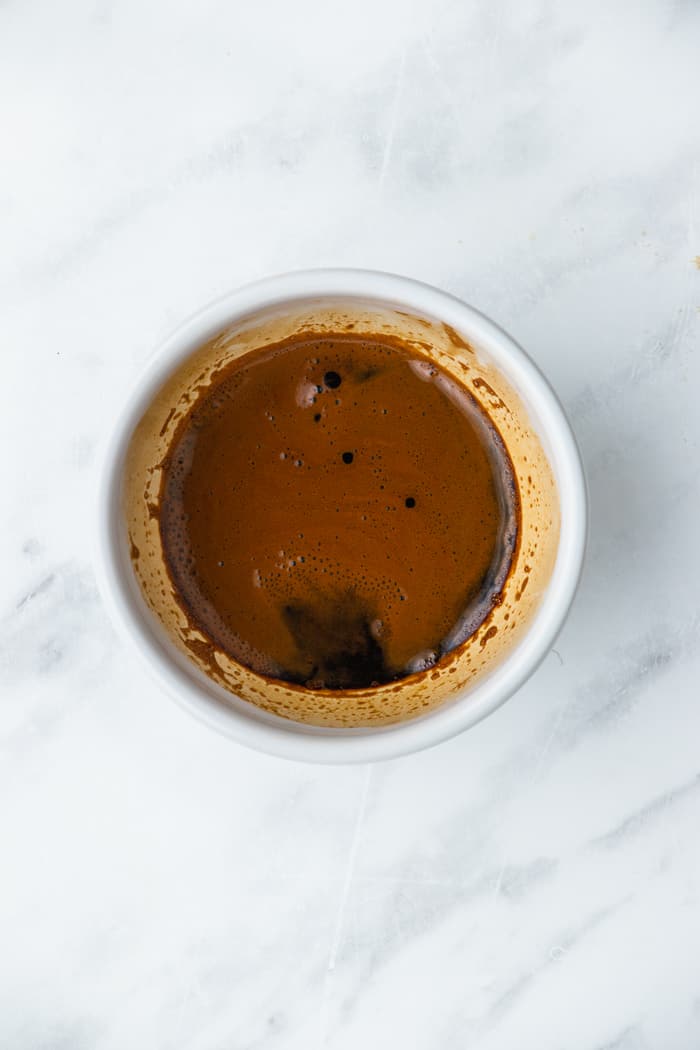 Cream together your sugar and butter until smooth.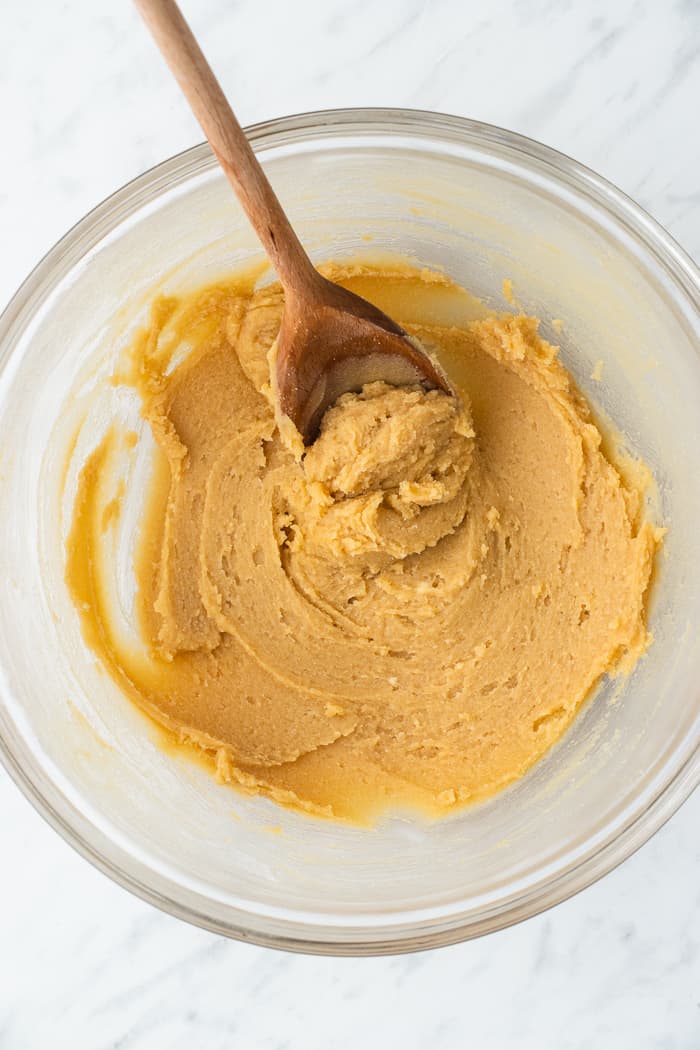 Add your eggs in one at a time. Add 1 tablespoon of flour in between each egg.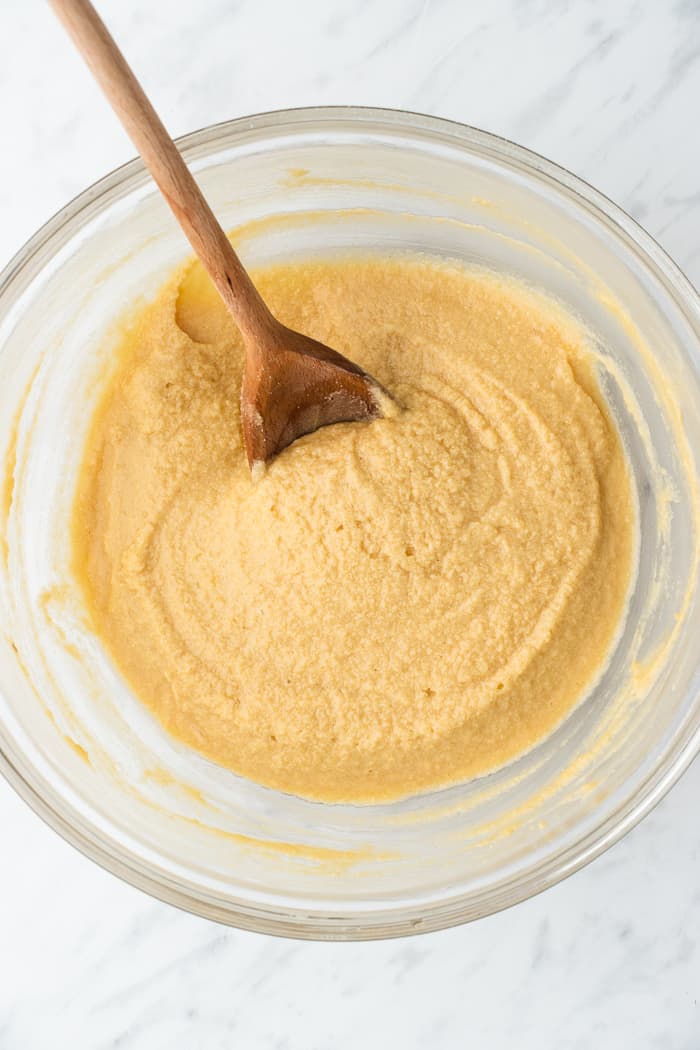 Stir in baking powder and your remaining flour. Mix until combined.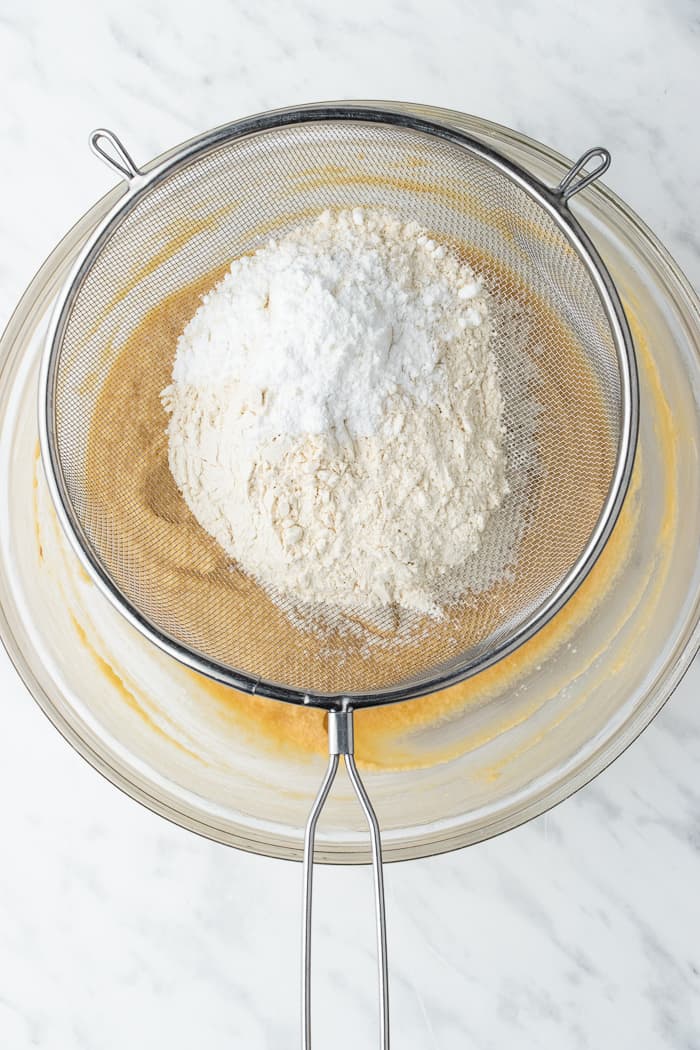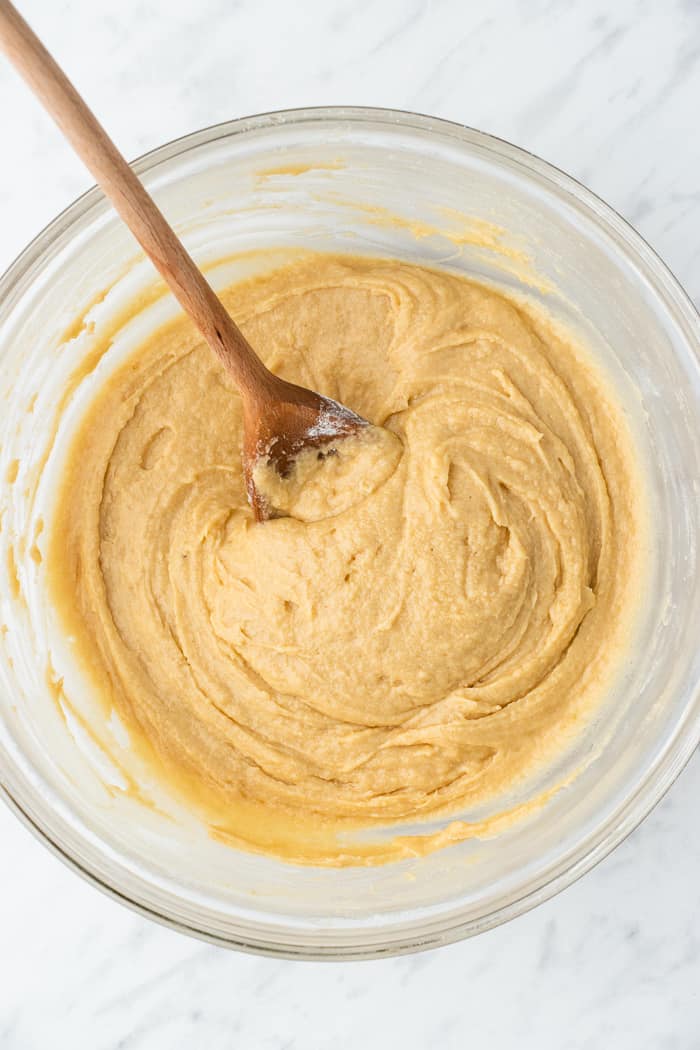 Mix in your cooled coffee.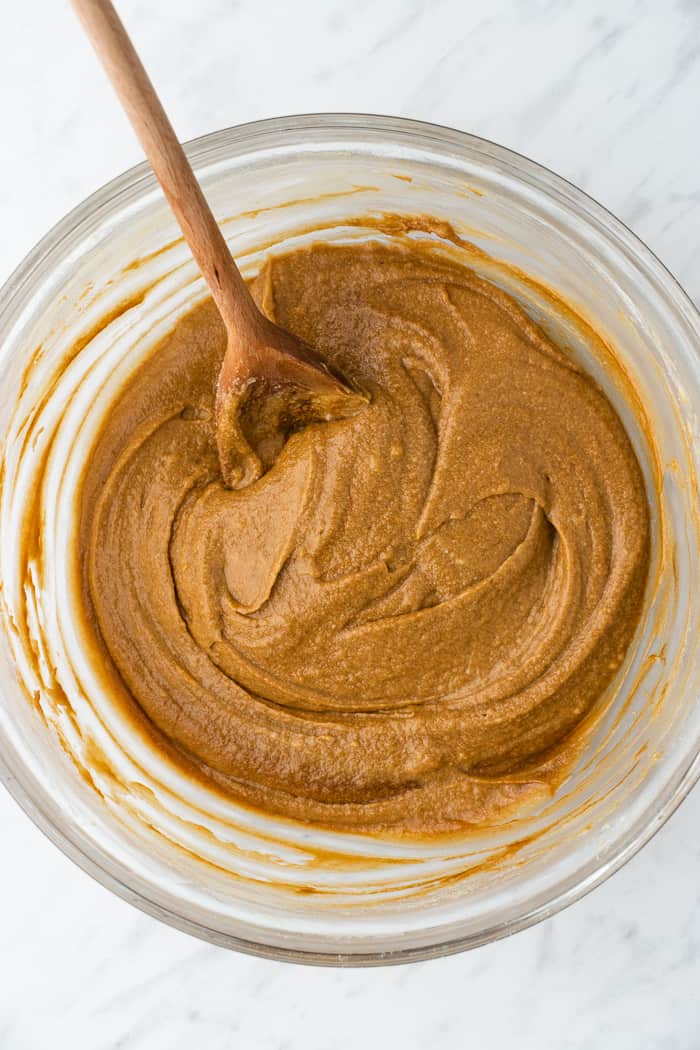 Fold in your chopped walnuts.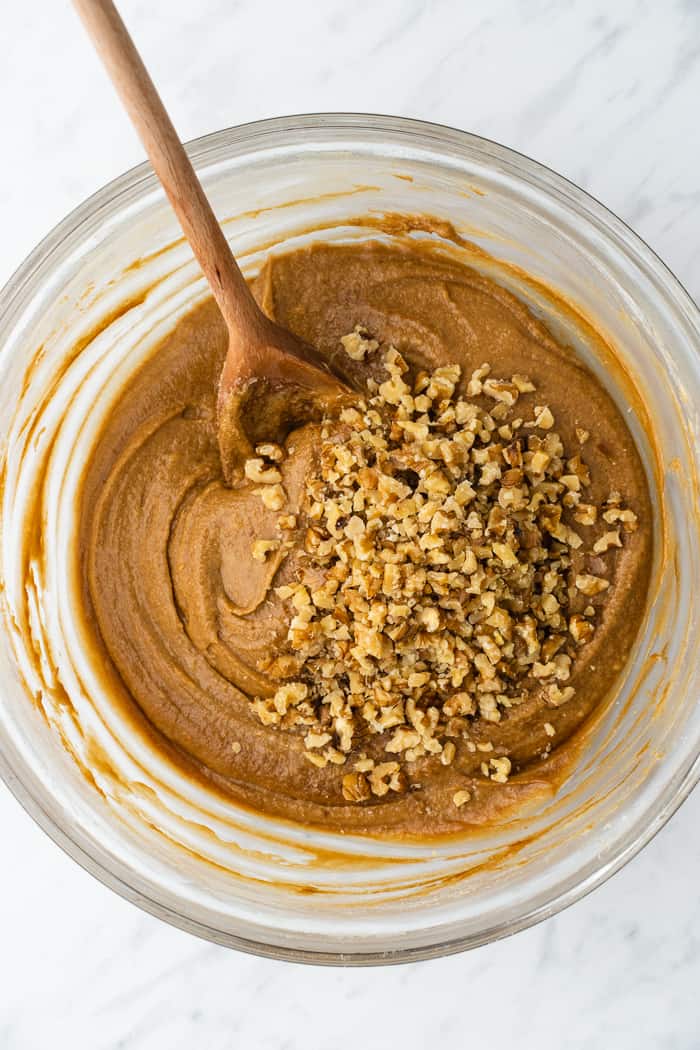 Divide your batter into the prepared cupcake liners.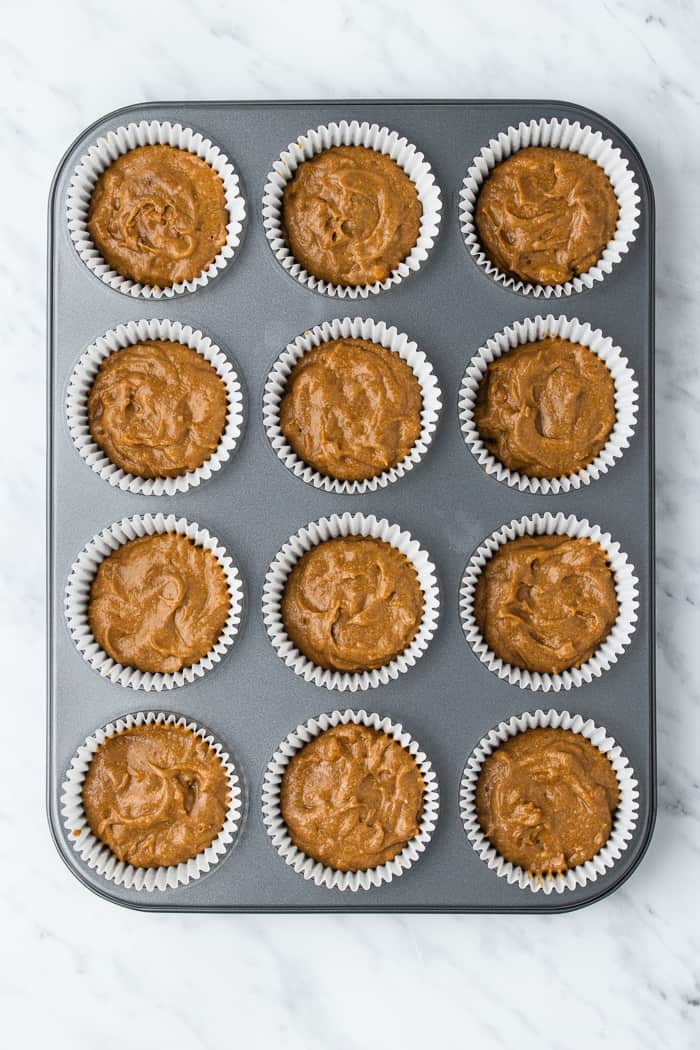 For the Frosting
Mix your instant coffee and boiling water until combined.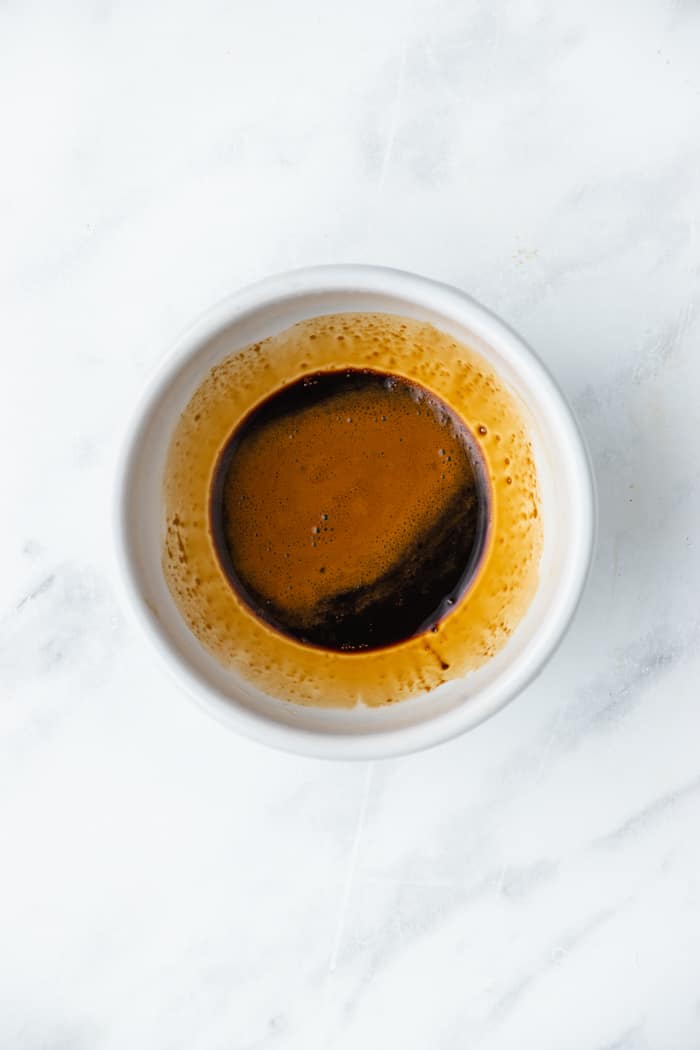 Add into a large mixing bowl and beat your butter until smooth.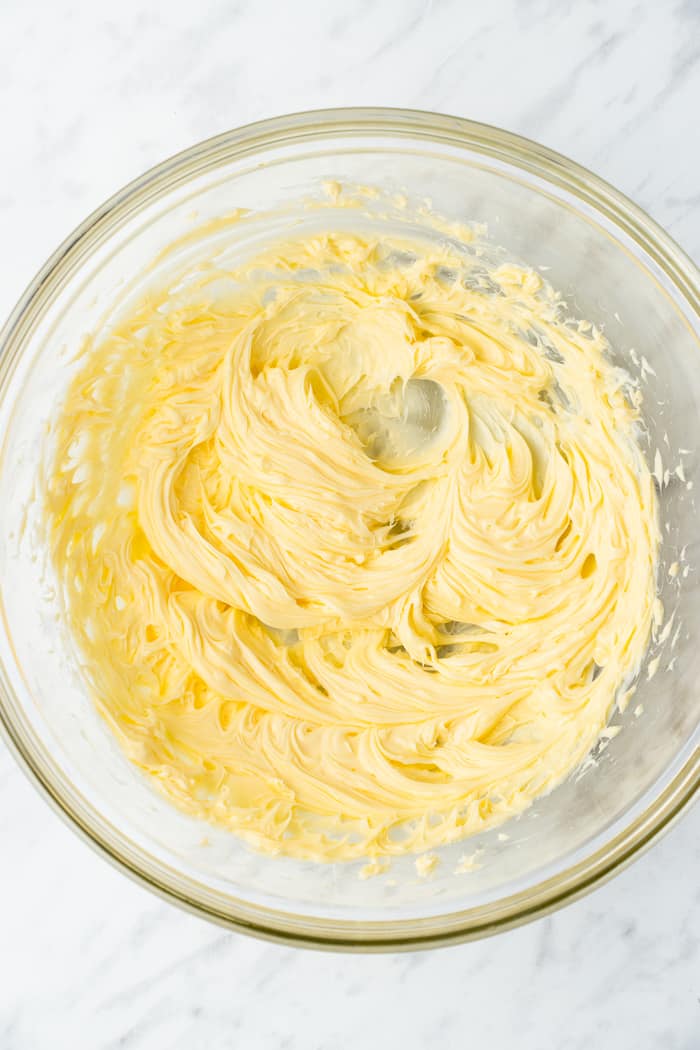 Sift powdered sugar ½ cup at a time into your mixture. Once it starts to dry out, add milk.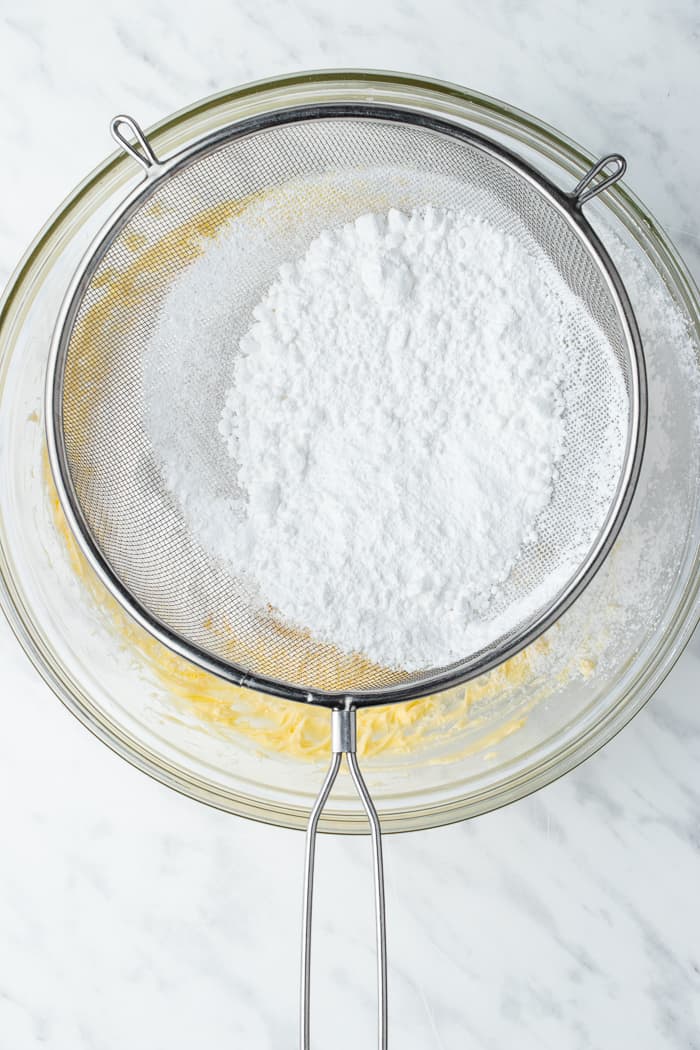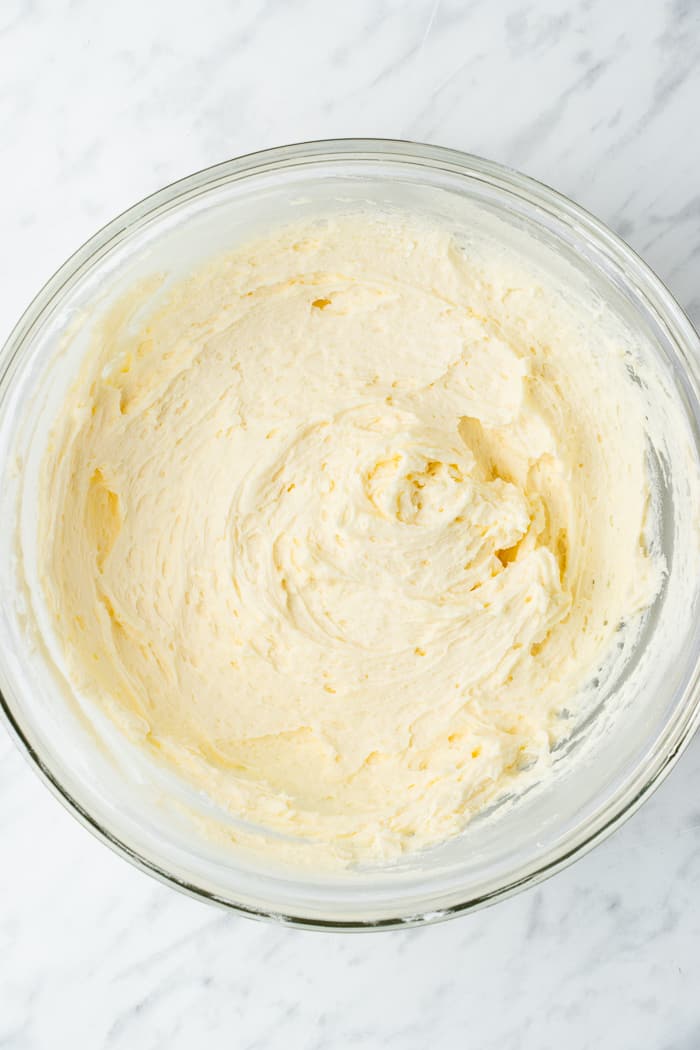 Add cooled coffee and beat until fully combined.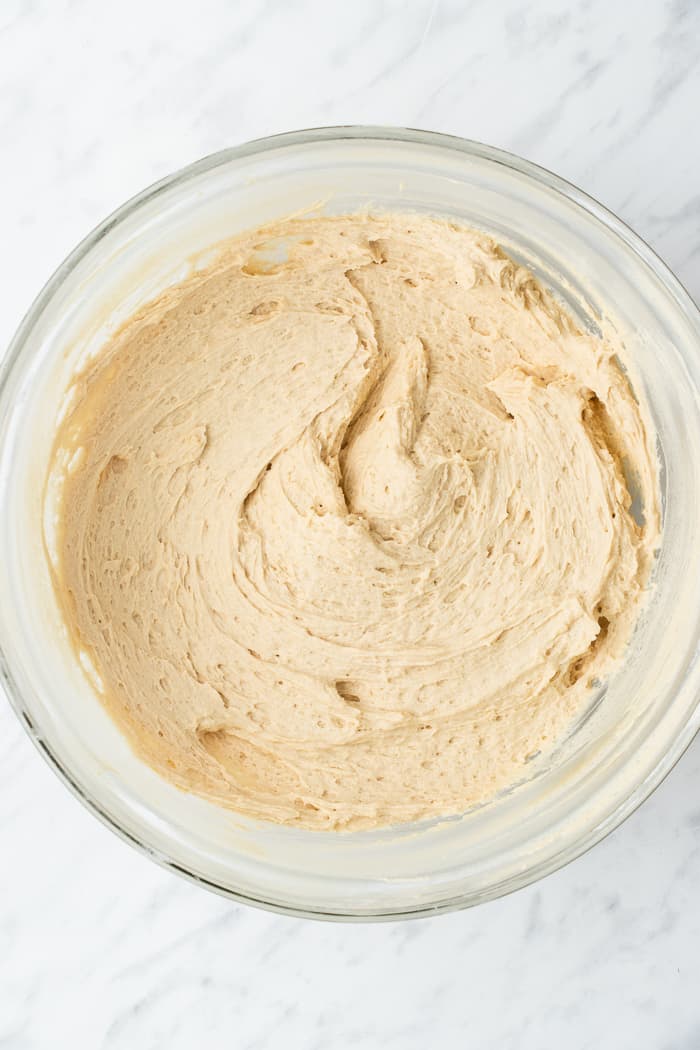 Pipe frosting onto the cupcakes, serve, and ENJOY!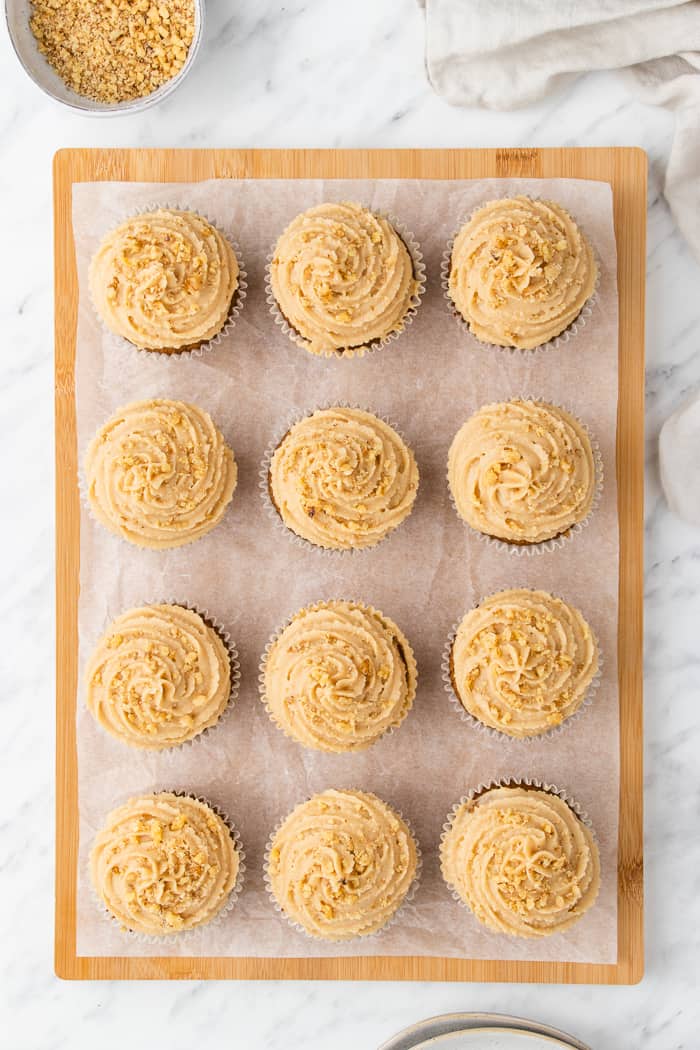 These cupcakes will make a splash anywhere you share them, and as we all know, sharing is caring!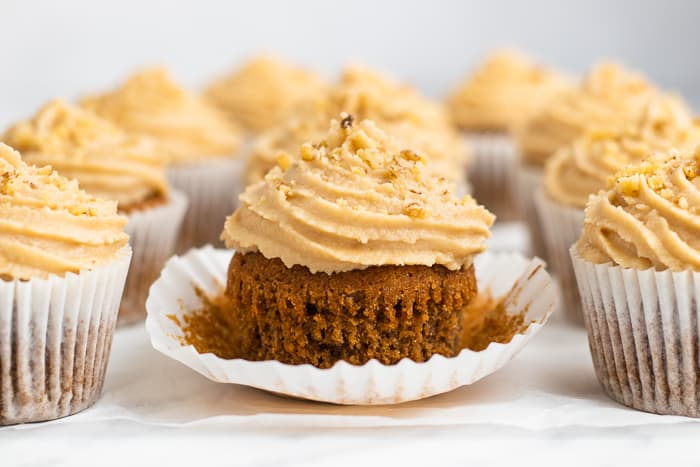 If you like this Coffee and Walnut Cupcake recipe, check out Pumpkin Spice Latte Cupcakes with Coffee Cream Cheese Frosting or No-Churn Coffee Caramel Ice Cream.
What do you think of this amazing recipe? What would you serve with these cupcakes? Let me know in the comment section below.
If you share across social media, make sure to tag #aclassictwist, so I can see your beautiful creation come to life!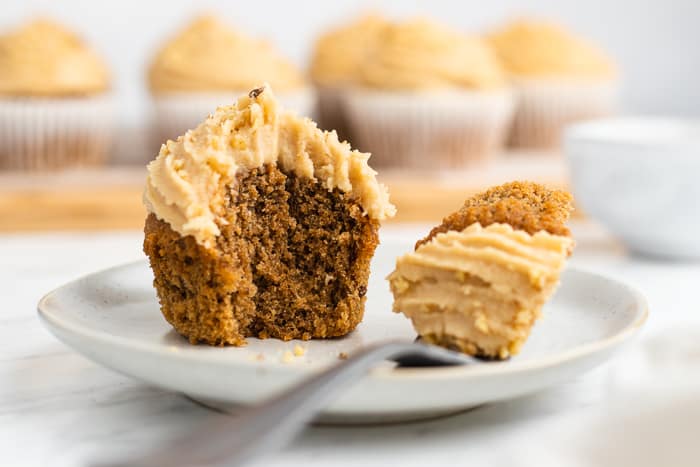 Happy baking, friends!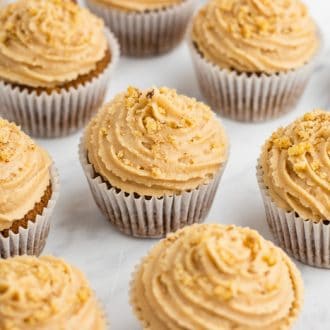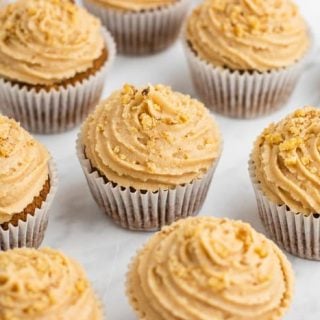 Yield: 12 cupcakes
Coffee and Walnut Cupcakes
Fluffy cupcakes with a delicious combo of sweetness and rich coffee flavor.
Ingredients
For the cupcakes
2 tablespoon instant coffee
¾ cup unsalted butter, at room temp
½ cup light brown sugar
½ cup white sugar
4 large eggs, at room temperature
1 ½ cups all purpose flour
2 ½ teaspoons baking powder
½ cup walnuts (finely chopped)
For the frosting
2 teaspoon instant coffee
1 cup unsalted butter, at room temp
3 cups powdered sugar
3-4 tablespoons milk
Extra chopped walnuts to decorate (optional)
Instructions
Make the cupcakes
Preheat the oven to 350F and line a cupcake pan with cupcake liners.
Mix the instant coffee with 1 tablespoon of boiling water and set it aside to cool while making the cupcake batter.
In the bowl of an electric mixer or by hand, cream the butter and sugars together until smooth and fluffy.
Add the eggs one by one, adding 1 tablespoon of the flour with each and mixing to combine after each addition.
Sift in the remaining flour and the baking powder. Gently fold everything together.
Add the cooled coffee and fold again to combine.
Finally, fold in the chopped walnuts.
Evenly distribute the mixture between the 12 cupcake cases and bake for 18-22 minutes or until a skewer poked into the center of a cupcake comes out clean.
Leave the cupcakes in the pan for about 10 minutes before transferring them to a wire rack to cool completely before frosting.
Make the frosting
Mix the instant coffee with 1 teaspoon of boiling water and set it aside to cool.
Add the butter to a large mixing bowl and beat with an electric hand whisk until smooth.
Gradually sift and mix in the powdered sugar about ½ cup at a time. Once it becomes too dry to mix, start adding a splash of the milk in alternation with the powdered sugar until everything has been added.
Add the cooled coffee and beat well to combine. The final texture should be smooth, spreadable/pipeable, but thick enough to hold its shape. If it's too runny, add some extra powdered sugar. If it's too thick, add a little more milk.
Pipe swirls of the frosting on top of each cooled cupcake. Top with some extra chopped walnuts if desired.
Store in an airtight container at room temp for up to 4 days.
Notes
Substitutes:
Swap the walnuts for pecans if desired. 
Add a little cocoa powder to the frosting for a mocha flavor.
Recommended Products
As an Amazon Associate and member of other affiliate programs, I earn from qualifying purchases.