Cooking Essentials
A complete list of cooking essentials for anyone looking to set up a new kitchen or add in some new essentials. Amazon affiliate links included.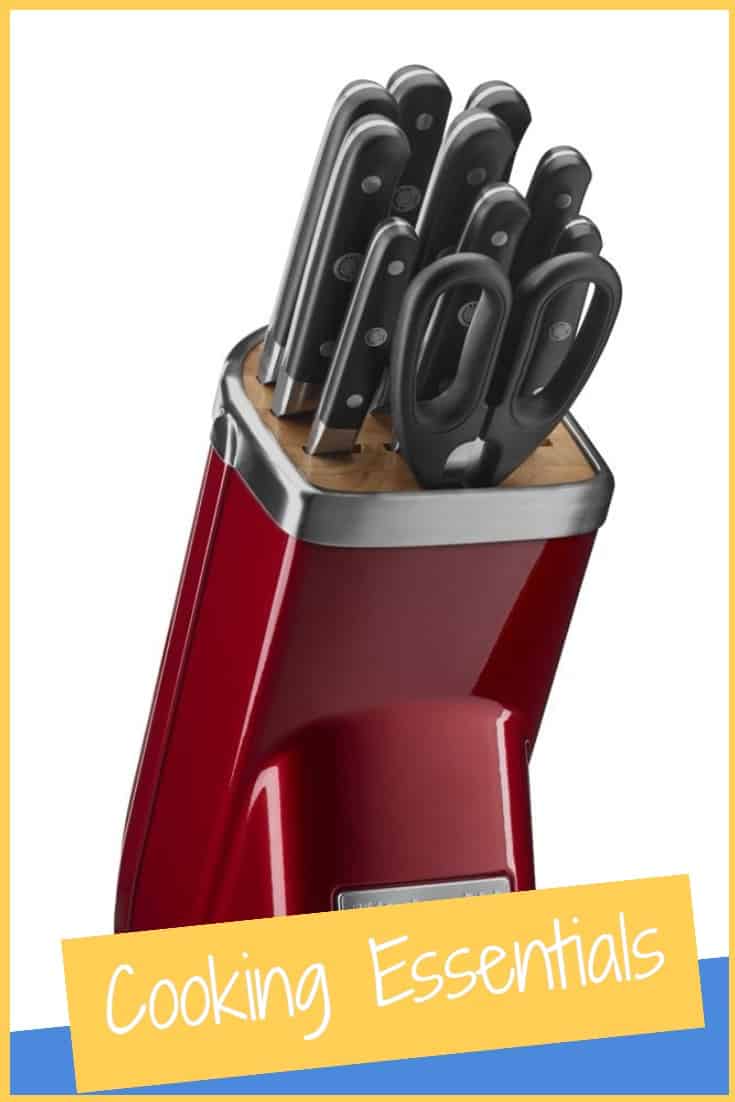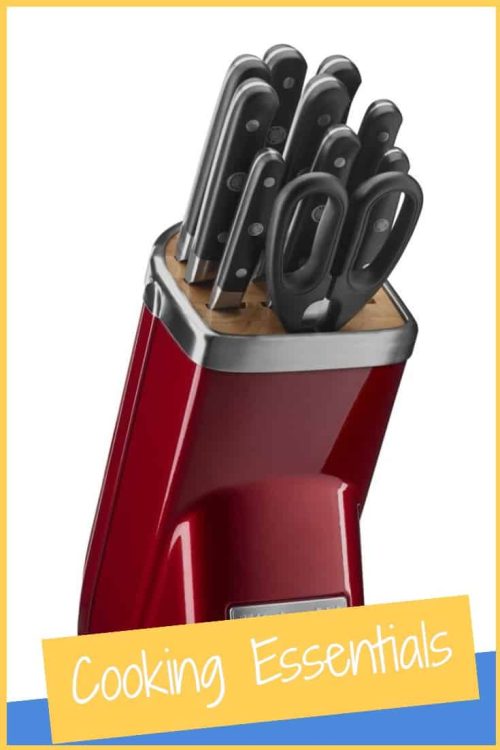 With all of the options out there, choosing the right kitchen tools can be overwhelming. However, this list of cooking essentials will help you to narrow down your search. It is a one-stop-shop for all of your cooking needs!
Must-Have Cooking Essentials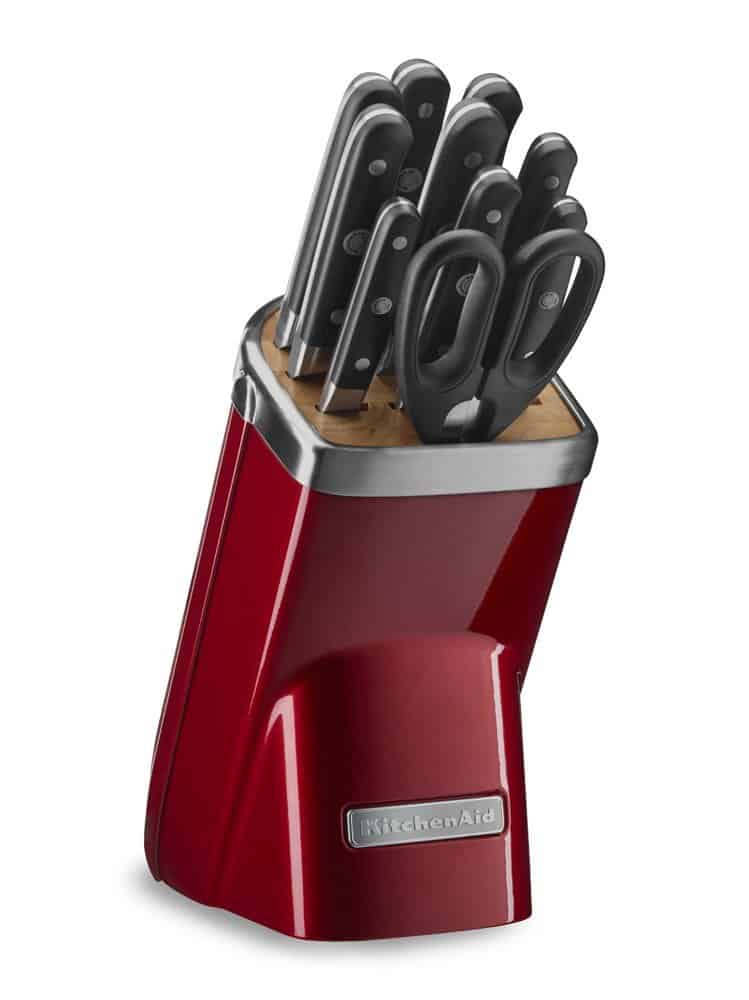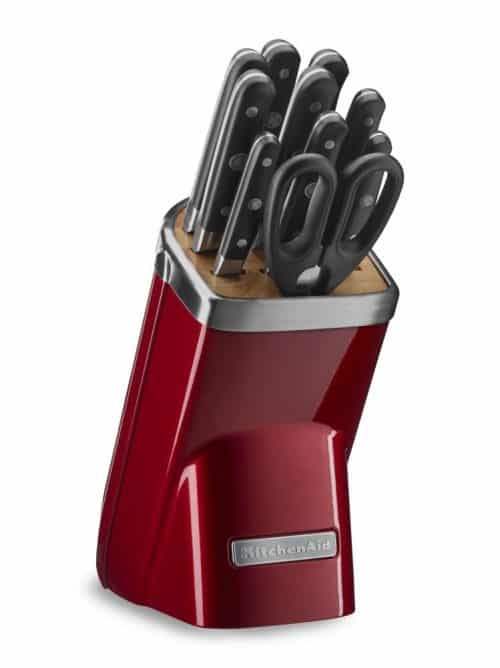 A good set of knives is one of the most important kitchen essentials! It's an investment with a lasting reward. Quality knives last longer and stay sharper for optimal use. This Kitchenaid Professional Series Cutlery Set is the one I have and have used for the past 5 years. This Cuisinart set is a good alternative if the previous one was too much.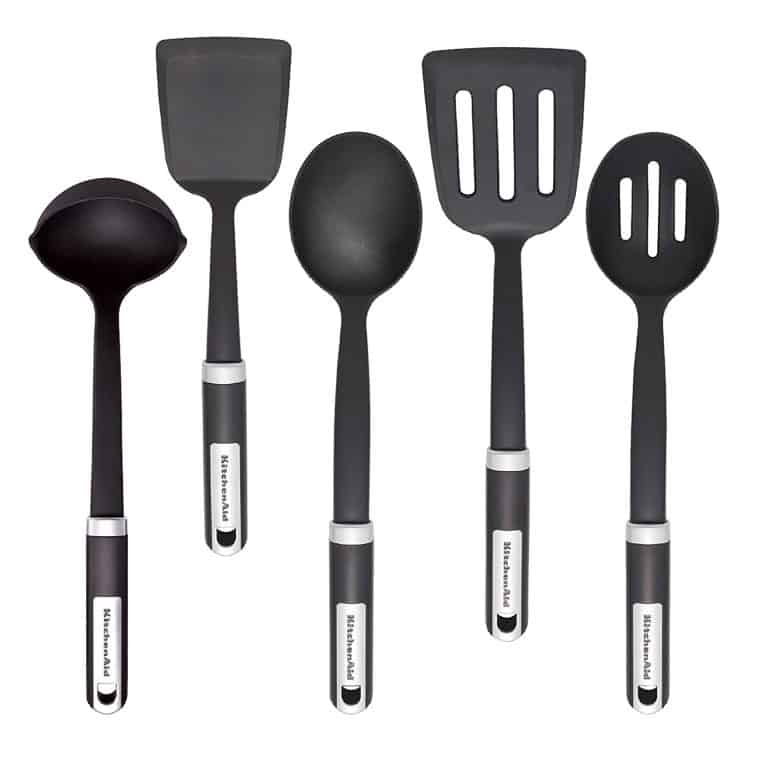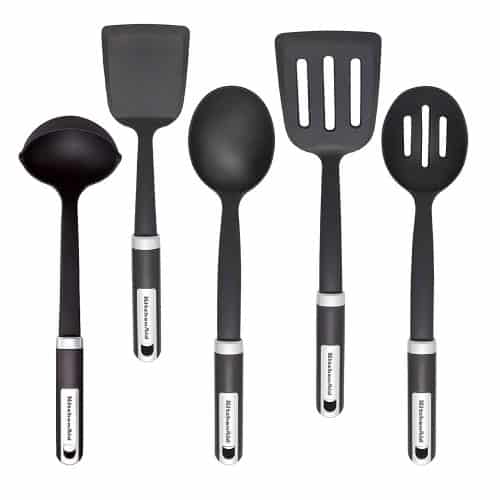 These utensils are some of my favorites! They provide you with a variety of uses everywhere from flipping pancakes, to stirring tomato sauce, or ladling out a bowl of soup! I like this 15-piece KitchenAid Classic Tool and Gadget Set. I like that it has some other necessary gadgets as well.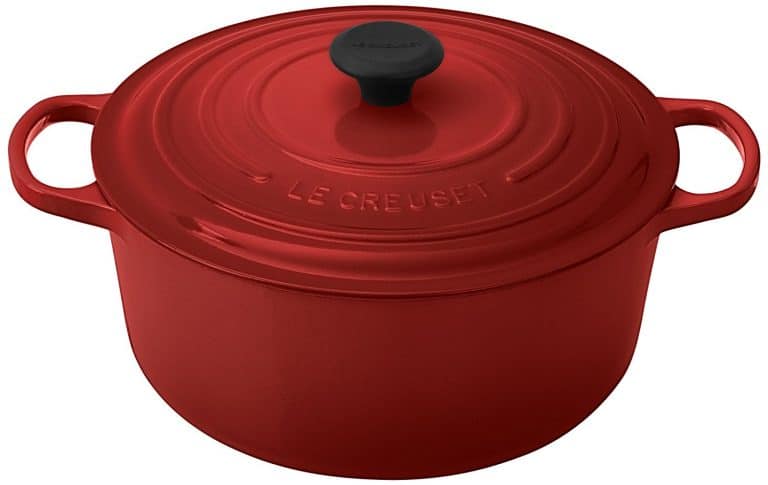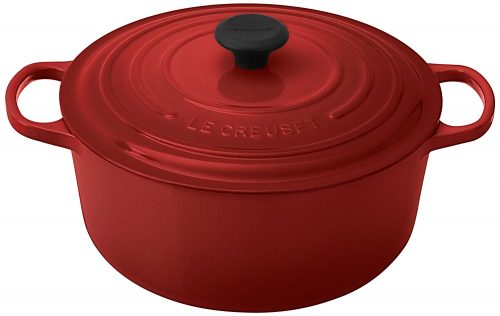 Some of my favorite home-cooked meals are made in a dutch oven like the one above. They are durable and well-suited for slow cooking. Pot roasts, casseroles, and stews can all be made in a dutch oven. From stovetop to oven, it is essential in every home kitchen. For this, depending on your budget, you can get one that fits your budget. This Le Creuset Signature Enameled Cast-Iron Round Dutch Oven is an investment but worth every penny if you can afford it. This AmazonBasics Enameled Cast Iron Covered Dutch Oven is a good alternative for those of us who can't afford the Le Creuset.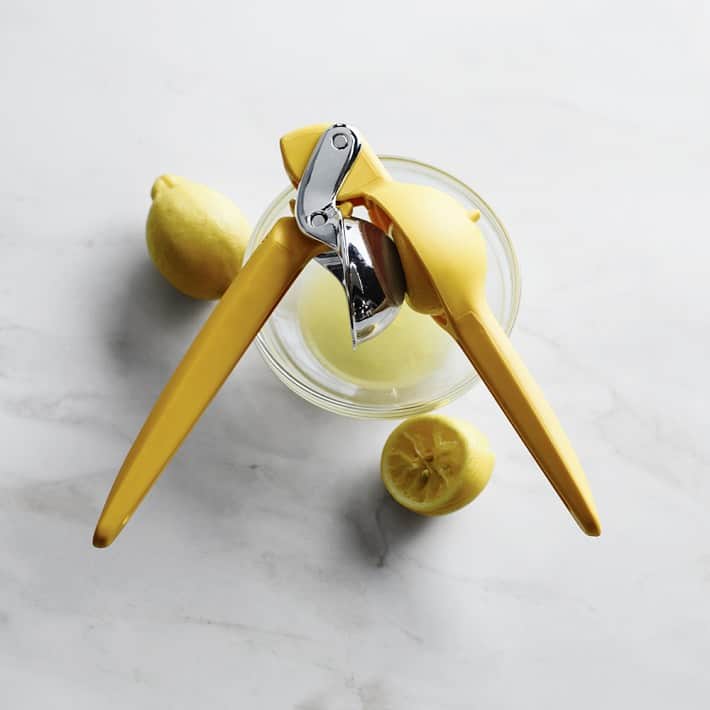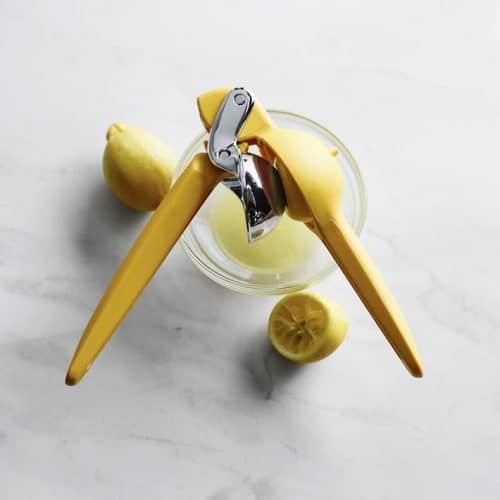 Did someone say fresh lemonade? This citrus juicer is perfect for making a pitcher of lemonade, or even a freshly-squeezed margarita!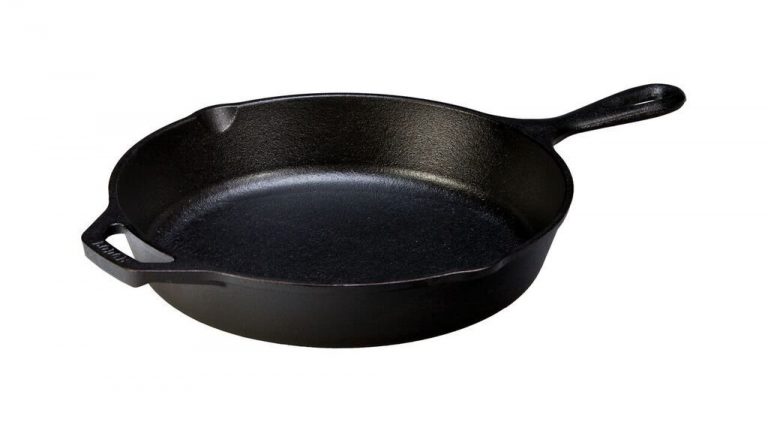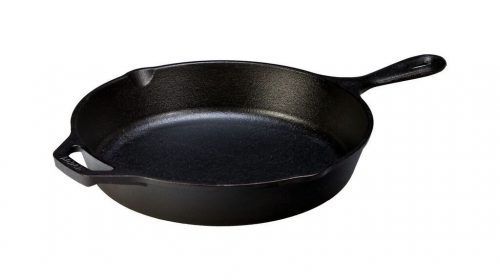 Similar to the dutch oven above, a cast-iron skillet is another must-have! These pans get hot and stay hot and they are ideal for foods that need high heat. Whether you're searing meat or frying an egg, a perfectly seasoned cast iron skillet should be your go-to!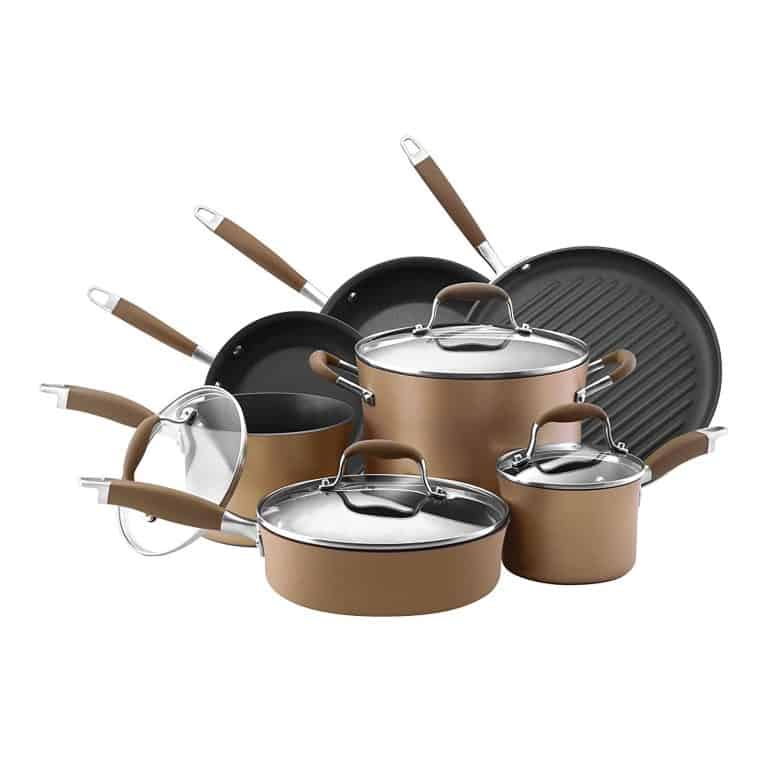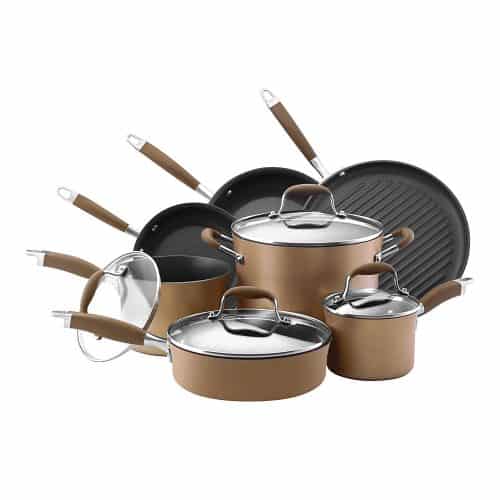 Besides cast-iron or dutch oven, every kitchen needs a good set of cookware. This is why a cookware set is one of the most popular wedding presents. This Anolon Advanced Hard Anodized Nonstick Cookware Pots and Pans Set is great for everyday use. I've had mine for over 5 years now. They are a bit of an investment but they are worth every penny.
More Kitchen Essentials you will need: