Holiday Shopping and a Minted.com Giveaway!!
Let's talk about Holiday shopping today! Now that we are in December, the holiday season is in full swing! The halls are decked (I put up my tree this weekend!!) and those Christmas lists need to start getting attention. Of course, unless you are one of those who are so efficient you are done with your list. If you are one of those, please teach me your secrets.
I am just starting to MAKE my list this week and hopefully I can get all my shopping done in the next two weeks. Instead of focusing on my list, I was eager to share with you some ideas. So I made a list for you to get started on your holiday shopping! For the hostess, food lover and homemaker on your list: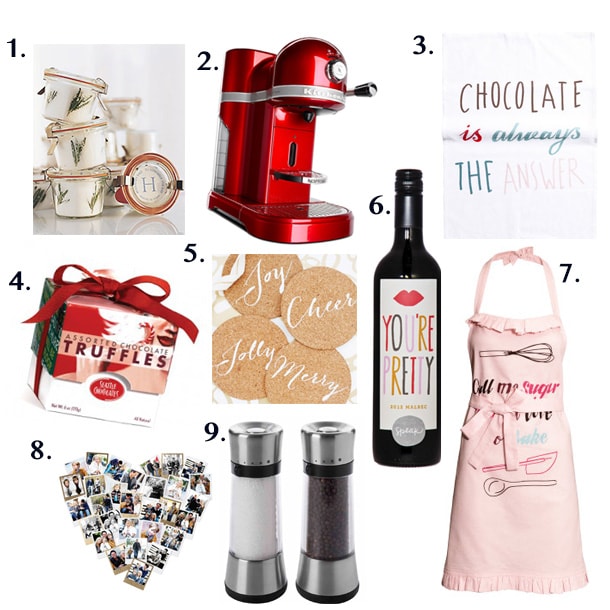 Rosemary Sea Salt – Martha Stewart
Nespresso® by KitchenAid® – KitchenAid
Tea Towel – H&M
Assorted Chocolate Truffles – Seatle's Chocolate
coasters
You're Pretty from Speak Wine
Heart Snapshot Mix Art Print – Minted.com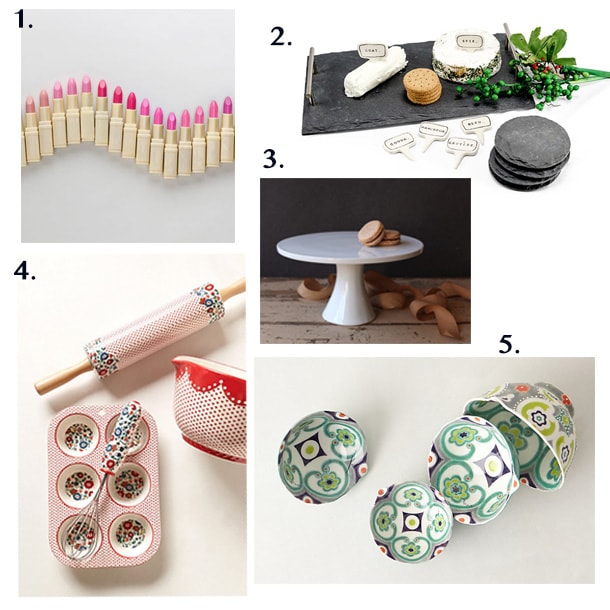 One place I went this year for some holiday gift ideas was Minted.com as you can see from above. I was introduced to Minted a few months ago at the Better Homes and Gardens Stylemaker event where they gifted us with these beautiful personalized picture frames. I am loving their holiday card collection especially the fact that you can customize everything from colors, paper style to fonts! They have so many great designs. If you are looking for holiday cards this year, this is the place for you.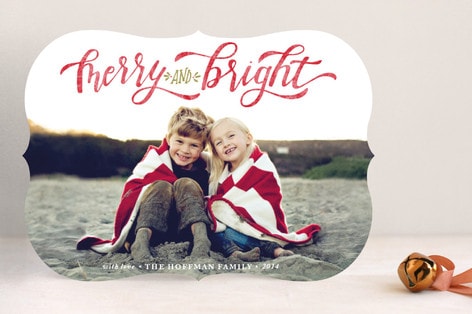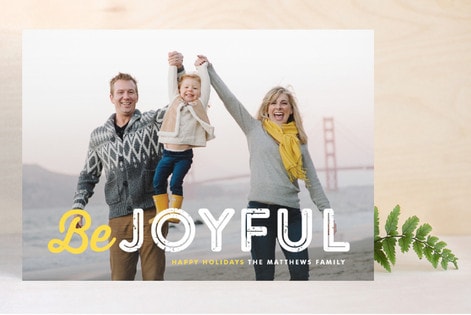 We usually don't send out holiday cards.  But this year, I made us one from Minted and I will be sending it along with my holiday cookies to friends and family. Here's what it looks like: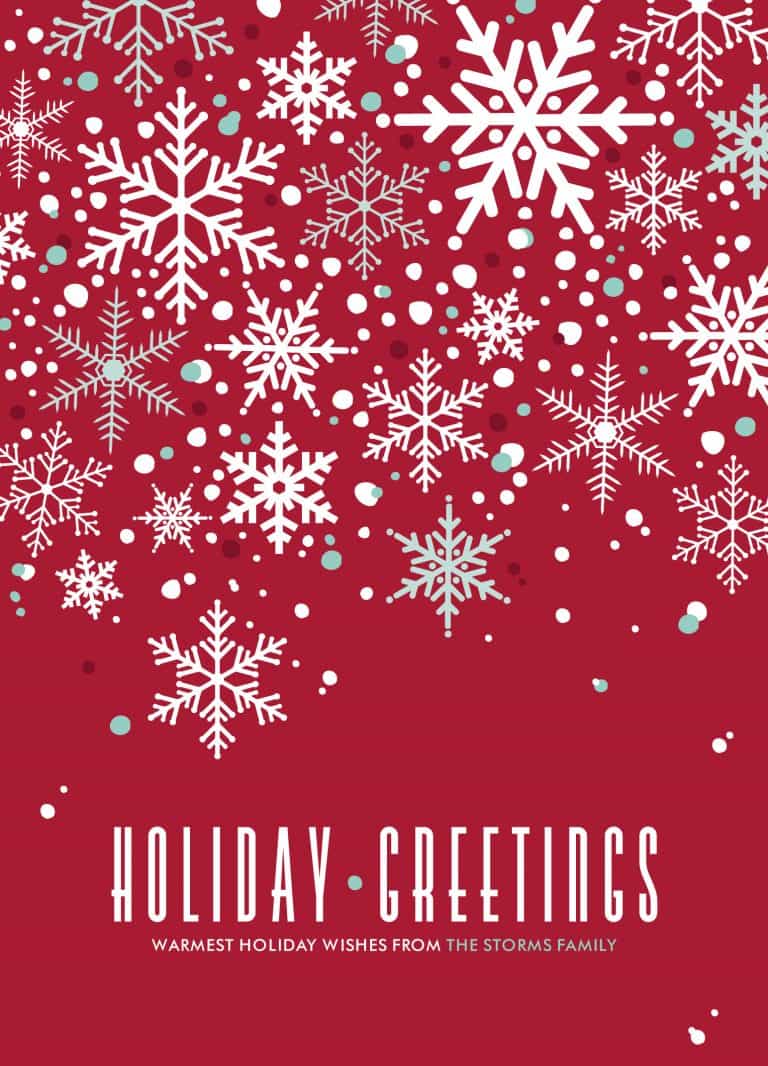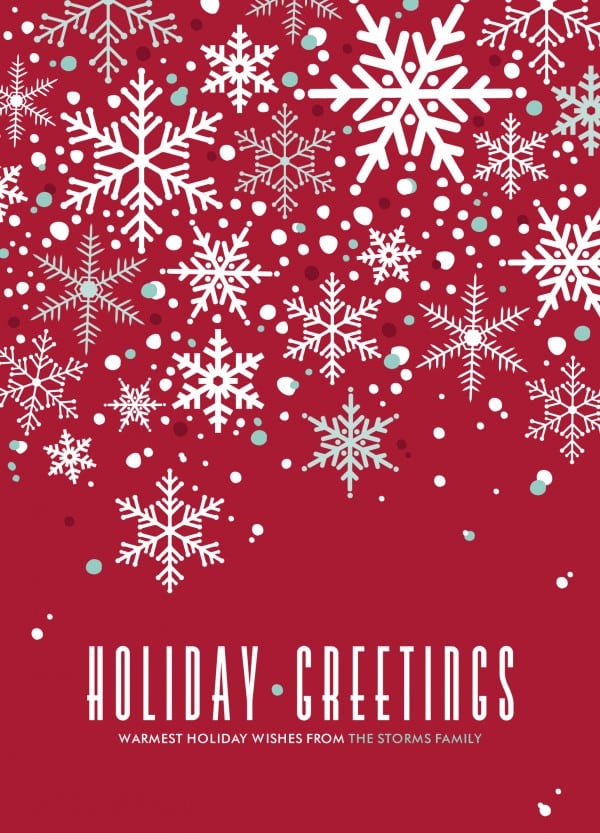 The great folks at Minted.com are giving one of you a $150 gift promotion code to get your holiday shopping started. Use the widget below to enter for a chance to win. Goodluck!
Disclosure: This giveaway is sponsored by Minted.com. One random winner will be selected on December 8th. All opinions expressed are 100% my own. Thank you for supporting the brands and products that I use and love.