Reader Survey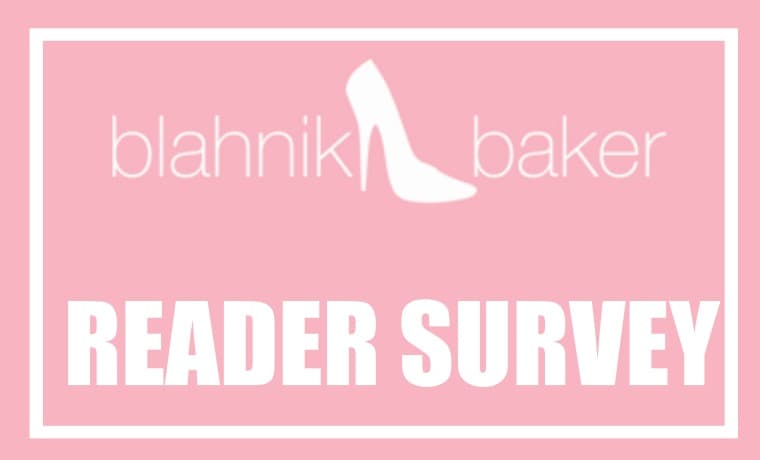 Hi everyone! I would LOVE your help today in making Blahnik Baker better for you.
I started this blog to keep track of recipes I loved while teaching myself how to bake for the first time as an adult and never in my imagination did I expect it to grow into what it is today; a community of baking lovers. I am so happy to be providing recipes for you all and would love to improve on your experience by making the blog better. I have a few ideas but would LOVE your input on how to improve the blog.
What do you like about the site? What isn't working? What would you like to see more of? Any and all feedback is much appreciated. And of course all responses will be anonymous and will only be seen by me.
Use the form below to take the survey (will only take a few minutes) or use this link if the form isn't showing up on mobile >> https://goo.gl/forms/7eYrsppWlO

THANK YOU VERY MUCH!! 
Also, feel free to enter the giveaway below for a chance to win a Kitchenaid stand mixer! (https://promosimple.com/ps/8336)