Classic Snickerdoodle Cookies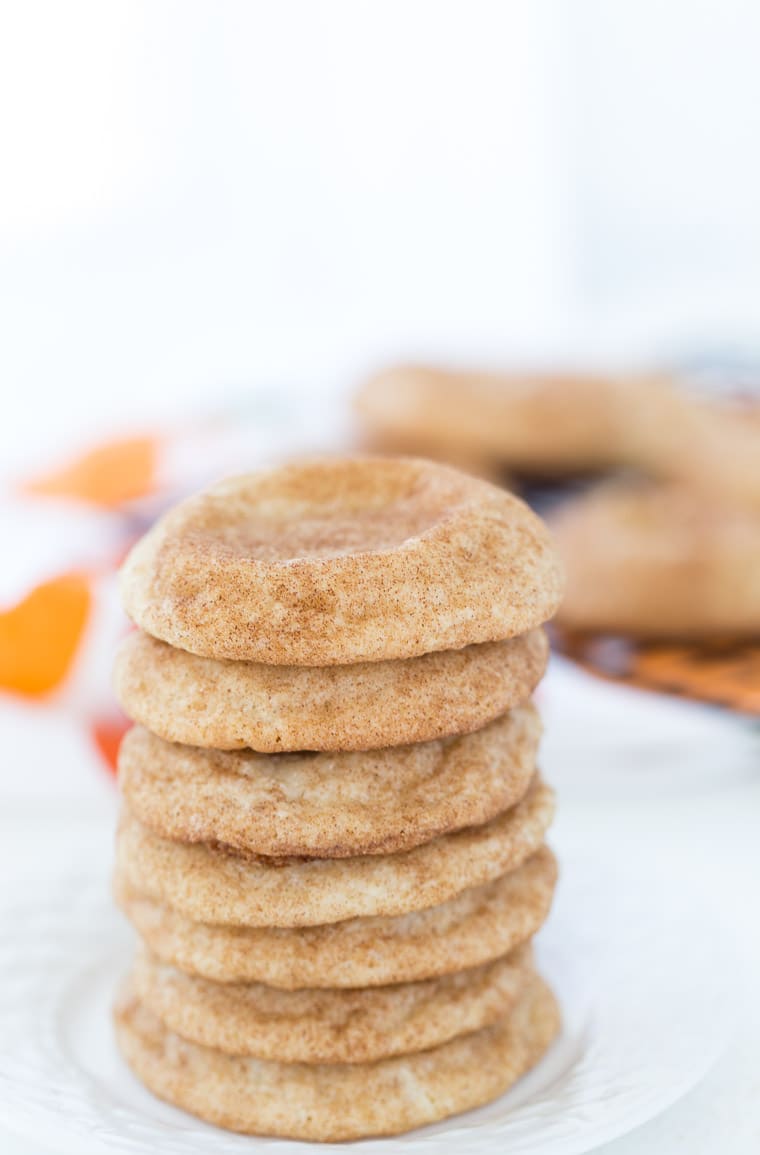 We've had a few (great) too many apple recipes to start off the BEST baking season of the year. Not that I am complaining but today we are taking a quick break from the apple and caramel recipes and ringing in the official start of fall with these classic snickerdoodle cookies.
I don't know about you but I love me some snickerdoodles. They are one of my favorite cookies and really should make them year round. I have been on the hunt for a classic recipe for a while as most recipes out there have a twist. I do love the twists though, like these caramel candy filled snickerdoodles, but sometimes, a girl just wants warm, buttery, cinnamon-y perfect snickerdoodles. And that is exactly what these are.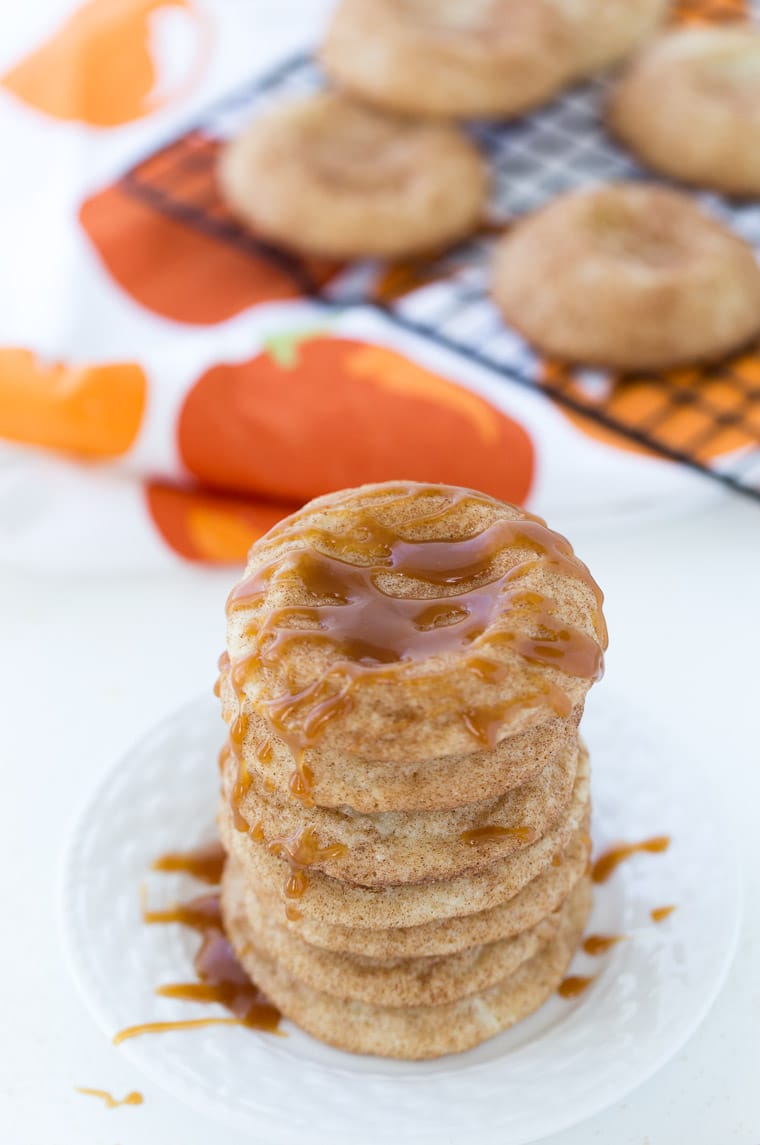 As usual for most classic and great starter recipes, I check out my beloved Better Homes and Gardens newly wed cookbook. It is seriously a kitchen must-have and has lots of classic recipes like these classic snickerdoodles recipes. The recipe is also on the BHG website so if you don't have the book, you can still make them!
Oh and if you are feeling crazy, drizzle some homemade caramel sauce over the warm cookies.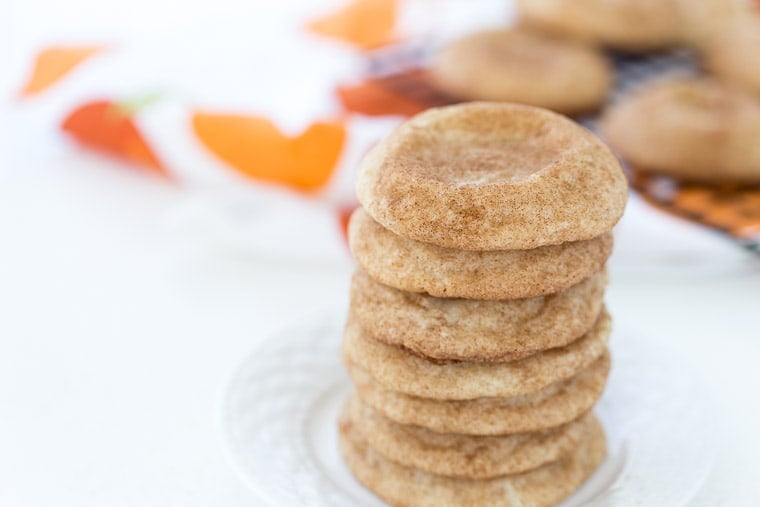 Talking about the start of fall, do you have your fall bucket list yet? I have a few things that I would like to get done, a few new things like haunted hayride and a few classics (PSL, apple picking, pumpkin carving, and new boots). What's on your bucket list?
Be sure to add these snickerdoodles on your fall bucket list!!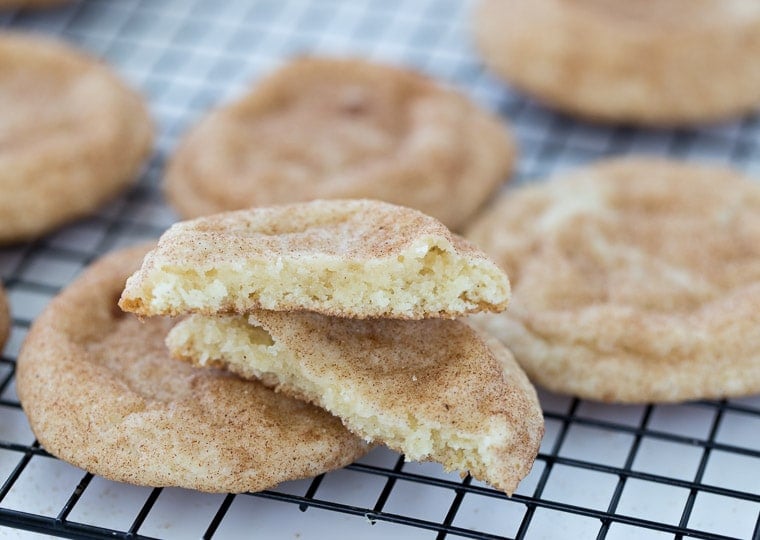 Grab the full recipe on Better Homes and Gardens Delish Dish blog.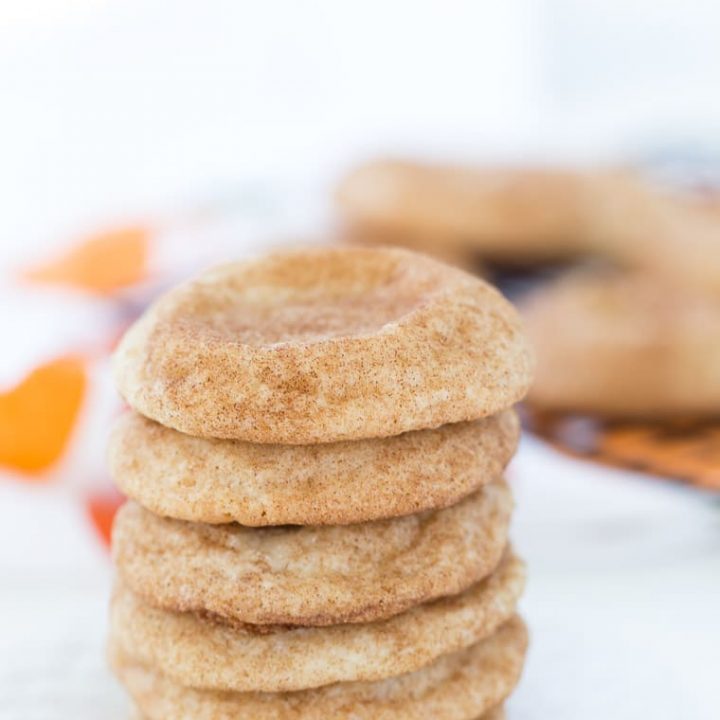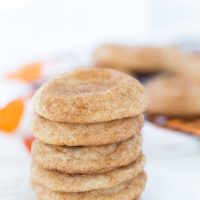 Yield: 2 dozen cookies
Classic Snickerdoodle Cookies
Ingredients
1 cup butter, softened
1 1/2 cups sugar
1 teaspoon baking soda
1 teaspoon cream of tartar
1/4 teaspoon salt
2 eggs
1 teaspoon vanilla
3 cups all-purpose flour
1/4 cup sugar
2 teaspoons ground cinnamon
Instructions