Lemon Poppy Seed Muffins
Lemon poppy seed muffins are moist and packed with fresh lemon zest and juice. These lemon poppy seed muffins are what every breakfast should be made of!
This is a sponsored conversation written by me on behalf of Silk. The opinions and text are all mine.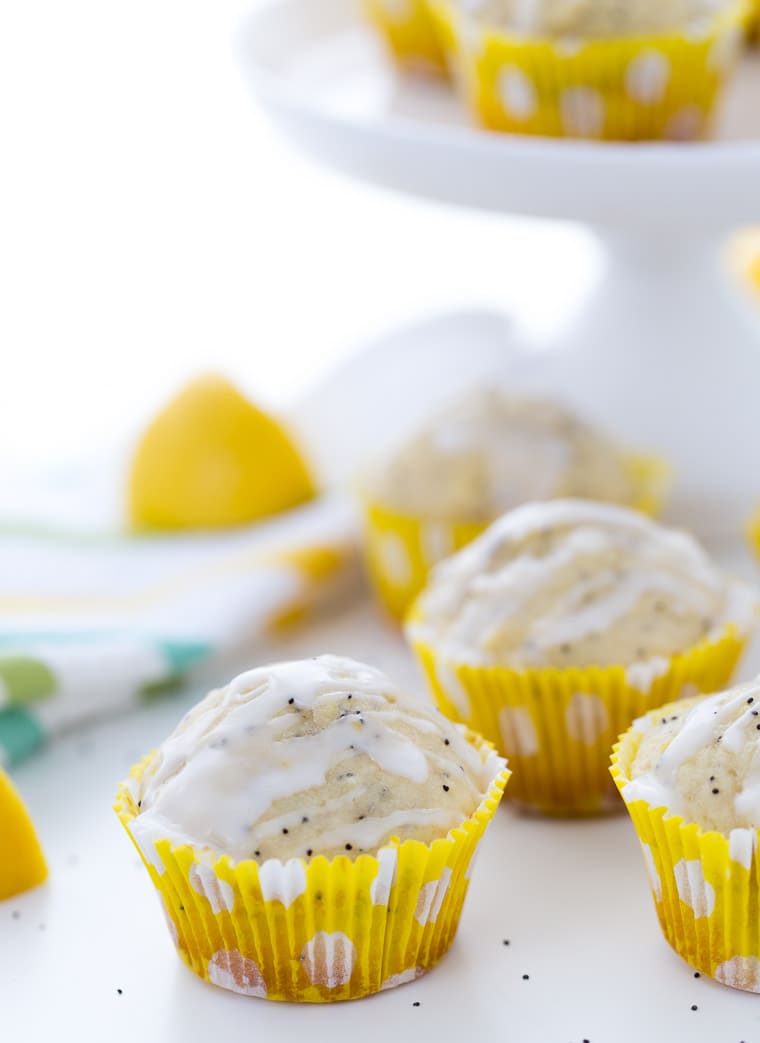 Since we are having a heat wave this week, I am sharing these lemon poppy seed muffins with you because poppy seed anything sings Spring to me. Right? Especially when there are lemons involved; lemon zest and lemon juice!
These lemon poppy seed muffins are actually not new around here, they have been popular since I first shared them two years ago. I am not surprised since these are always on my breakfast rotation. I had to revisit them again now that I am breastfeeding a baby that's lactose intolerant. I've been slowly converting some of my favorite recipes to dairy free alternatives. These muffins got a makeover but remained just as moist and delicious.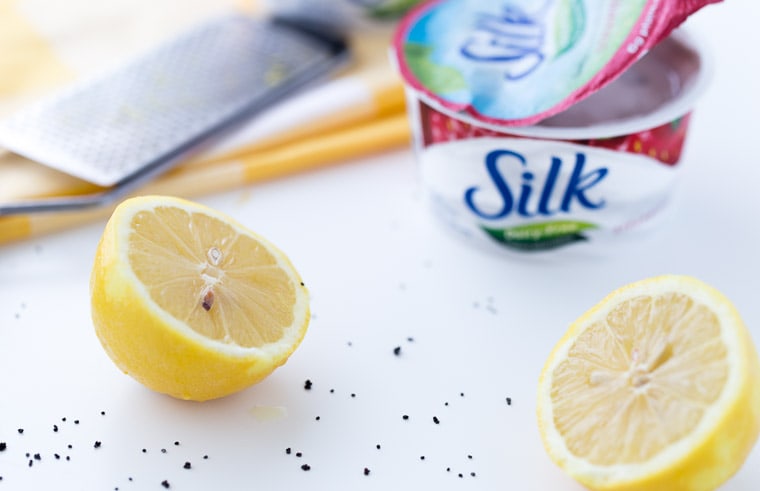 I substituted the Greek yogurt of the previous recipe with Silk's Dairy-Free Yogurt Alternative which is rich and creamy good. I've been using Silk's products since the dairy-free journey and I was hooked on their yogurt alternative pretty early. Now, I am not found without the strawberry, peach or mango flavors. Have you tried them? They are great alongside my morning granola but also in baked goods. I used them in these skinny zucchini carrot muffins a few weeks ago. Obviously, they make really moist muffins!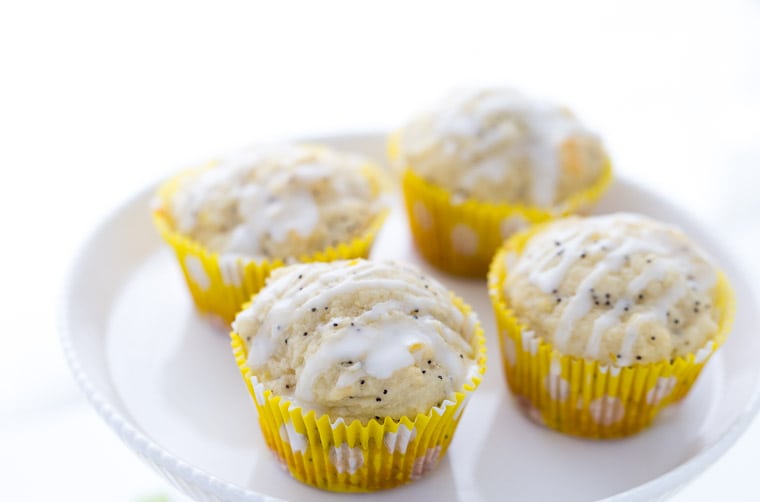 To try the new Diary Free Yogurt Alternatives, visit Silk for a coupon!
I hope you try these lemon poppy seed muffins this Spring.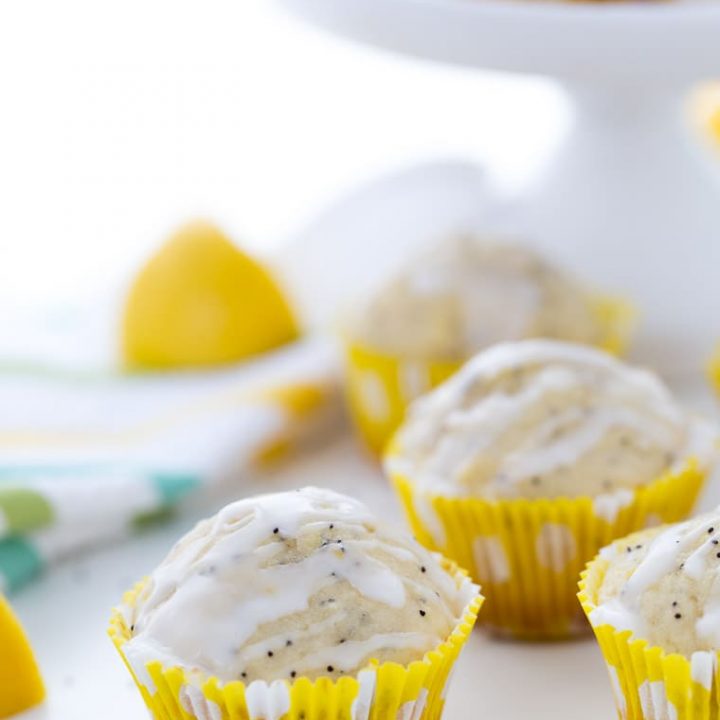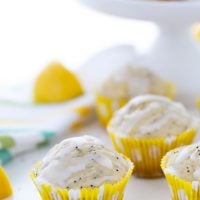 Yield: 12 muffins
Lemon Poppyseed Muffins
Ingredients
⅔ cup granulated sugar
Grated zest and juice of 1 lemon
2 cups all-purpose flour
2 teaspoons baking powder
¼ teaspoon baking soda
¼ teaspoon salt
¾ cup yogurt
2 large eggs
1 teaspoon pure vanilla extract
½ cup unsalted butter, melted, browned and cooled
1 tablespoons poppy seeds
For Lemon Glaze:
2 cups powdered sugar
2-3 tablespoons lemon juice
Instructions
Preheat oven to 375 degrees F. Butter or line 12 regular sized muffin tins.
In a large bowl, rub sugar and lemon zest together until fragrant. Whisk in the flour, baking powder, baking soda and salt. In another bowl, combine the yogurt, eggs, vanilla, lemon juice and melted butter.
Add the wet ingredients to the dry ingredients and gently stir with a rubber spatula to blend. Do not over mix.The batter will be thick, that's ok. Fold in the poppy seeds and divide batter evenly into muffin cups.
Bake for 16-18 minutes or until a toothpick inserted in the center comes out clean. Cool in pans for 5 minutes before removing from muffin tin.
To make lemon glaze, mix the powdered sugar and lemon juice together until pourable. Drizzle glaze over warm muffins.
Store airtight at room temperature.
If you are actually making this recipe, here are some comments from Pinterest who have actually made this recipe and LOVED it: https://www.pinterest.com/pin/516928863450300331/activity/tried