Raspberry Mango Yogurt Pops
I'm sharing these refreshing Raspberry Mango Yogurt Pops in partnership with Maurices.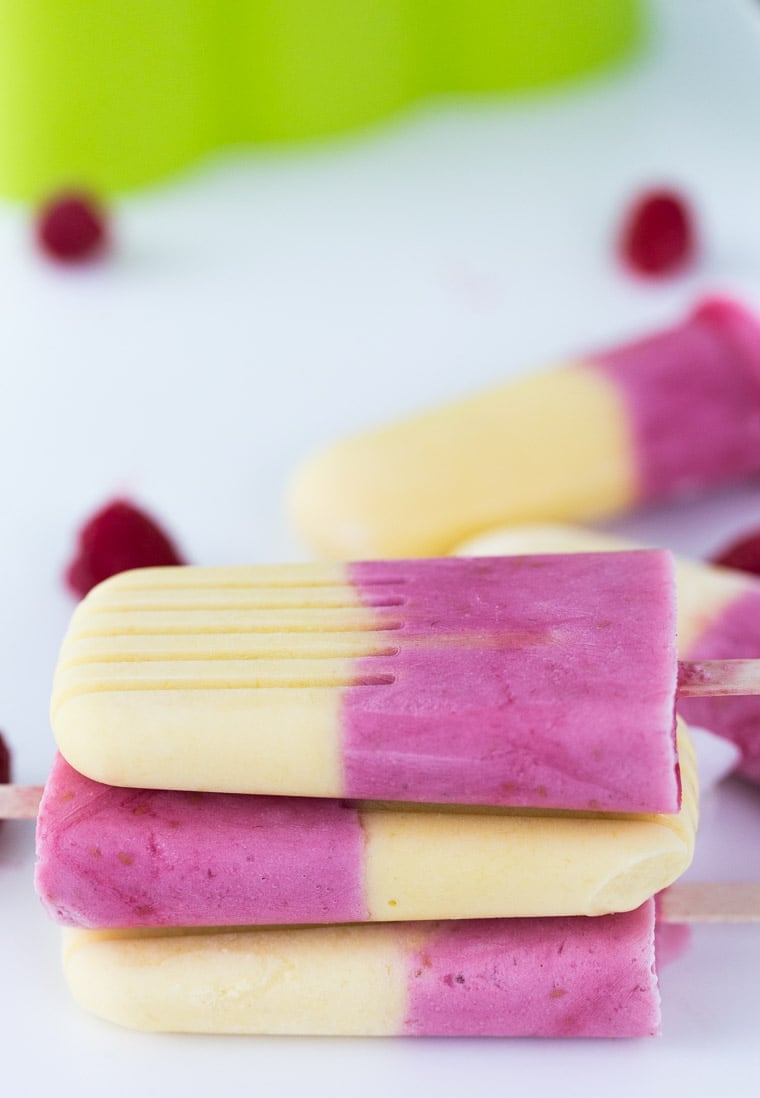 Hello there! I am bringing you these colorful and beautiful raspberry mango yogurt pops to tempt you to get on the popsicle wagon. Are you on the wagon? I sure am and can't get enough of how many combinations you can make. After these Mango popsicles from last week, I decided to combine two flavors I LOVE into one creamy, delicious treat.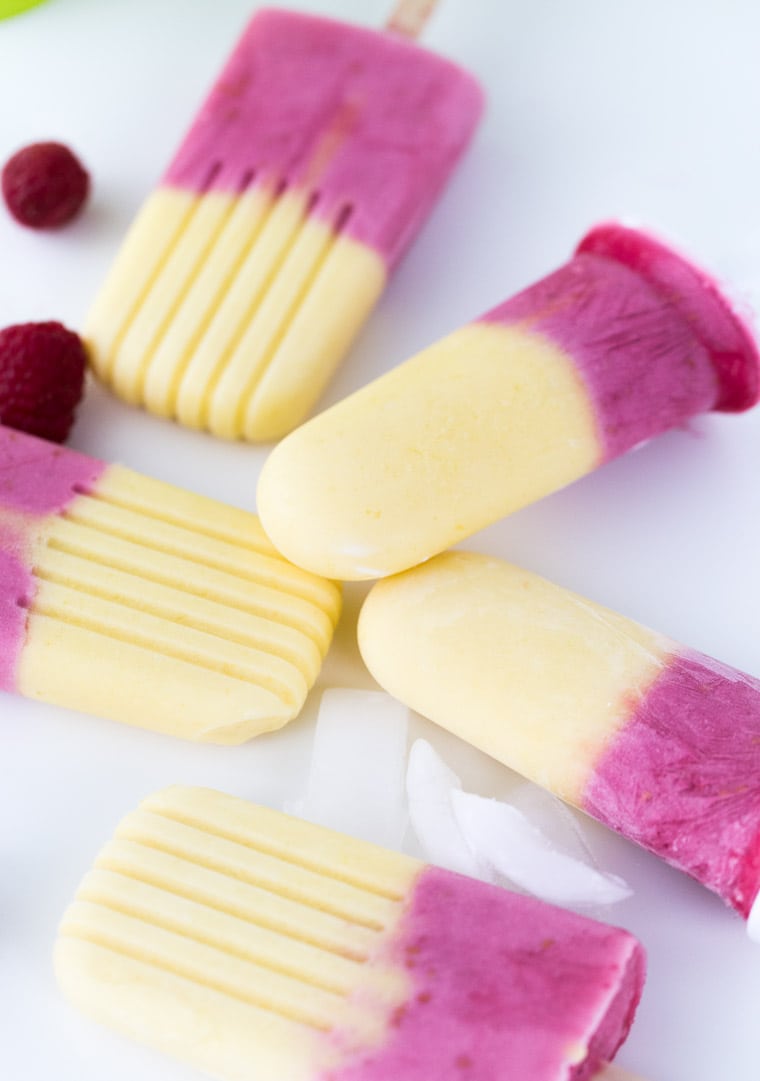 Look at them? I just love the bright and colorful fruits bursting in these. These raspberry mango yogurt pops are made with coconut milk, yogurt and layers of fruit. Easy peasy and fun, just like how summer should be.
When maurices asked me to share with their readers a summer favorite, I knew I had to bring something fun. These frozen pops are just that!! Have you guys heard of maurices? They are a women's clothing store based in Duluth, MN, my second home state. When I was in college in MN, I discovered their stores and loved shopping their summer collections. And now that I am in NY with no maurices stores around, I still check out their collections online for cute tops and accessories.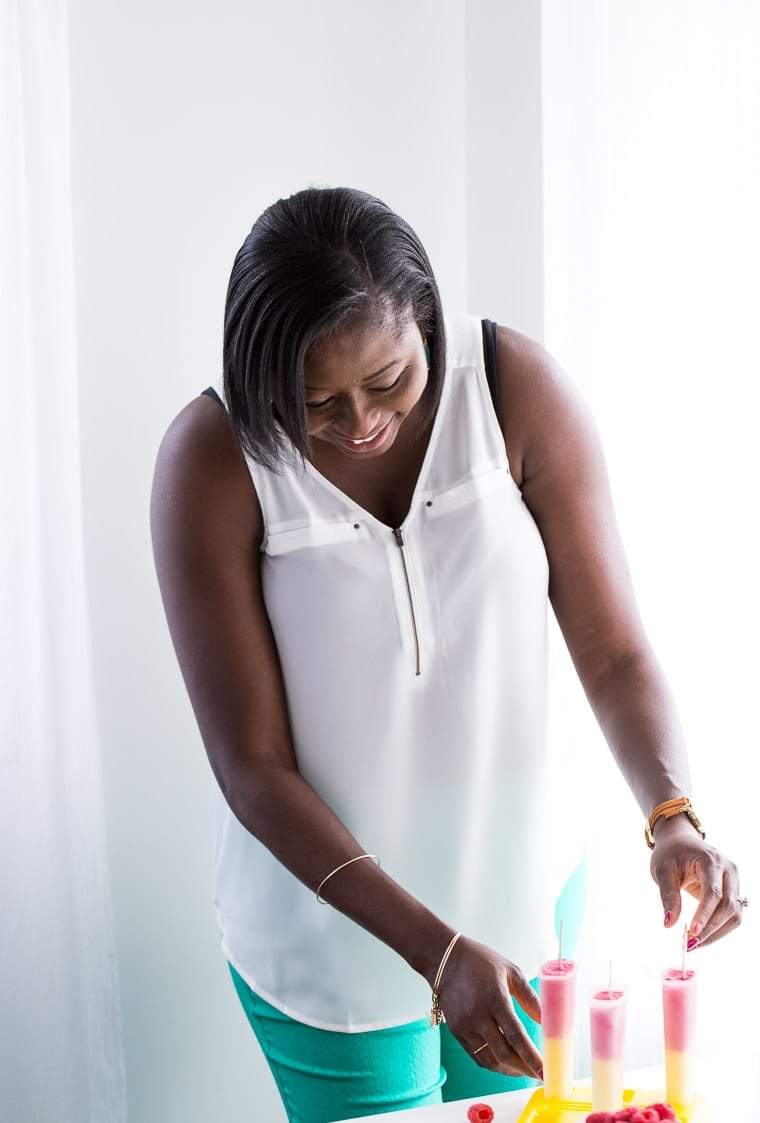 I'm over on their newly launched blog with a guest post and the recipe for these raspberry mango yogurt pops! I'd love for you to check it out and let me know what you think over on their blog.
Get the recipe and make some colorful popsicles!! I hope you enjoy them as much as Elliott did.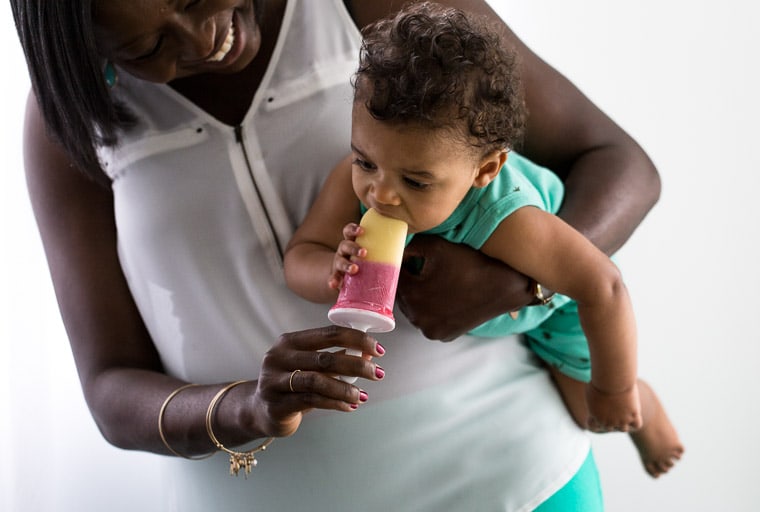 Find the recipe HERE, over on Maurices blog.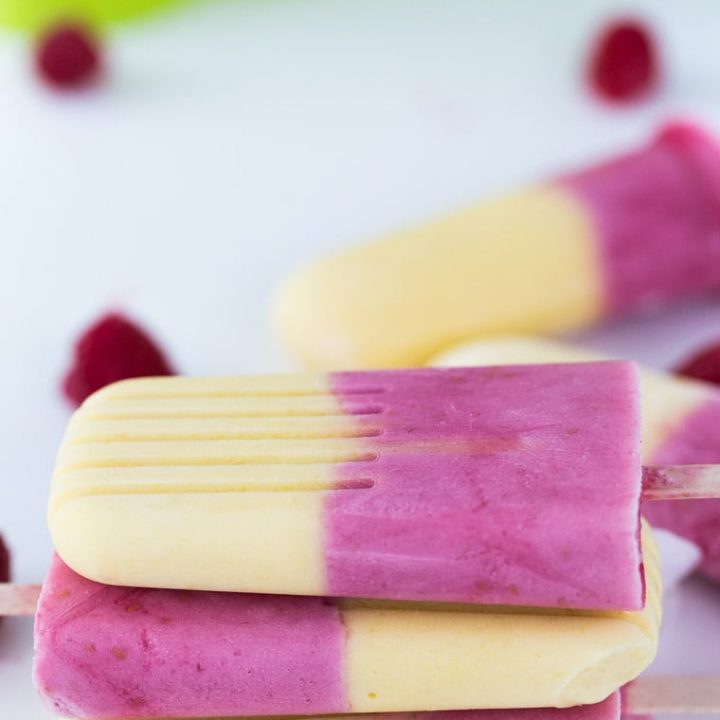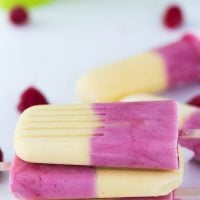 Yield: 6 ice pops
Raspberry Mango Yogurt Pops
Ingredients
1 medium mango, peeled and cubed
1 (13.5oz) can coconut milk
2-3 tablespoons agave nectar (or other sweetener of your choice)
1 cup yogurt (I used plain but you can use any flavor yogurt)
1 cup fresh raspberries