The NEW Lenovo: YOGA 3 PRO (Giveaway!!!)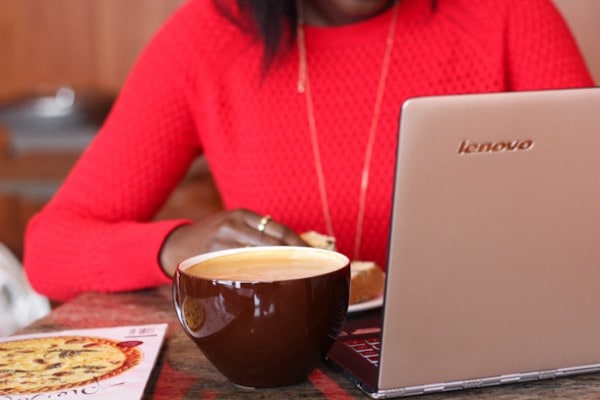 You guys I have a BIG giveaway for you today! I'm giving away a Lenovo YOGA 3 Pro (ARV $1,499.99). Make sure you read to the end of the post to find out how you can win one of these babies.
I may not be a technology junkie like the hubs but I do love having staples that work when you need them to work. My laptop, phone and tablet needs to be reliable and be able to adapt to my lifestyle. As a PhD student by day and food blogger by night, I have pretty hectic days and weekends and I have no time to monkey around with things that are cumbersome or hard to use. The hubster got the Lenovo YOGA 2 Pro a few months ago when it was time for him to upgrade his laptop and he's been nothing but raving about it so when Lenovo reached out asking me to try the new YOGA 3 Pro, I was all in! I wanted to see what all the fuss was about.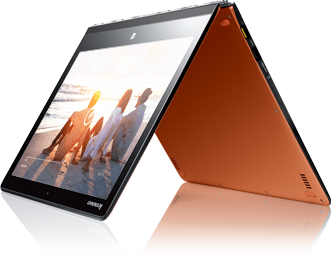 There are a few things I LOVE about this laptop (not even sure if I can call it that) and none of them involves the techs. You know, the Intel Broadwell 1.10GHz processor or 8GB of RAM that the hubs talks about. I just love how the YOGA 3 adapts to my needs and lifestyle throughout the day. The lightweight, easy-to-carry, and multi-mode nature of this laptop just suits any lifestyle.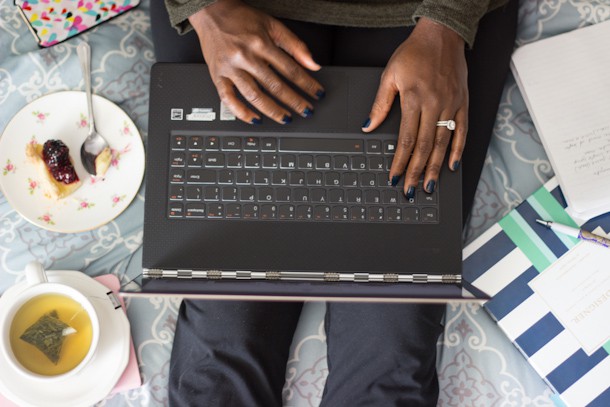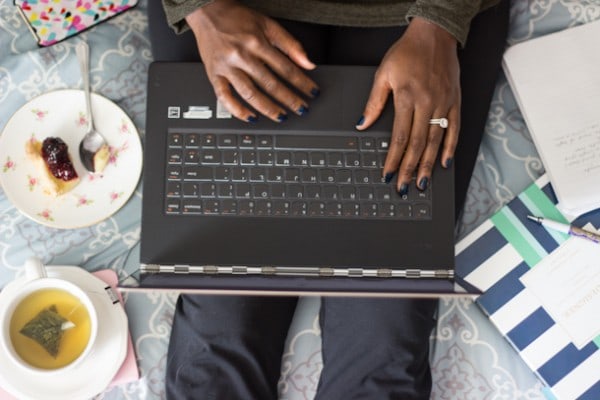 Whether it is first thing on a Sunday morning and I am planning out my week of blog posts with a cup of tea and leftover pie in bed, the YOGA 3 is there with me and enhances my productivity. And yes I eat pie for breakfast sometimes. Someone has to eat the leftover pies around here, especially when it is meyer lemon buttermilk pie!!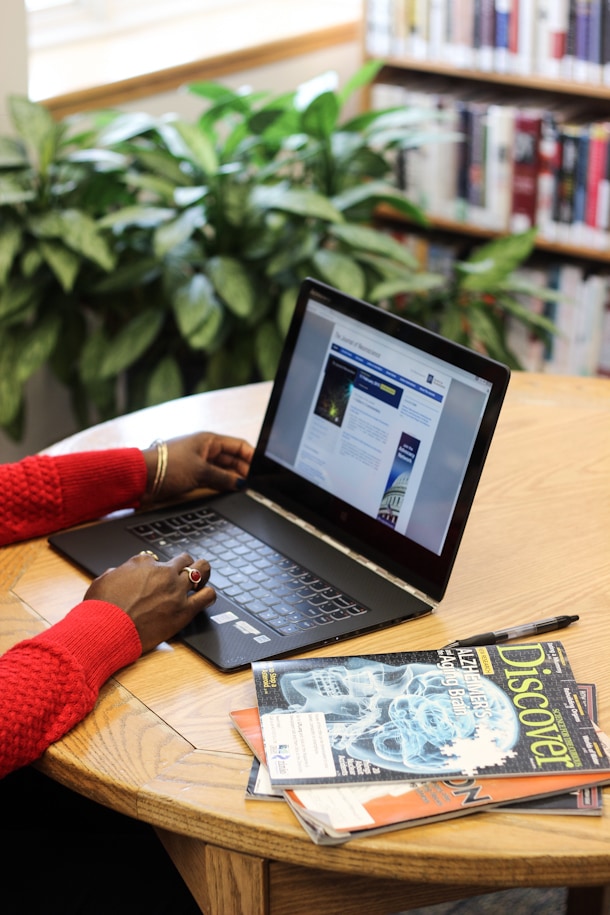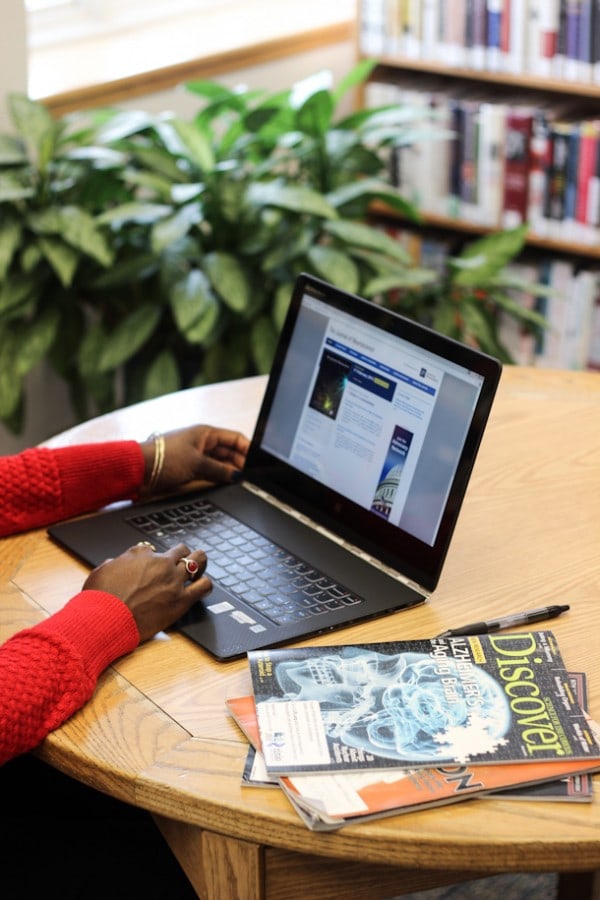 OK back to this laptop/tablet/ anything you want it to be YOGA 3 Pro. Sometimes I go to the library for some research purposes and it's not always planned. Having this easy-to-carry laptop in my purse makes setting up shop anywhere and getting work done a breeze. It's so light and so thin, yet powerful enough for all of my needs!
The flip-and-fold design is also one of my favorite features of the YOGA 3 Pro. With several modes (laptop, tent, stand and tablet), it makes it easier to relax and Pinterest my heart away on a cold winter day (those were the days!).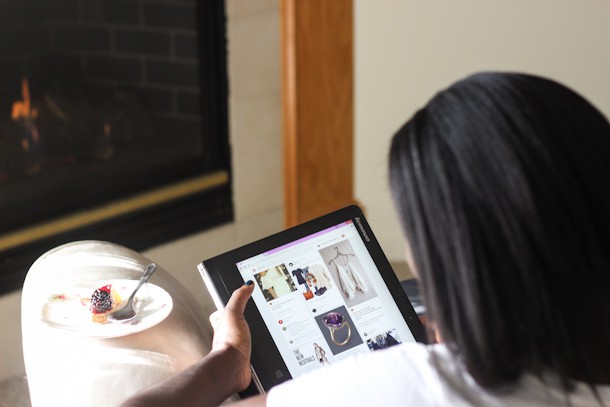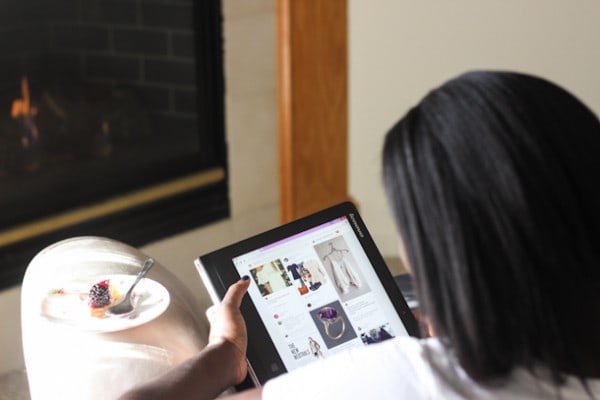 Or make notes for new outfits I want to add to my overflowing closet 🙂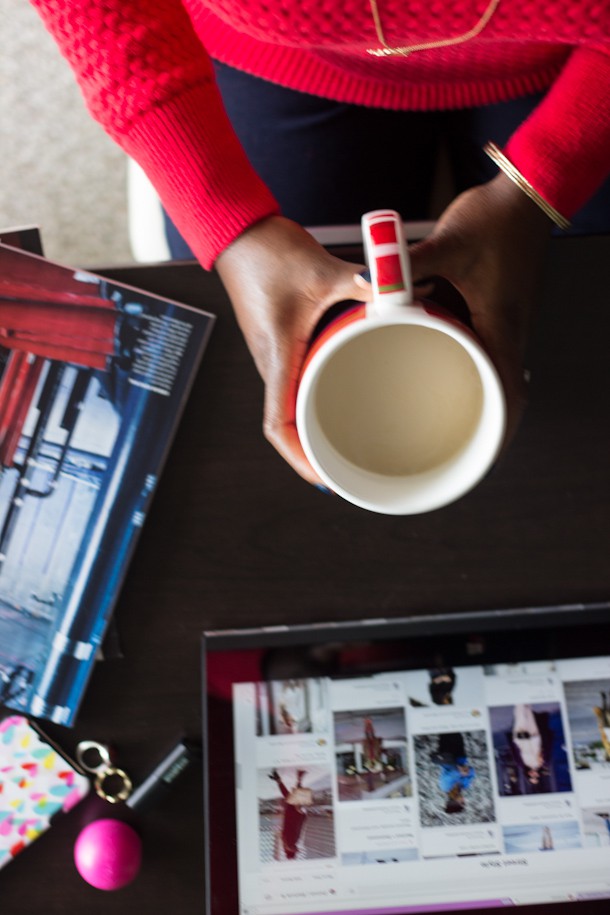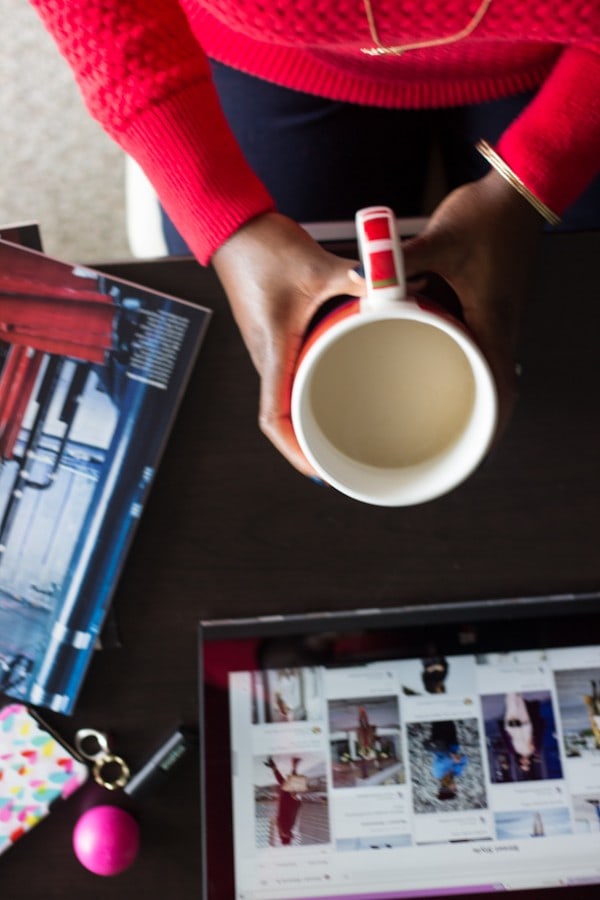 Or research new recipe ideas for the blog and stay connected with you guys on social media. Unlike some of the other convertible laptops I've encountered, the touch screen on this baby is very responsive and feels so smooth.
It's my get-in-my-purse and let's go computer! The elegant watchband inspired hinge and gold color gives the laptop a sophisticated and classy appearance that jives with my personal style. What's not to love? Enough talking, how do you feel about winning one of these?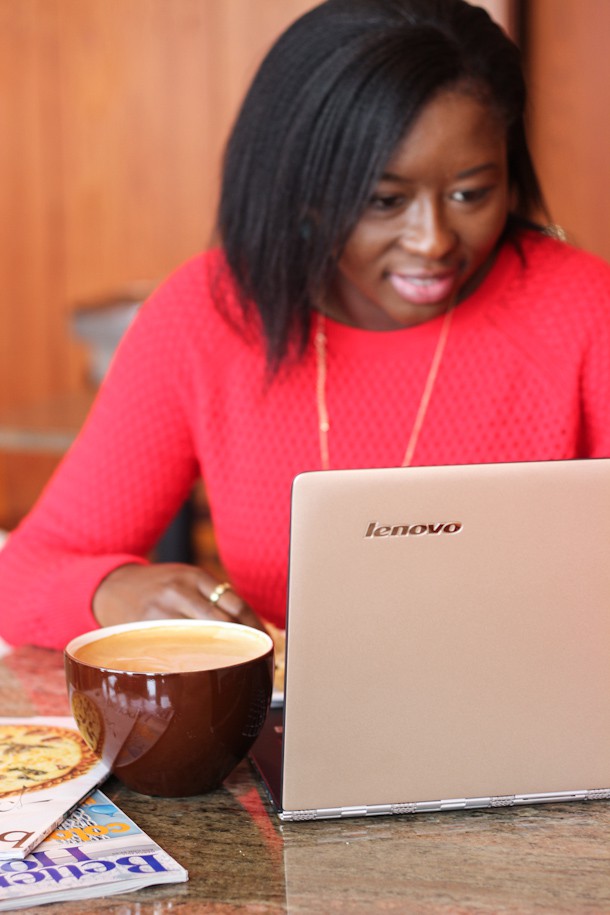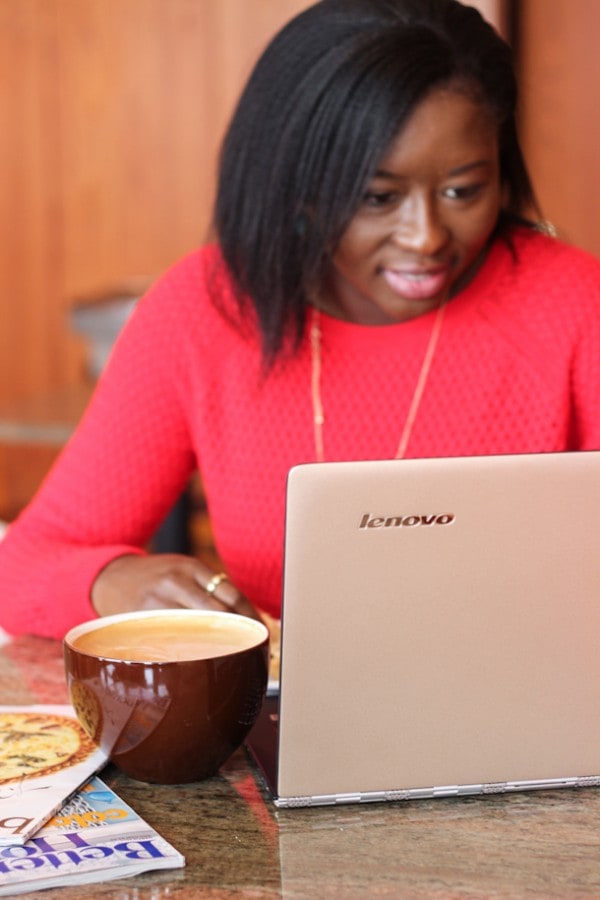 To enter for a chance to win one Lenovo: YOGA 3 Pro (ARV $1,499.99), use the widget below or click here: https://promosimple.com/ps/7114. Good Luck!!
Giveaway will end Friday, April 24 and one lucky winner will be selected at random. Offical Rules and Regulations. For more chances to win, check out the Lenovo Trend Hub where you can visit the other bloggers who have giveaways too!
I was selected for this opportunity as a member of Clever Girls and the content and opinions expressed here are all my own.