Back to School Ideas with Krusteaz
Thank you, Krusteaz, for sponsoring this post! All opinions are 100% mine.
I love this time of the year! As we prepare to say unofficial goodbye to summer this weekend, it is time to welcome the start of a new school year and the beginning of Fall. We always use this Labor day weekend to stuff in as many summer outdoor activities as possible before the hustle and bustle begins. I realize some of your schools have started already, but here in Upstate, we start the week after Labor Day weekend, which is perfect.
Back to school calls for quick snacks and easy-to-make treats to fuel everyone on the go. At least, that is how it is in my house and why I love Krusteaz box mixes for snack-time favorites. The quick prep and endless possibilities of add-ins make them fun for the kids to help with. But in my house, it just makes my life easier on those crazy weeks and mornings when I need a quick grab-and-go snack or breakfast.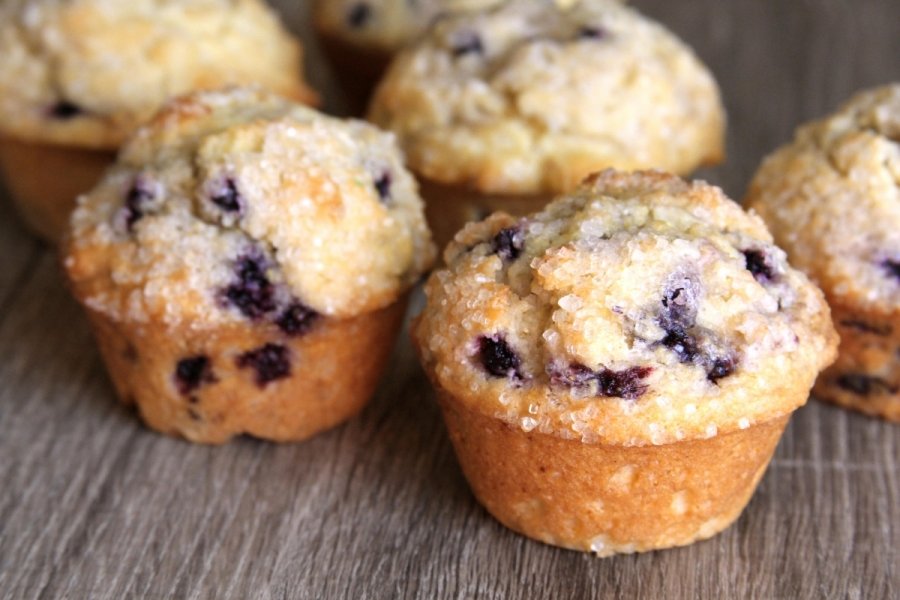 For breakfast on the go, try these blueberry muffins. Starting with Krusteaz's signature blueberry muffin mix, make them as mini muffins that you can freeze easily for grab-and-go mornings. Your mornings are hectic, too, right? I know mine can use some time-saving tips like this.
Another great morning grab-and-go recipe is these Strawberry Oatmeal Bars. I love them because of the oat crumb topping and the fact that they can easily be a sweet treat in the afternoon. Fill them with your favorite fruit in season; peaches, blueberries, or cherries. They freeze well, too, and you can portion them out ahead of time.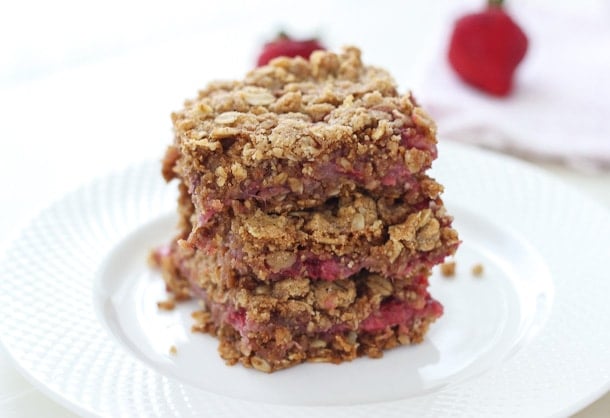 I love using Krusteaz's flatbread mix for an afternoon snack to make a pizza. I can throw on quick toppings with an easy dough ready to go from the mix. The kids will love to help with this, or you can have it ready for them when they get home. Like this grilled flatbread pepperoni pizza.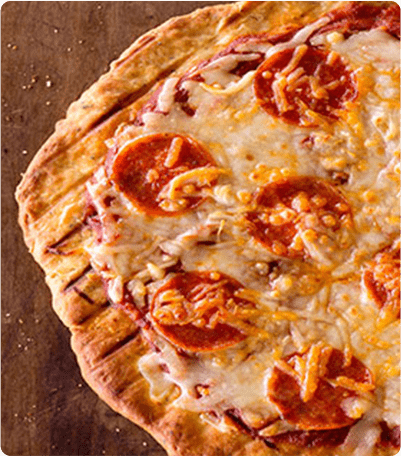 For a sweet treat, try these pumpkin butterscotch cookies. They are a fun way to start introducing the flavors of the fall.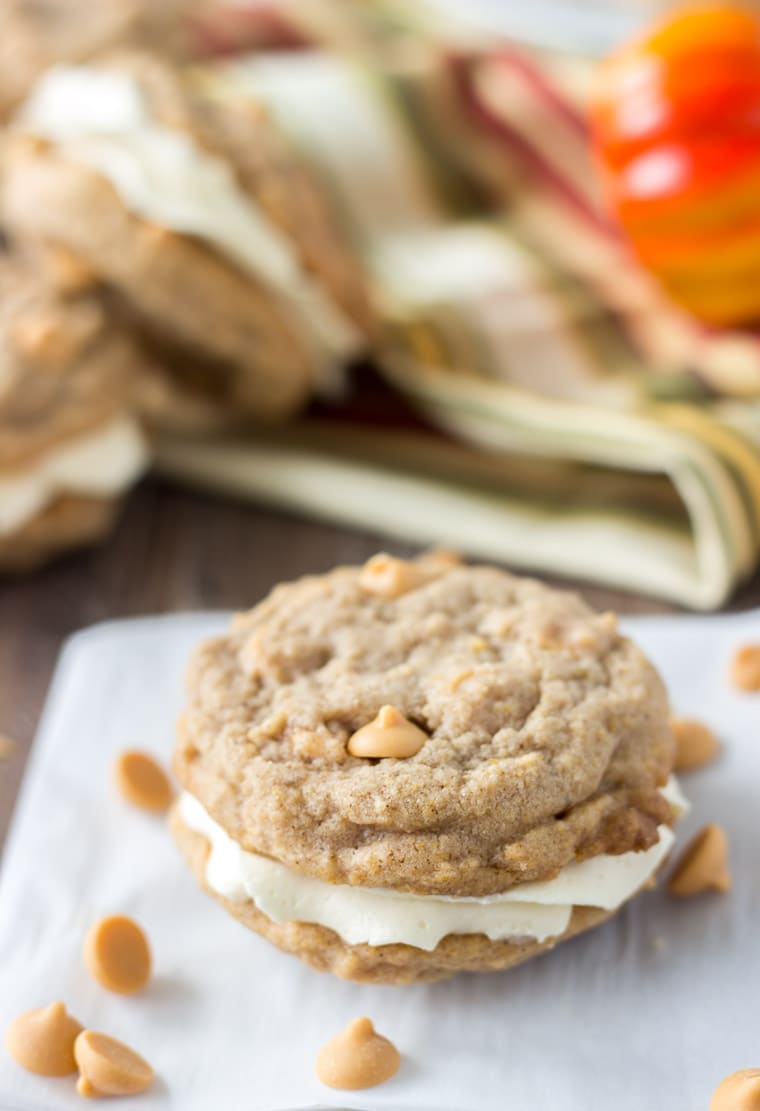 Or this Skillet S'mores Cookie to hold on to the summer just a little longer.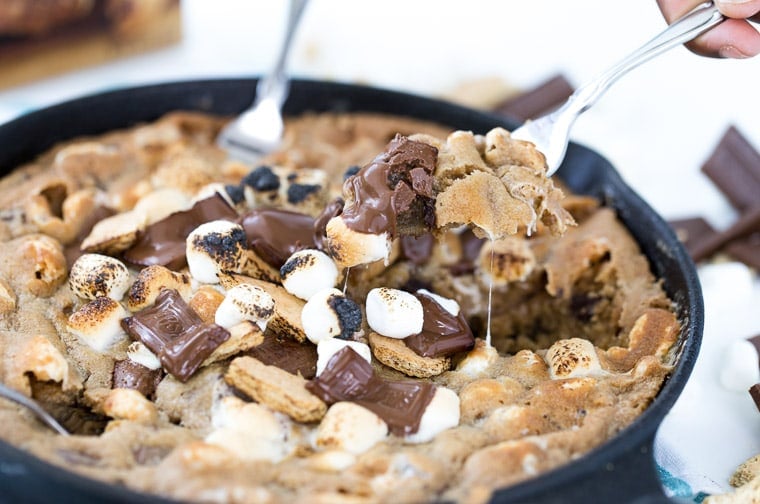 What are some of your favorite after-school snacks?
I am sharing this recipe in partnership with Krusteaz, for whom I am proud to be a brand ambassador. As always, all opinions are 100% mine. For more recipe ideas and inspiration, follow Krusteaz on Facebook, Twitter and Pinterest.