Holiday Cookie Party Ideas With Krusteaz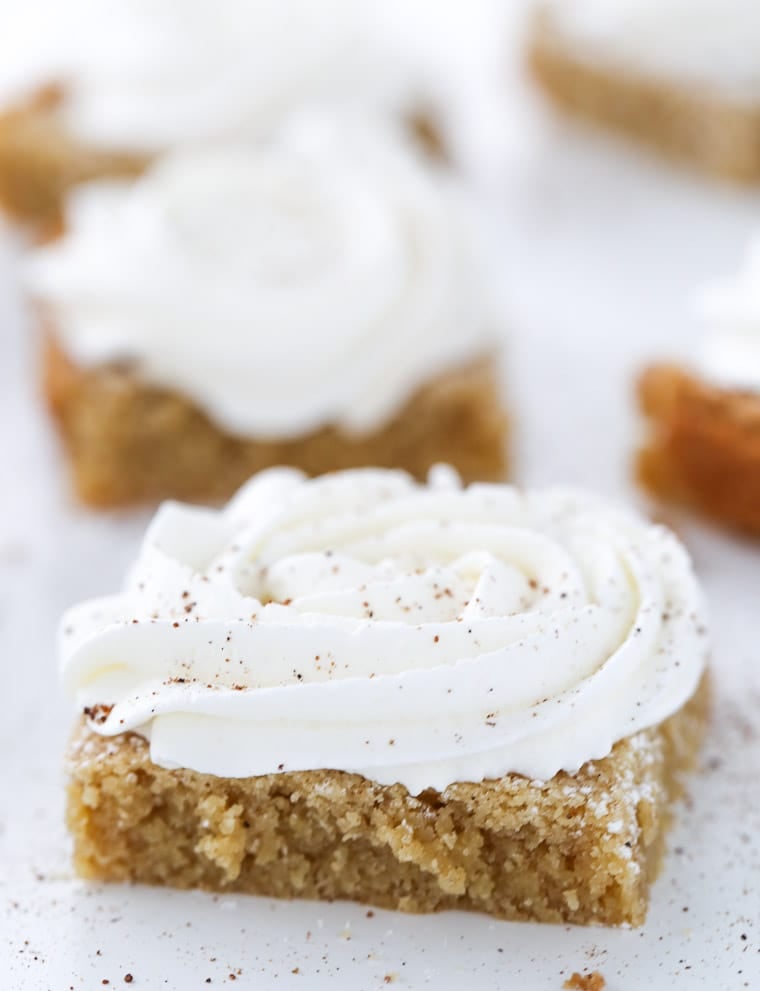 With cookie season in full swing, I thought I would share with you some holiday cookie party ideas for your next cookie party! I am throwing one this weekend and I am collecting recipes to make sure we make all the usual classics and favorites. Do you host cookie parties? Decorating parties? Here are a few recipes for you to try all featuring some of my favorite Krusteaz recipes.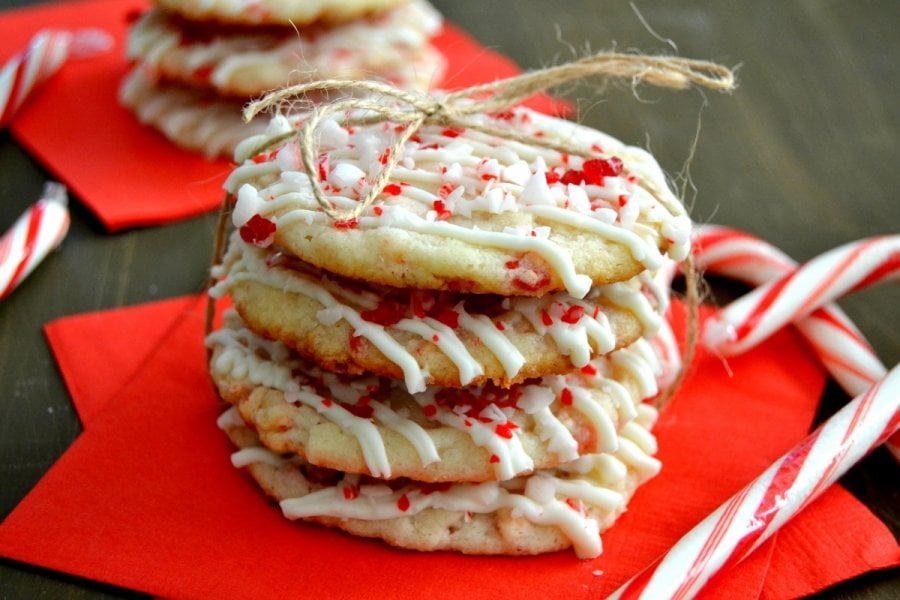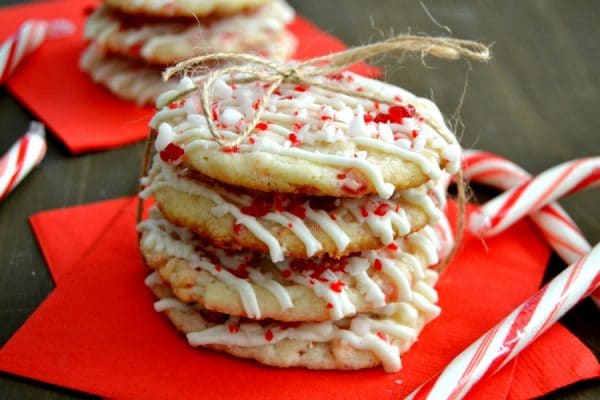 Let's start with peppermint, of course. You know I love anything, so these peppermint cookies made from Krusteaz's shortbread cookies look perfect.
Or these peppermint spiced cookie bark made with a sugar cookie base. I made these, so I know they are amazing 🙂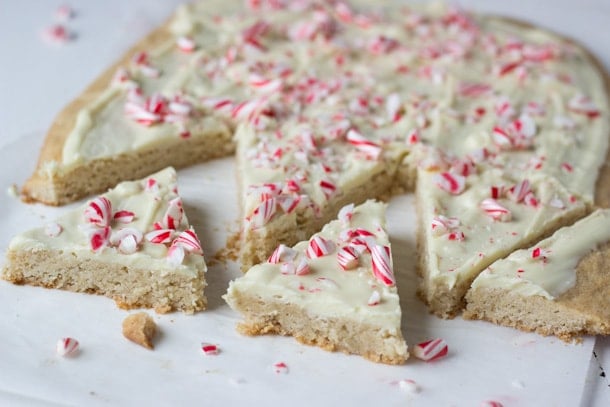 Oh, enough with the peppermint. What about some eggnog? A classic holiday flavor, these eggnog cookie bars are a great place to start. The eggnog frosting to go on top is the best!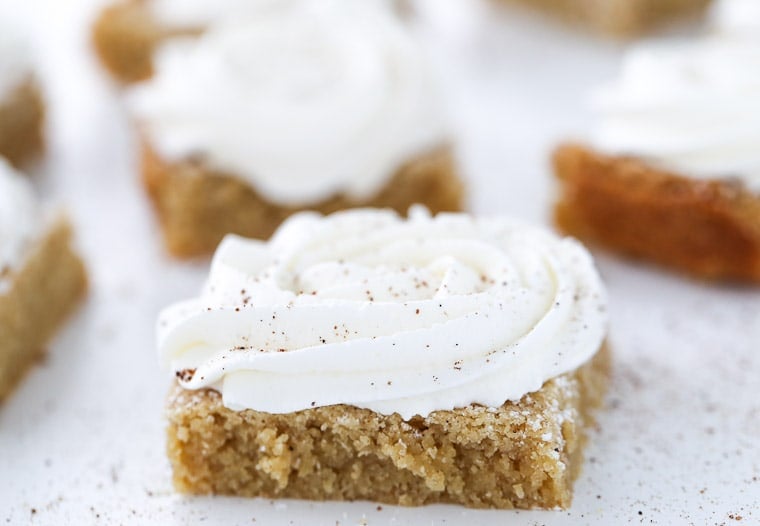 No holiday cookie line-up is complete without chocolate. From chocolate thumbprint cookies to chocolate crinkle cookies, we all love our chocolate cookies. These chocolate thumbprint cookies will make for great gifts.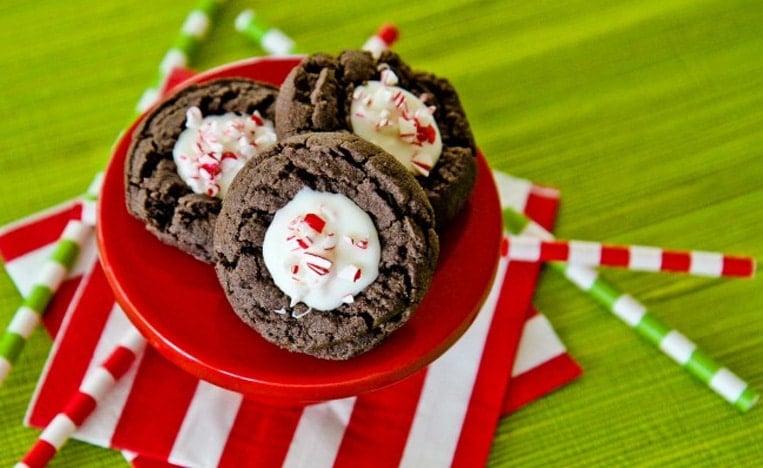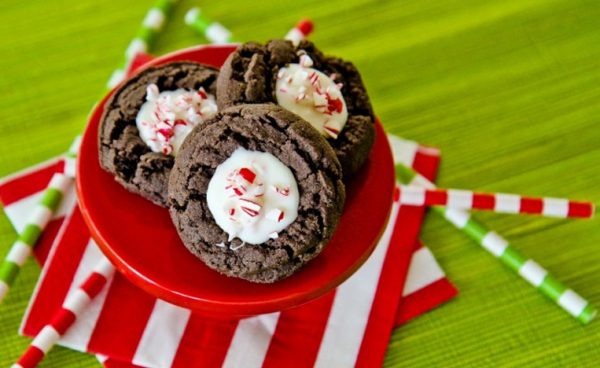 White chocolate and cranberries are my favorite combinations, and I love combining these in cookies. These white chocolate cranberry cookies are a delight!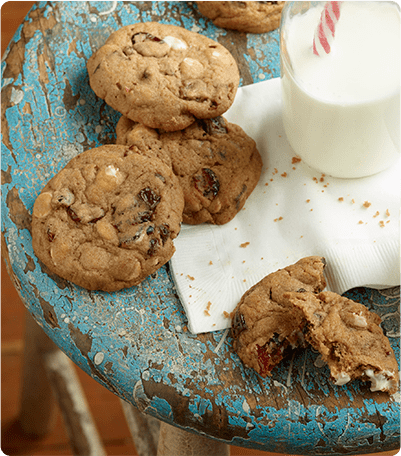 These cranberry orange vanilla cookies don't have white chocolate, but they are just as delicious.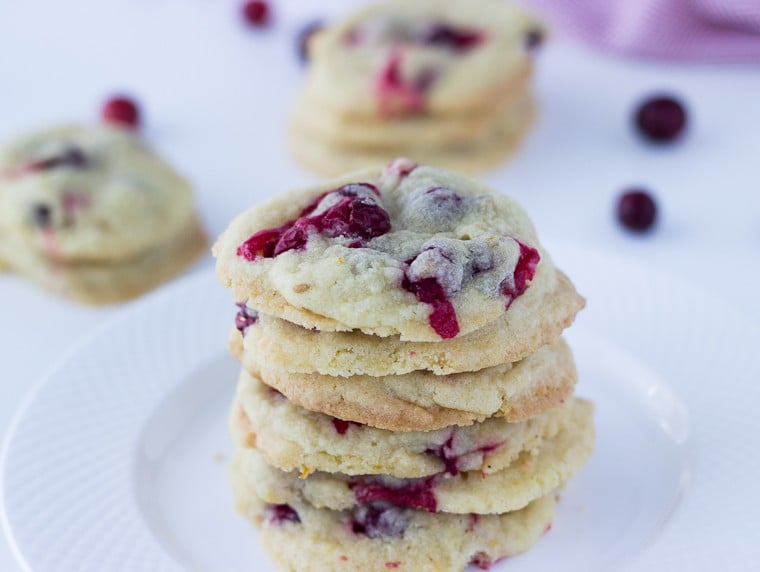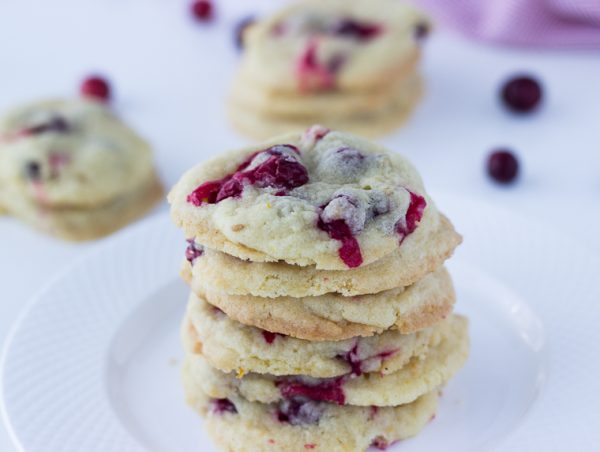 Finally, no holiday cookie is complete without classic gingerbread cookies.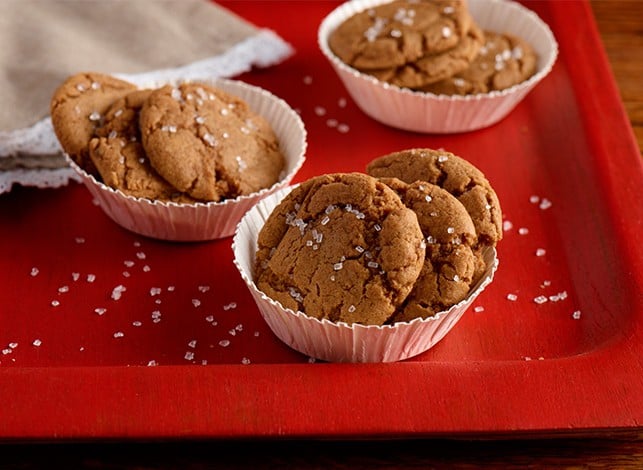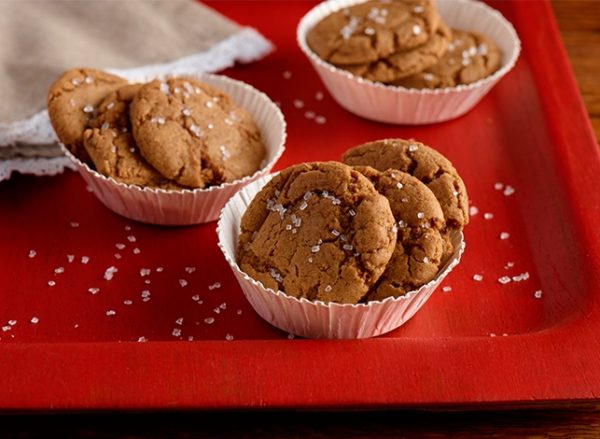 What are some of your favorite holiday cookies?
For more cookies and recipe ideas, check out my blog post on Krusteaz's blog.