Reader Favorites from A Classic Twist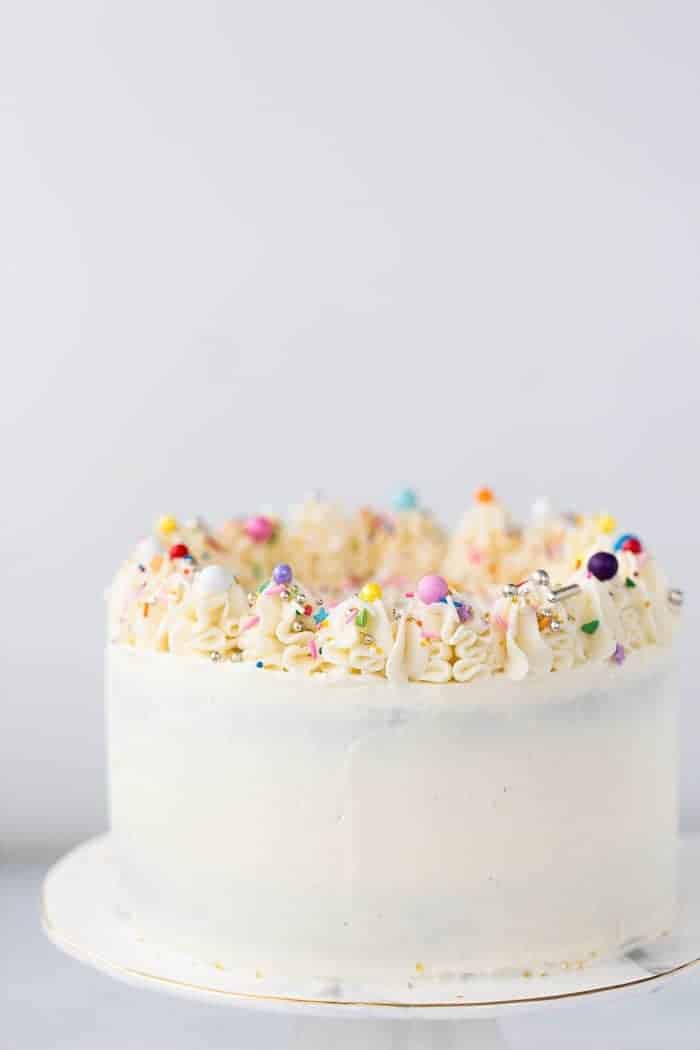 After 7 years of blogging, it still amazes me what you, my readers, enjoy! I started this blog to document my favorite recipes as well as recipes that my family enjoys. Along the way, thousands of you have followed along and enjoyed these recipes with your family.
Here, I've collected some of the most popular recipes that you continue to love year after year. From my go-to chocolate cake to a tutorial on how to make a number cake and my favorite classic key lime pie recipe.
I know they are your favorites because you keep coming back to them and tell me how much you love them. I'll update the list below as you pick new favorites.
It's truly a pleasure sharing my love for baking and cooking with you.
xoxo
A collection of reader favorites from A Classic Twist. Tried and True recipes from chocolate cake with vanilla buttercream to tutorials of how to frost a layer cake. These are readers' tried-and-true recipes.