Reader Favorites from A Classic Twist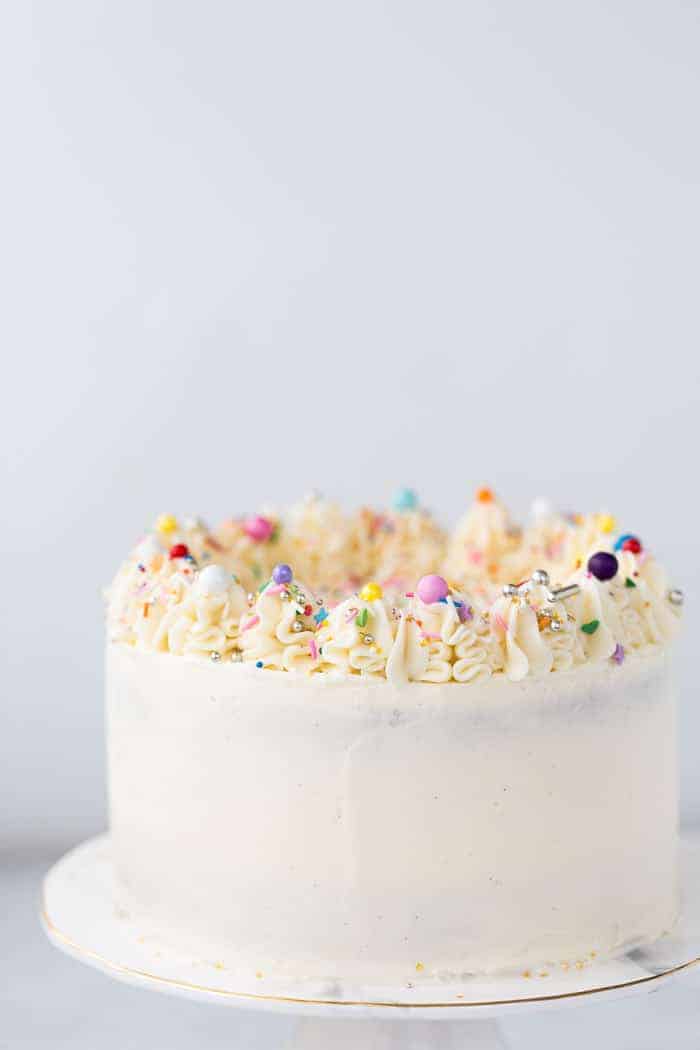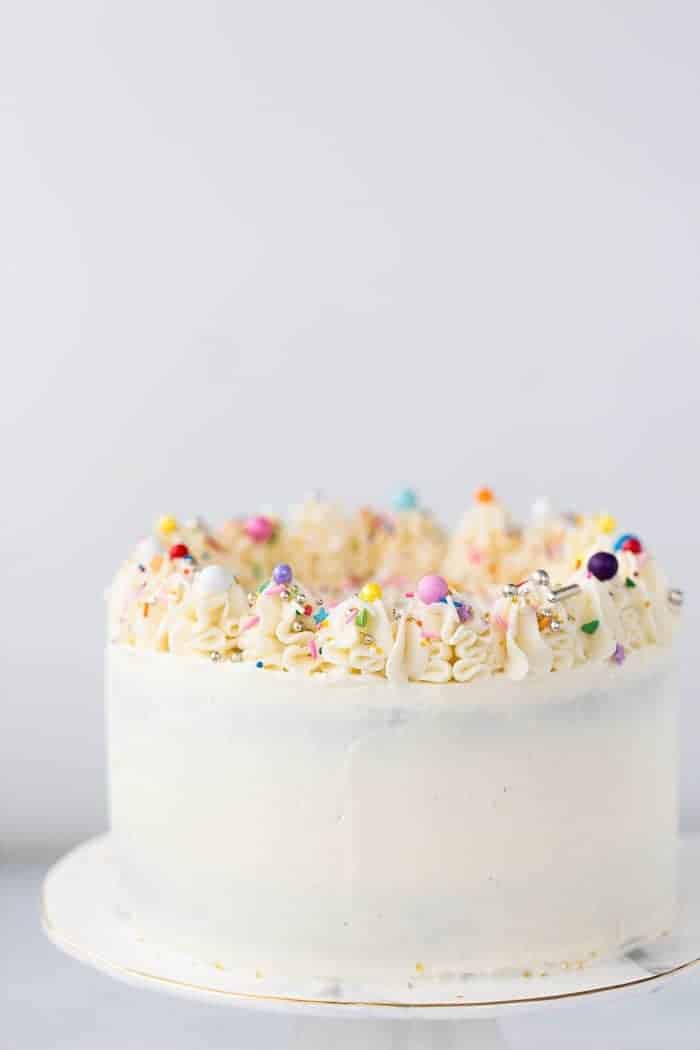 After 7 years of blogging, it still amazes me what you, my readers, enjoy! I started this blog to document my favorite recipes as well as recipes that my family enjoys. Along the way, thousands of you have followed along and enjoyed these recipes with your family.
Here, I've collected some of the most popular recipes that you continue to love year after year. From my go-to chocolate cake to a tutorial on how to make a number cake and my favorite classic key lime pie recipe.
I know they are your favorites because you keep coming back to them and tell me how much you love them. I'll update the list below as you pick new favorites.
It's truly a pleasure sharing my love for baking and cooking with you.
xoxo
A collection of reader favorites from A Classic Twist. Tried and True recipes from chocolate cake with vanilla buttercream to tutorials of how to frost a layer cake. These are readers' tried-and-true recipes.
You have a rich, decadent chocolate cake topped with a whipped sweet vanilla buttercream in a classic combination that is the best of both worlds. 
Looking to make a letter cake for your next celebration? This easy step-by-step guide will walk you through how to make a letter cake.
This vanilla pound cake is a light, airy, fluffy cake with a delicate crumb.
This rosemary olive oil bread is very soft on the inside with a golden crunchy crust.
A classic birthday ice cream cake with three layers of ice cream sandwiched between fluffy vanilla cake.
A step-by-step tutorial with pictures on how to frost a layer cake. I walk you through the basic steps in frosting a layered cake and provide the tools you will need.
Classic Key lime pie is a favorite summer time dessert! This key lime pie recipe is easy to make, creating a smooth and creamy filling for the graham cracker crust.
Funfetti ice cream cone cupcakes will be your new favorite summer treat! Fluffy, moist vanilla cupcakes are baked in ice cream cones and topped with whipped vanilla bean frosting.
Seen the trending number cakes and ever wondered how to make one? Follow my easy step-by-step guide on how to make a number cake to create one at home and for your next celebration.