18+ of the Best Peppermint Recipes
If you're a peppermint lover like me, you are going to fall head over heels for these delicious Peppermint Recipes! Perfect for all of your holiday baking!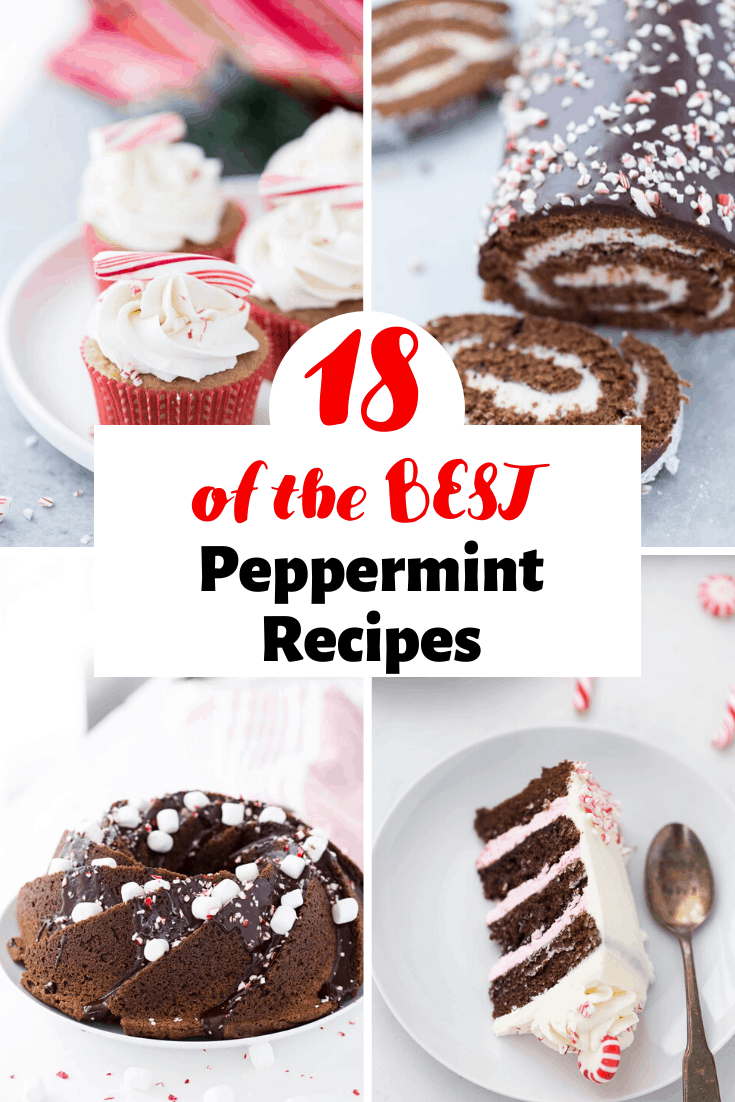 When it comes to winter flavors, my favorite by far is peppermint! It's so fresh and sweet, and you can add it to so many recipes! It's about time I gathered all of my favorites in one place for you. New and old readers can now benefit from this wonderful collection.
From cookies to cakes and even a creme brulee recipe, these peppermint recipes are sure to put you in the holiday spirit!