Throwback Bites – Peppermint Mocha Recipes
With over 350+ recipes on the blog, I'm highlighting a few oldies but goodies in a new series, Throwback Blahnik Bites. You will be able to revisit these reader favorites!! Each collection will feature a theme like today's roundup featuring some of my favorite Peppermint Mocha recipes for the holidays.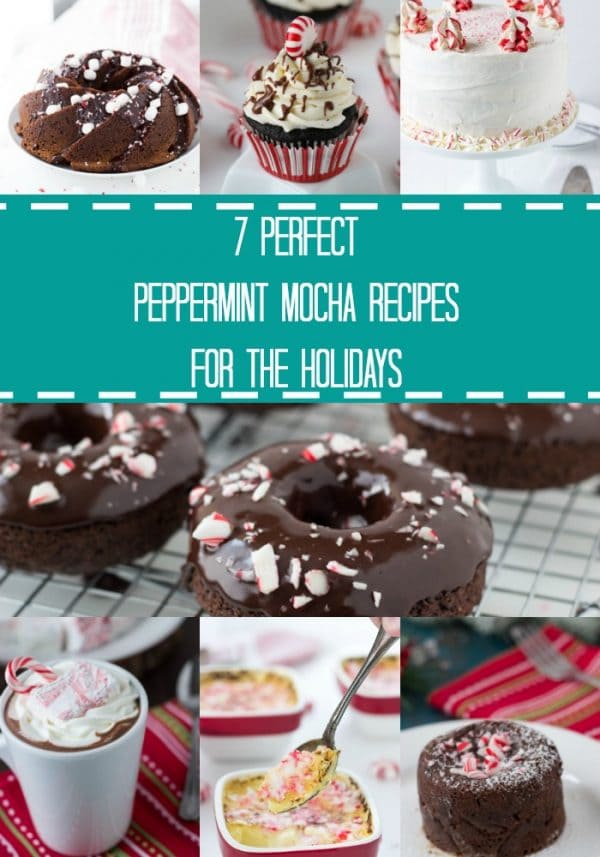 If Fall brings us all things pumpkin spice, then with the holidays, comes all things peppermint mocha – and I have to say, I'm not displeased with that one bit! There is nothing better than decadent chocolate and cool peppermint combined in the perfect dessert! I couldn't resist pulling together a round up of some of my favorite peppermint mocha recipes that will impress and satisfy your guests this holiday season. As a bonus, I included a couple of recipes with white chocolate for those of you who prefer that.
Enjoy!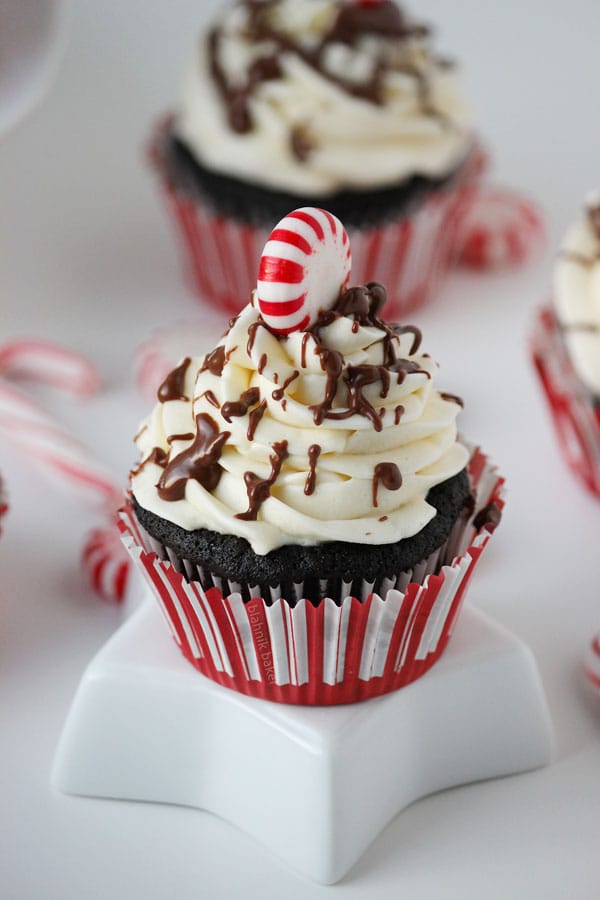 A classic, these Peppermint Mocha Cupcakes are decadent with espresso in the cupcakes and a fluffy whipped peppermint frosting. They are a great place to start!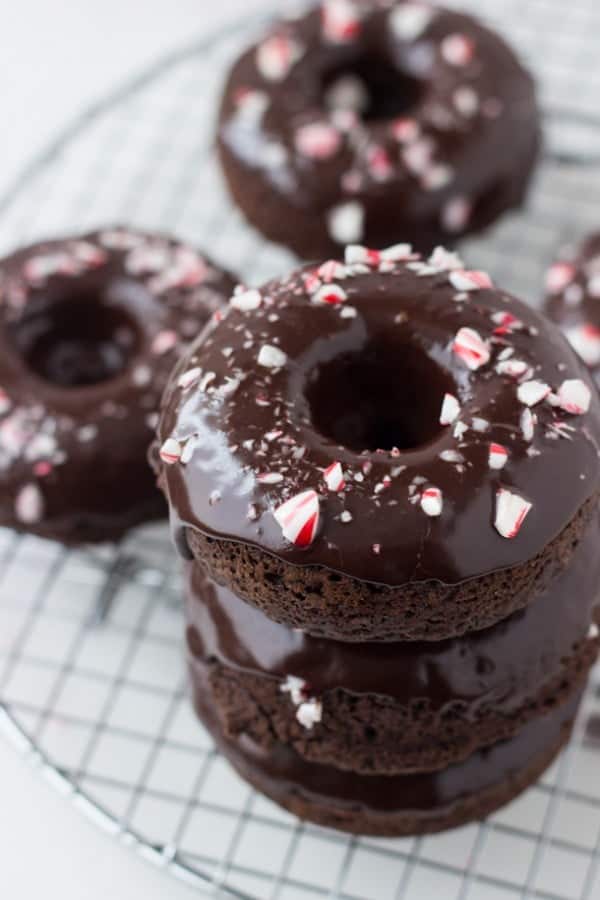 Who doesn't like a donuts? These Peppermint Mocha Donuts bring all your favorite flavors into your morning. With a cup of coffee, these donuts are indulgent for the perfect start to a cold winter day.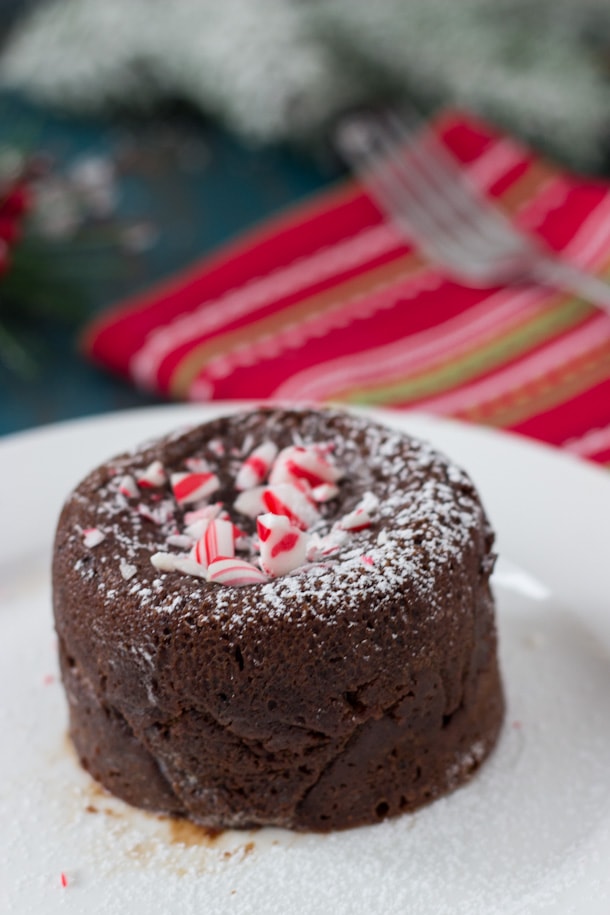 The next few are perfect for holiday parties if you are hosting any. This Peppermint Mocha Lava Cake is very easy to whip up and it oozes a rich chocolate mocha lava.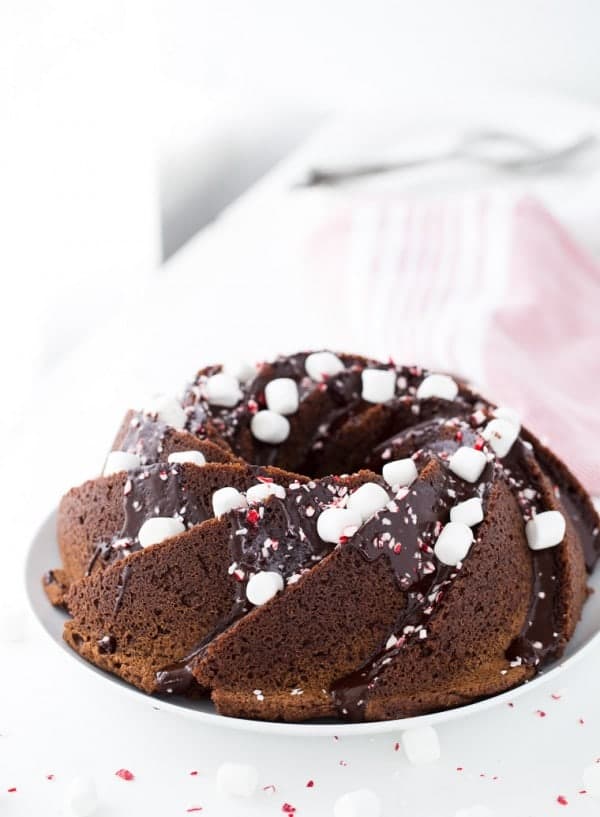 No holiday season is complete without a bundt cake. This Peppermint Hot Chocolate Bundt Cake is one of my favorites for parties especially to bring to a party since it travels well.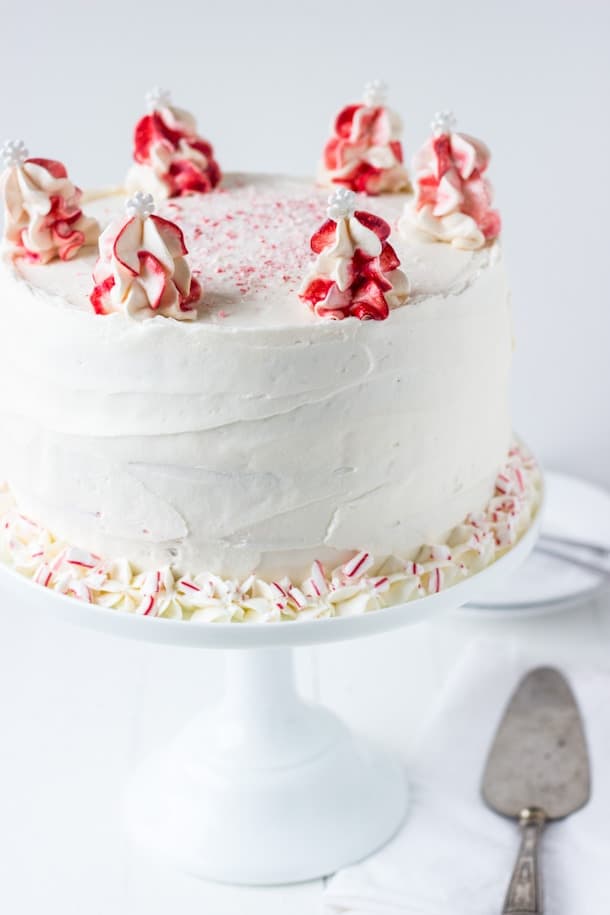 I know not everyone likes chocolate (ahem!), so here are a few favorites with white chocolate. You still get that cool peppermint flavor with a sweet decadent chocolate. For a total stunner, this Peppermint White Chocolate Cake is it! It will be perfect for your dessert buffet table. A fluffy white chocolate cake with a whipped peppermint frosting is topped off with peppermint meringue kisses.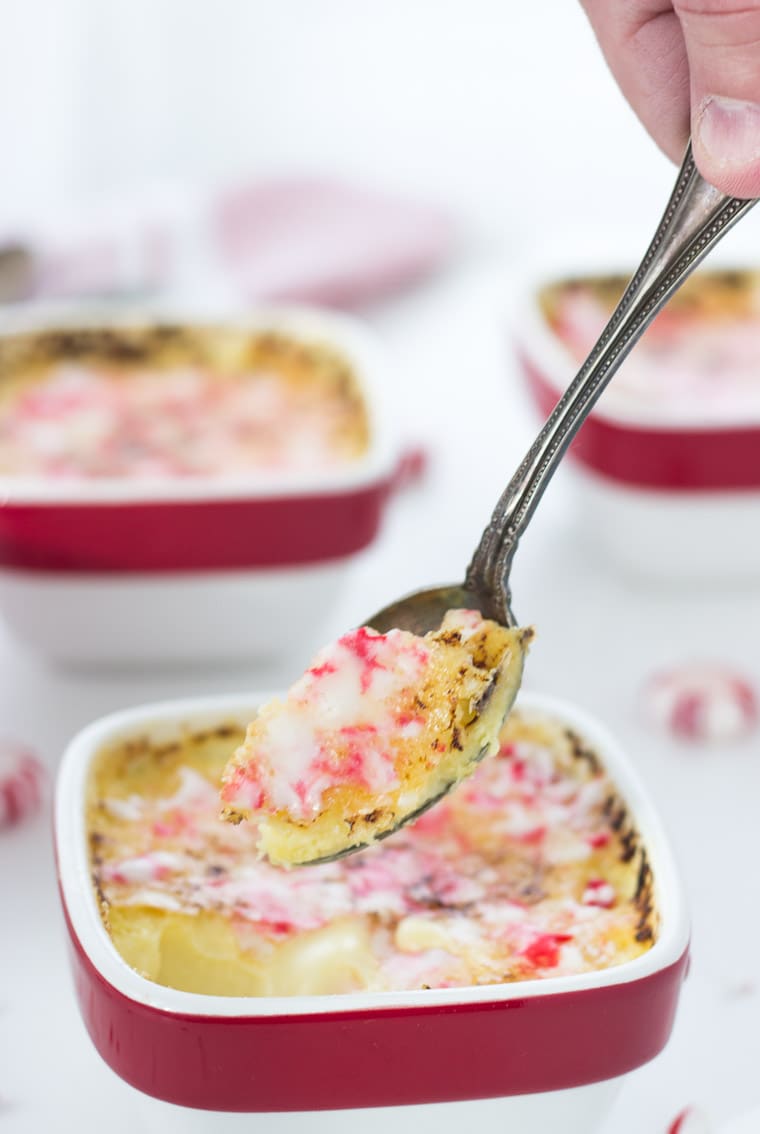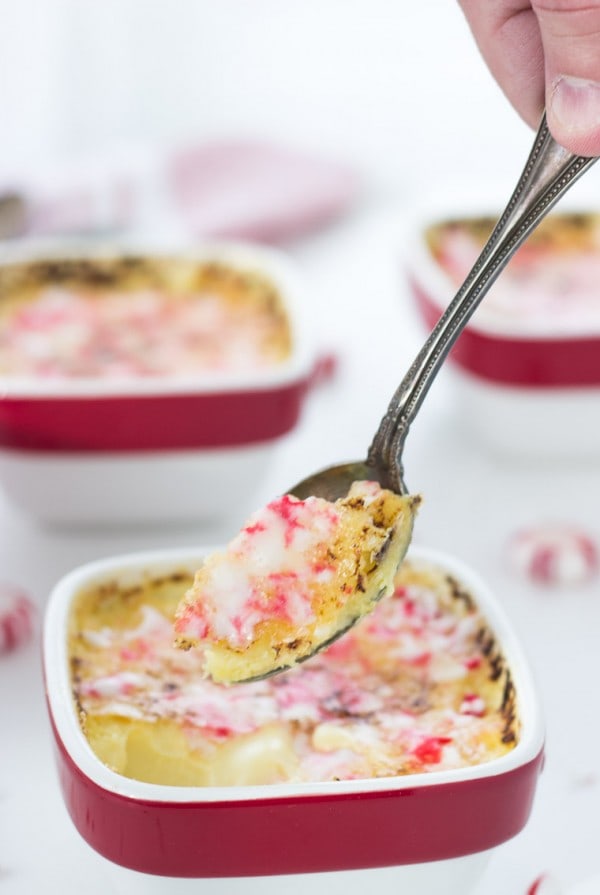 Who doesn't love creme brulee?? This Peppermint White Chocolate Creme Brulee is a great fancy dessert that is easy to whip up. Bake them in individual ramekins for that personalized effect.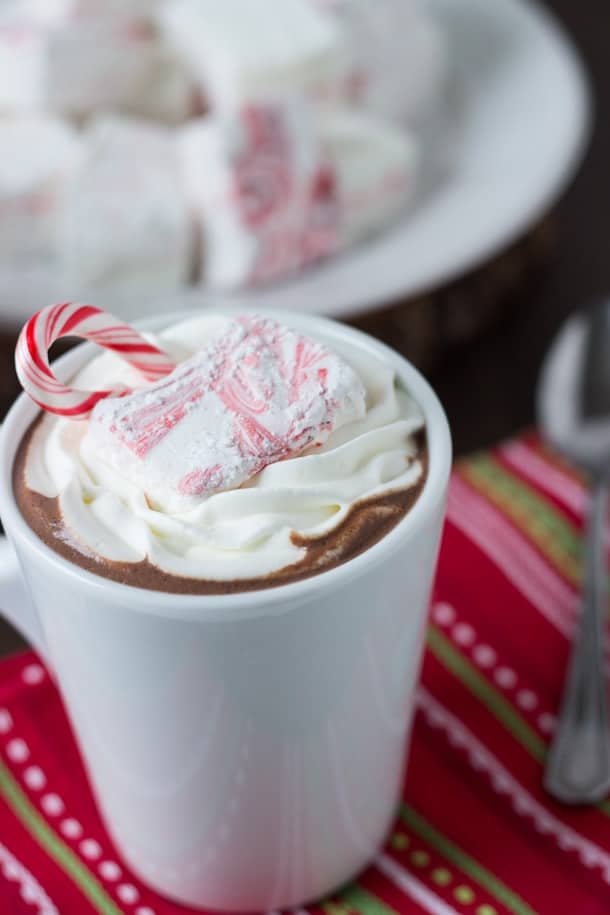 Finally, every peppermint and winter round up needs hot cocoa and marshmallows. These are my favorite to curl up with on a snowy night. Here's my recipe for Homemade Peppermint Marshmallows with Peppermint Hot Cocoa.
What are some of your favorite peppermint recipes??