The Locals Guide to Syracuse: 5 Best Fall Activities
From a Syracuse local, these are the 5 best fall activities that are a must-do! Everything from the best local apple orchards to fun fall festivals.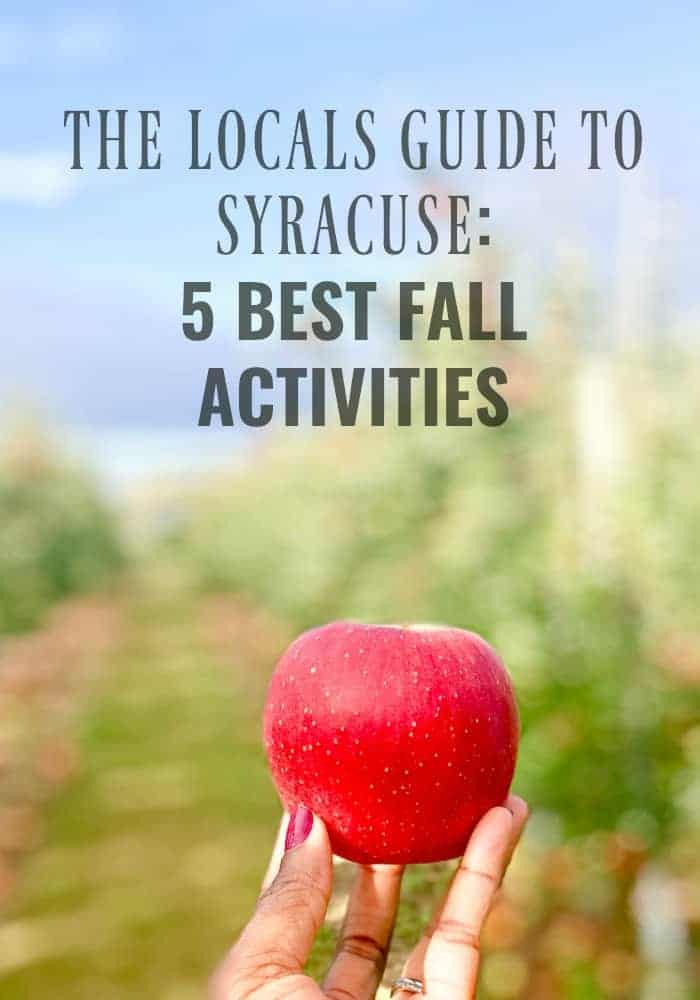 I know we are almost at the end of fall here in Central NY but with peak foliage season underway, I wanted to share with you guys a few of my favorite activities from my home town. I have travel guides for cities wide and near; New Orleans to Charleston, Florida to Boston but haven't really shared with you my local favorites in Syracuse.
In this new series, in partnership with Visit Syracuse, I'll highlight some of the best things Syracuse has to offer, including all the eats. Spoiler alert: there are so MANY things!
To start, here are 5 of the best fall activities in Syracuse and neighboring Central NY. In the peak of fall season, every Syracuse local engages in at least one (and most times multiple) of these fall activities.
APPLE PICKING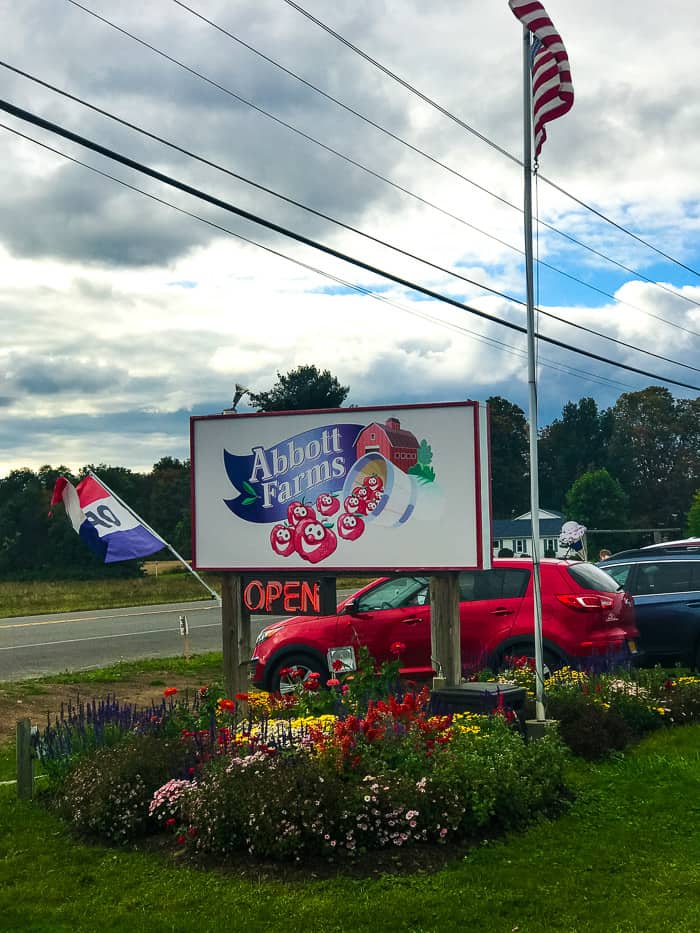 It would be wrong to start a fall activities list with anything but apple pick. You must go apple picking or visit a local orchard. Syracuse and surrounding is home to some of the best apple orchards in the country. It's the perfect family activity to enjoy a beautiful fall day. My favorite places to go to are Abbott's Farms with plenty of kids activities and Beak & Skiff Apple Orchards (one of the top 10 apple orchards in the country).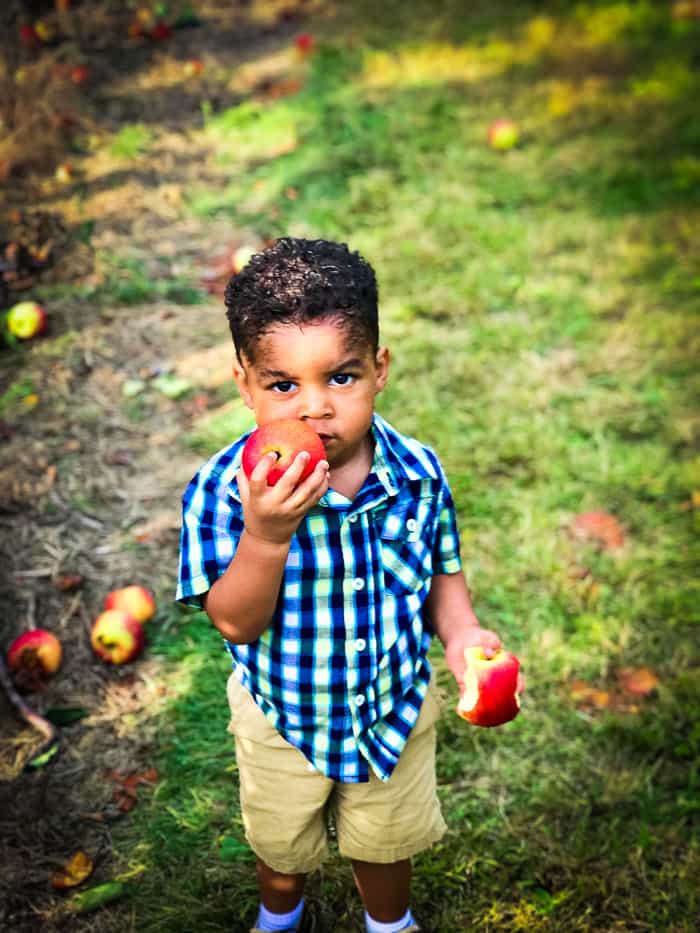 PUMPKIN PATCH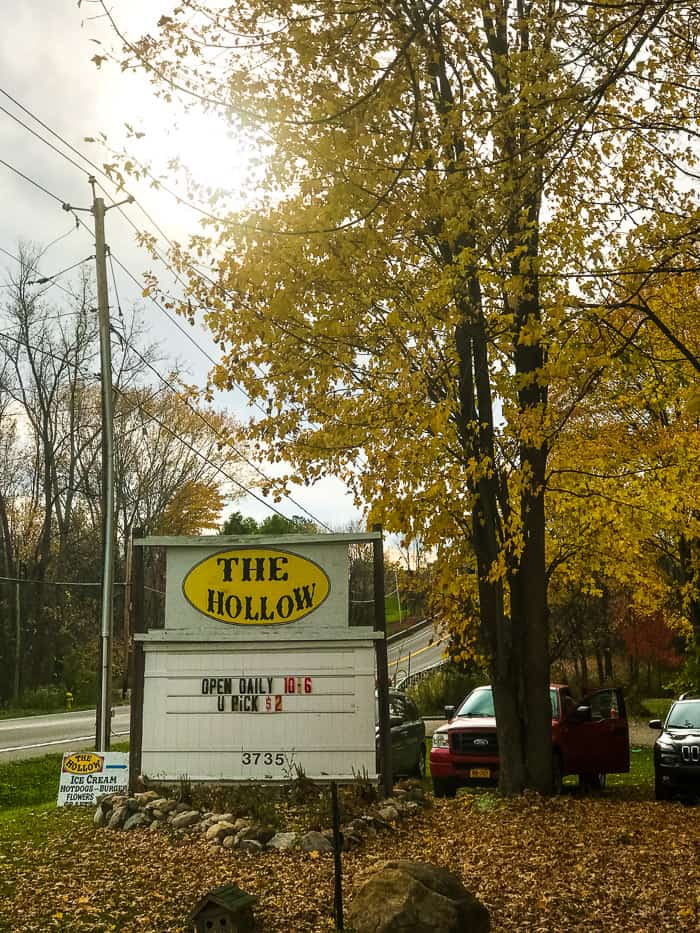 Picking your own pumpkin is also one of those family traditions that most Syracuse natives must-do in the fall. If you are visiting Syracuse in the fall, you must visit a local pumpkin farm to experience the fun. With activities such as hay rides, corn mazes and everyone in the family will have a great time. We love going to The Pumpkin Hollow for our annual pumpkin picking festivities. Arguably the best apple fritters in town.
FALL FESTIVALS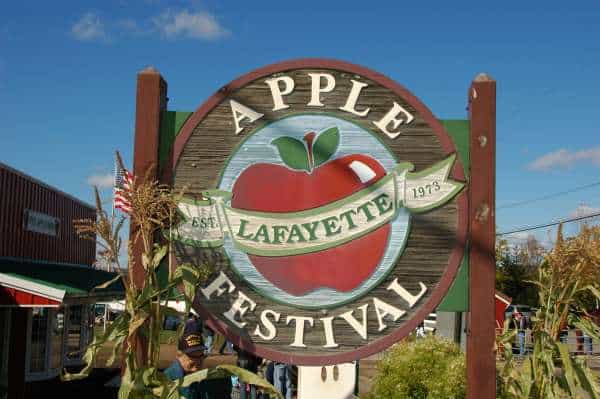 Wait…I think the annual Lafayette Apple festival has the best apple fritters. This apple festival is a classic CNY activity. I usually go with the women of my family for a girls day out! With over 400+ crafters selling their handmade products, there's plenty of shopping as you enjoy a beautiful autumn day. If you are in town during the fall, be sure to attend one of the many local fall festivals.
SCARE CRAWLS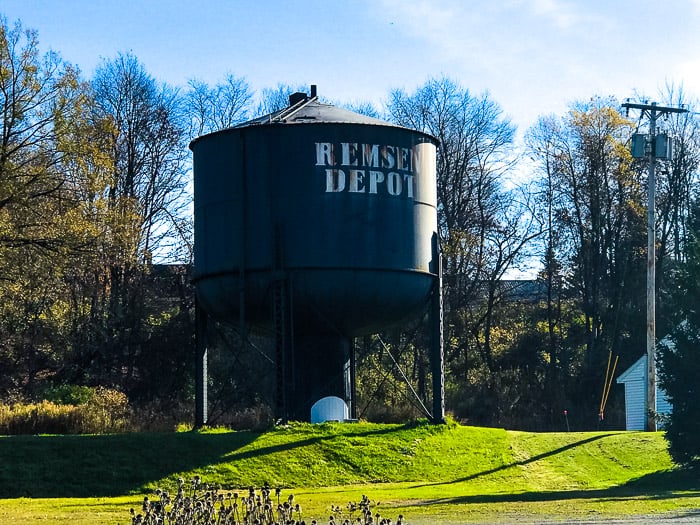 Halloween is one of fall's presents to us (along with pumpkin spice and boots!!). We have several scare crawls  and halloween activities for kids and adults alike that makes use of the fall weather. Zoo Boo, Fright Nights at the State Fair grounds, haunted hay rides and the Halloween express on the Adirondack scenic railroad are just a few.
FALL FOLIAGE
Finally, it would not be fall without some beautiful foliage. Make sure you take a drive or hike around the city's state and county parks for beautiful fall foliage. I love hiking at Green Lakes State Park for the above view and sometimes I roll in the leaves 🙂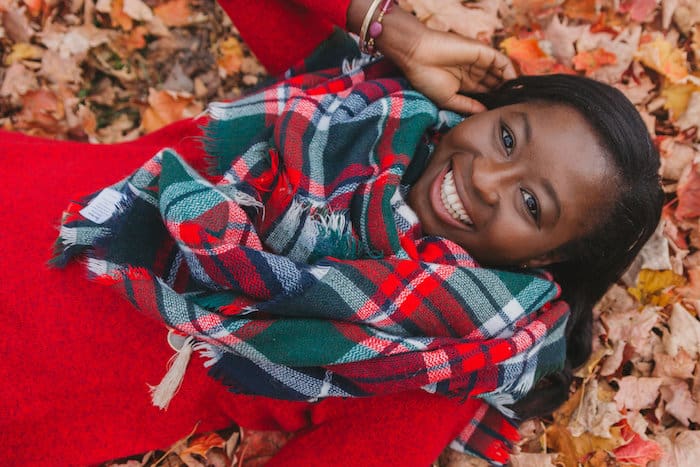 It's not hard to see that fall is my favorite season and Syracuse makes it easy to enjoy the best fall activities.  For more things-to-do, entertainment and dining in Syracuse, Visit Syracuse.