Throwback Bites: Coconut Recipes Perfect for Spring
With over 350+ recipes on the blog, I'm highlighting a few oldies but goodies in a new series, Throwback Blahnik Bites. You will be able to revisit these reader favorites!! Each collection will feature a theme like today's roundup featuring my favorite coconut recipes perfect for Spring.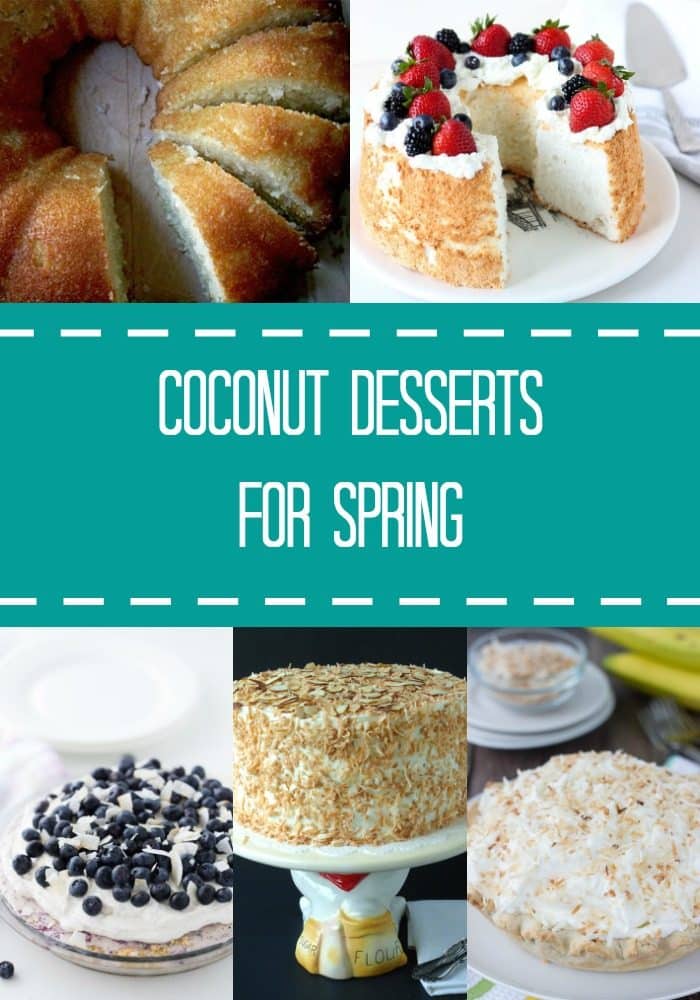 While chocolate seems to reign supreme at this time of year, I find that my attention shifts toward fluffy piles of fresh coconut and all of the sweet treats I can make with it. Today, I thought it might be fun to look back at some of my favorite coconut recipes that are perfect for spring and beyond.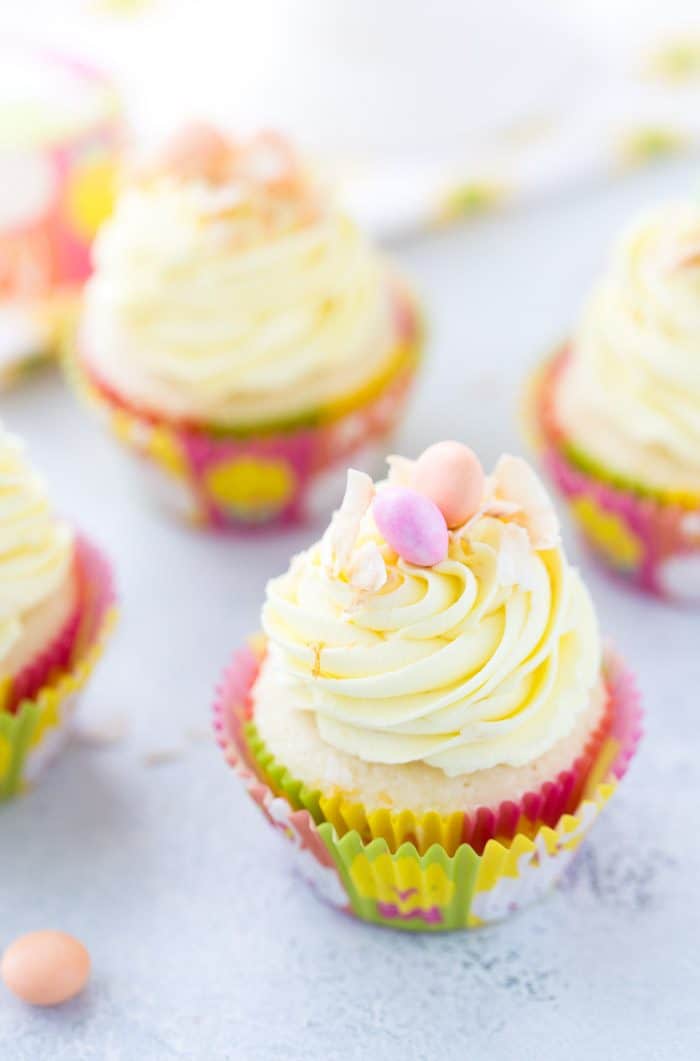 OK, this is a recent "throwback" but I love the combination of Meyer lemon and coconut in these Meyer Lemon Coconut Cupcakes. This is the perfect treat for after a long day of spring cleaning.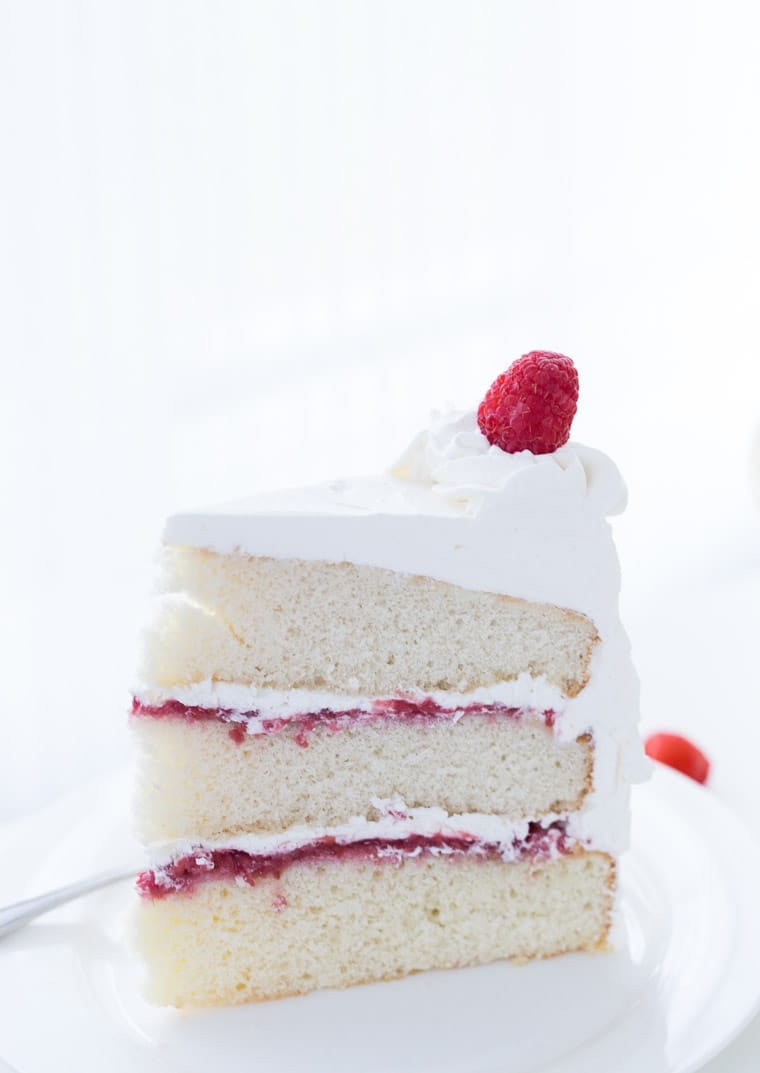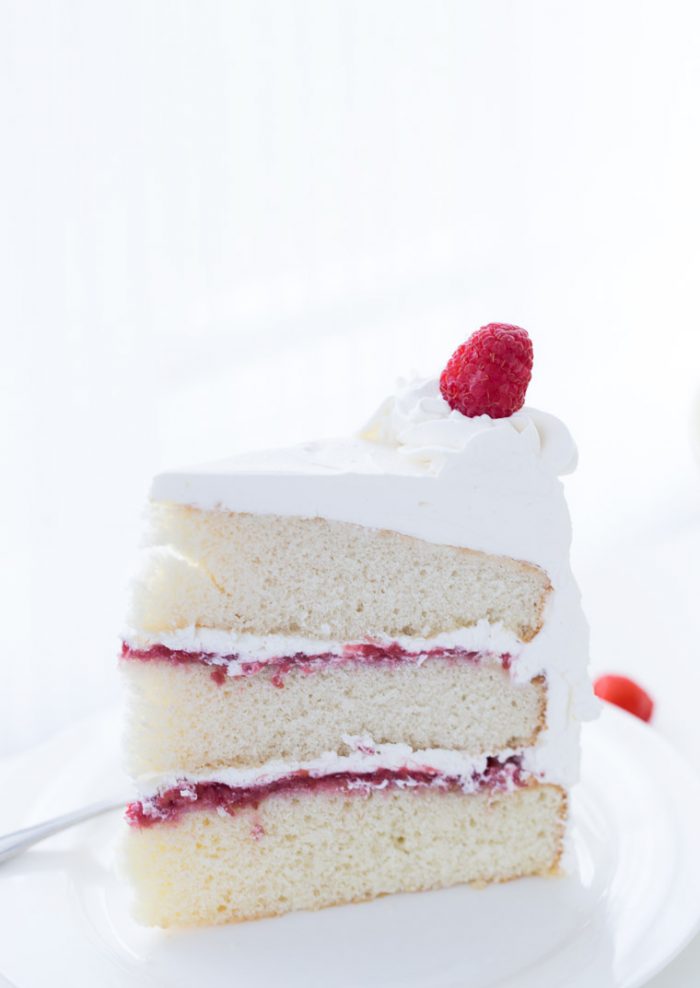 This is a classic coconut cake, with a twist, raspberry filling and marshmallow frosting. Tart raspberries are offset by fluffy frosting and sweet coconut. There's not much more you can ask of this Coconut Raspberry Cake. It's perfection.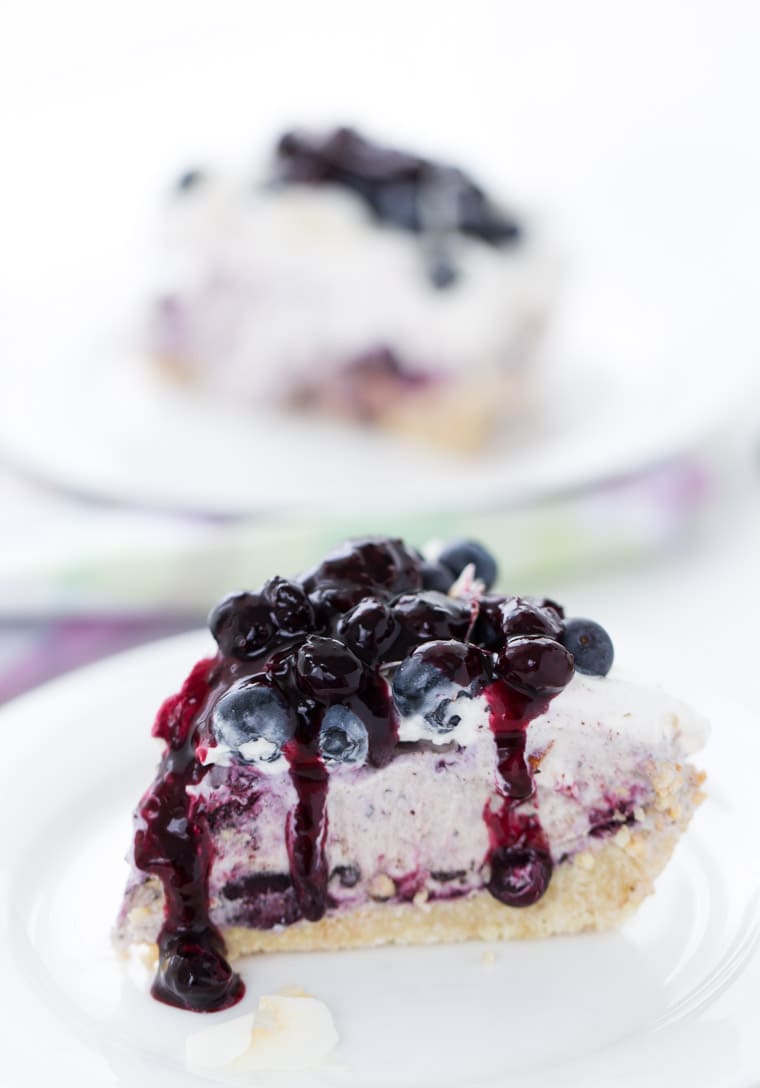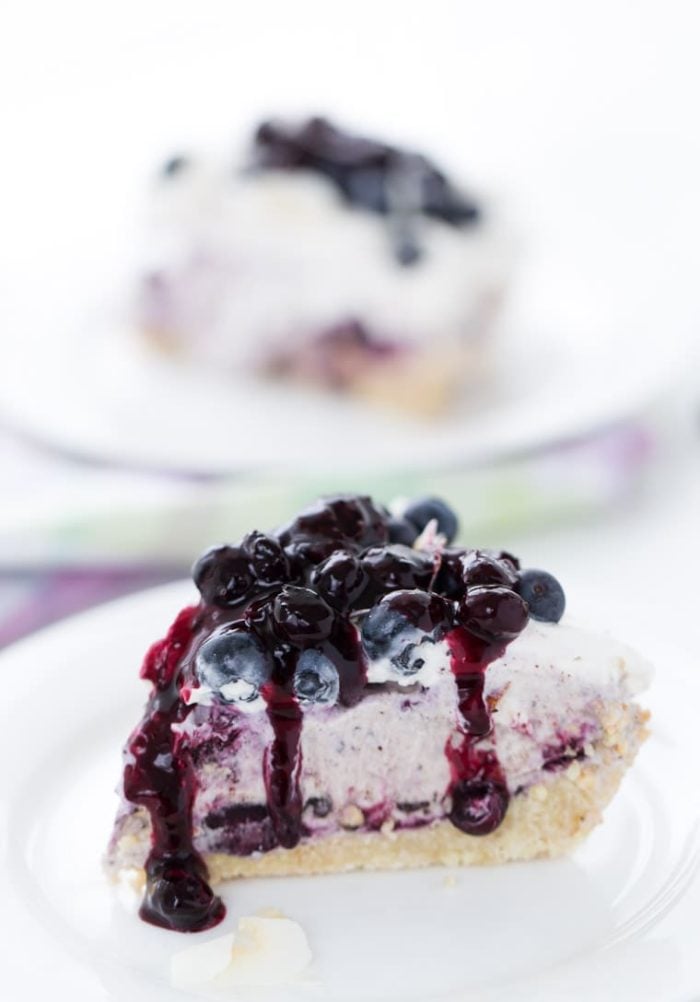 With early Spring comes an abundance of fresh berries and I love combining them with coconut to make this Blueberry Coconut Ice Cream Pie. Just look at that topping. I could go for a slice right now!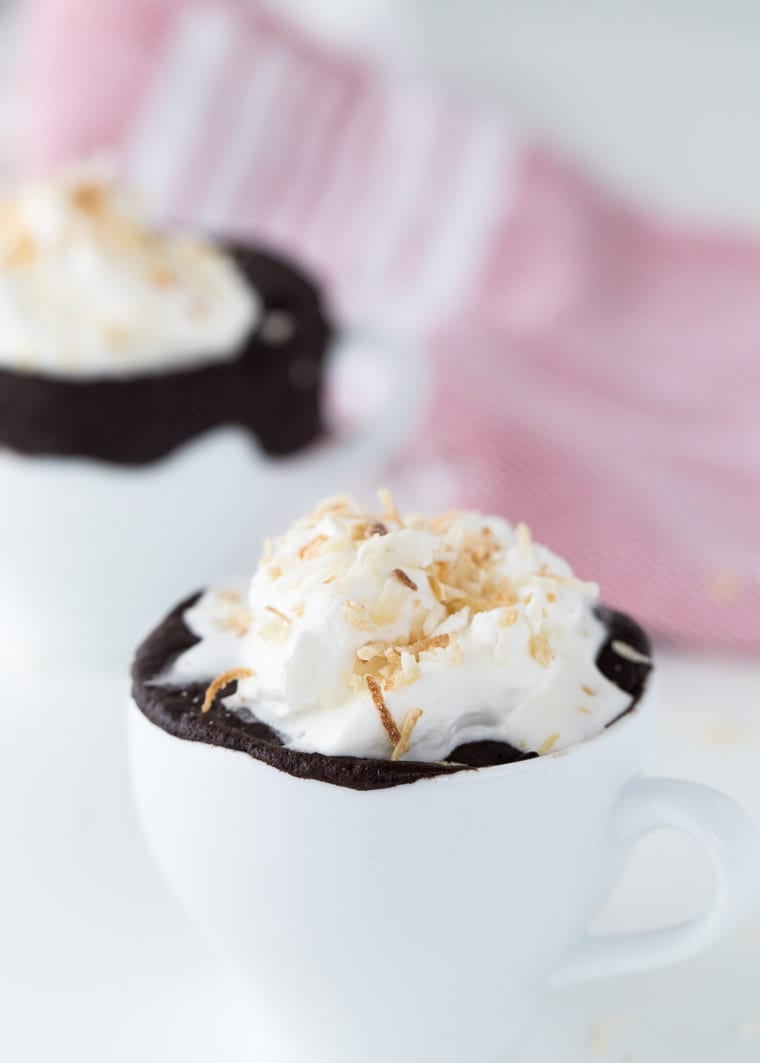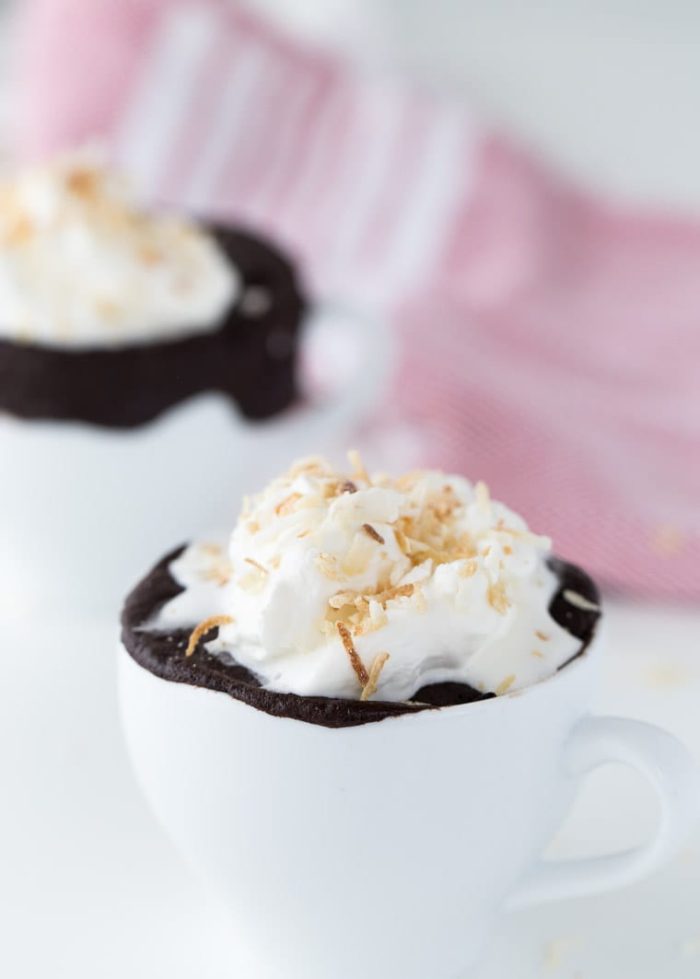 There is nothing better than an easy mug cake when you get a craving for something sweet and my Chocolate Coconut Mug Cake will certainly hit the spot. And the toasted coconut topping? It's to die for.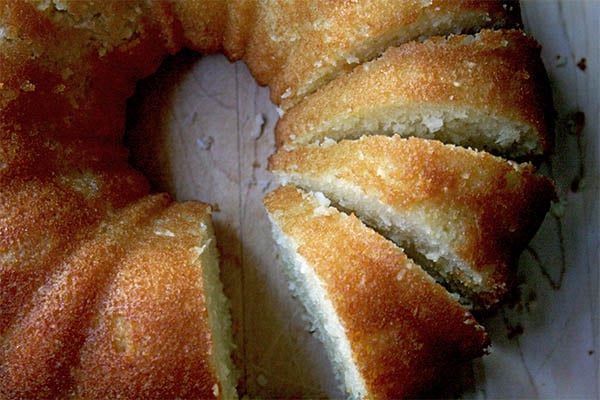 Bundt cakes are a classic dessert to serve company, and I could not resist this moist, decadent Coconut Bundt Cake version that Nancy from Gotta Get Baked shared while I was on maternity leave. It's still my go-to for a quick, moist coconut cake!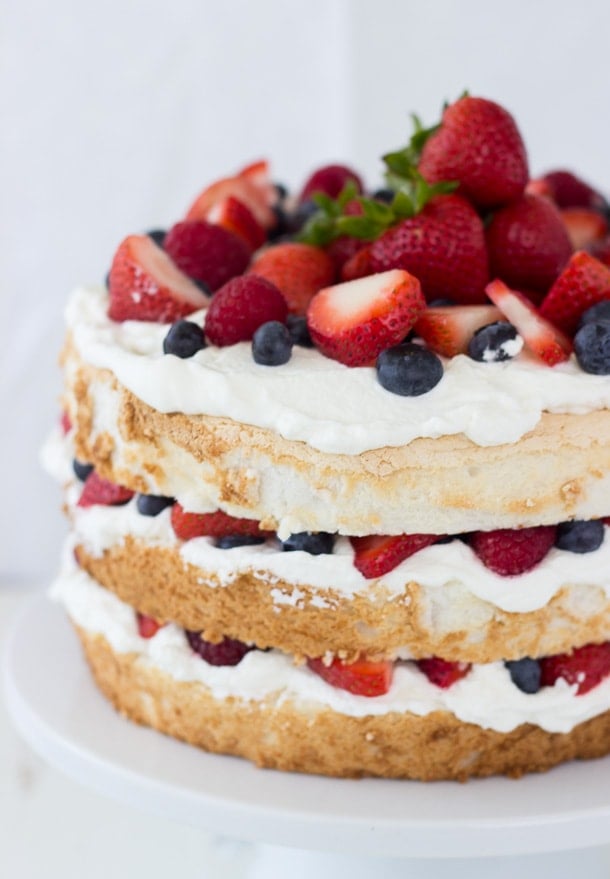 This Angel Food Cake with Coconut Whipped Cream and Berries looks impressive, but no one has to know that you put it together easily. The fresh berries really cut through the sweetness of the cake and whipped cream to balance the flavor profile out. It is amazing.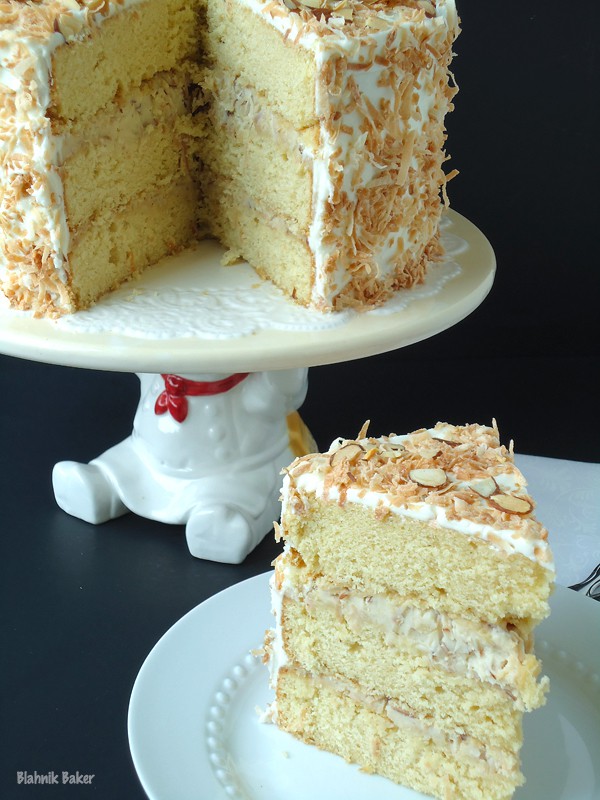 If, like me, you're a die hard fan of coconut, this Coconut Almond Cream Cake is for you. It is loaded with coconut and almond. You won't be able to have just one slice.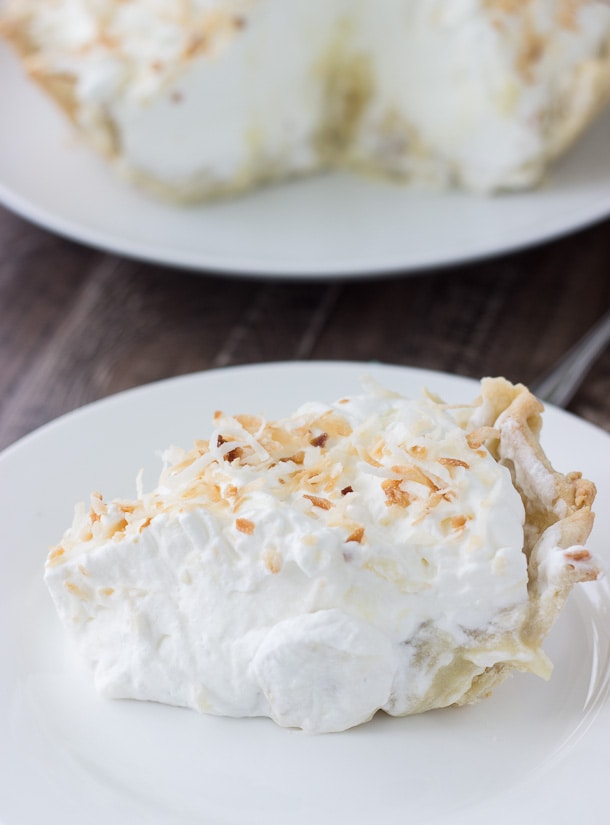 When I think of classic desserts, this Coconut Banana Cream Pie comes to mind pretty quickly. It's a recipe everyone should have in their recipe box.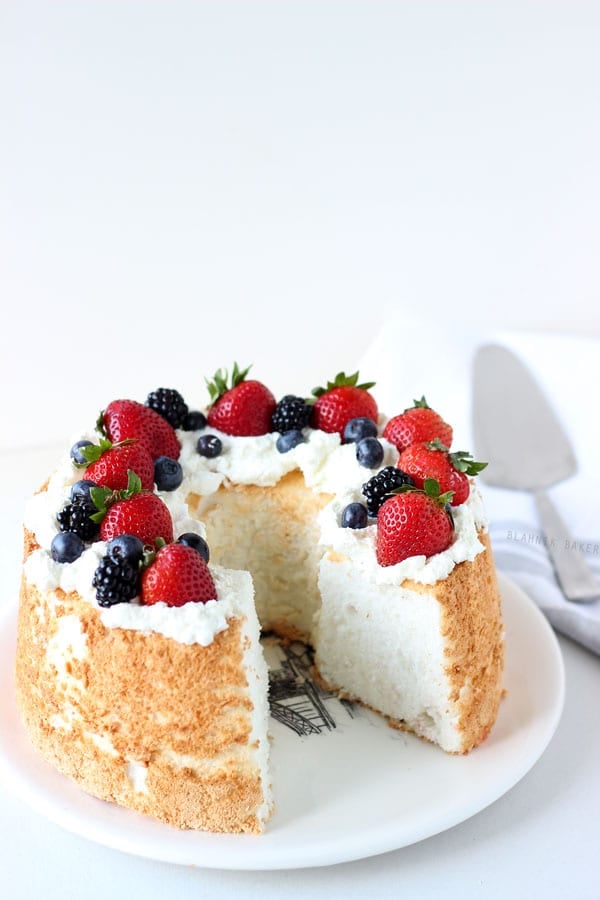 Finally, if you need a showstopper for your Spring holidays or perhaps a baby or wedding shower, this  Honey Coconut Angel Food Cake is it! It's simple to put together, looks beautiful (no need for a centerpiece!) and tastes amazing.
Coconut is one of my favorite ingredients and it's really versatile. There's just nothing like it!