Favorite Spring Recipes for Easter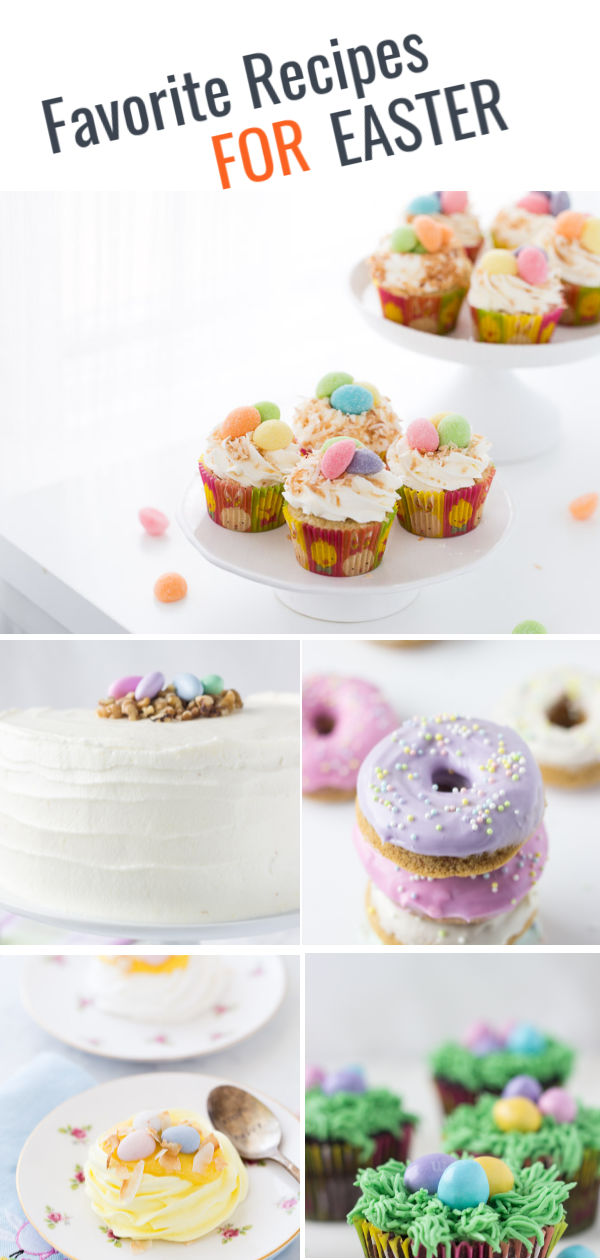 Looking for spring recipes for Easter? You are in luck as I am sharing today a collection of my family favorites and classic recipes that will be a hit at any spring celebration especially Easter and Mother's Day.
From coconut nest cupcakes to classic carrot cake and pastel meringue nests, this collection of my favorite recipes for Easter will have something for everyone.
Did I mention that some of these are really easy to make? Like the baked carrot cake donuts only take 20 minutes to prep and bake in just 10 minutes. That's donuts in just 30 minutes for your breakfast or brunch.
There are also some that are fun to make with kids. Like these Easter chocolate cupcakes or bird's nest cupcakes. My toddler loves decorating and enjoys adding the easter eggs to these cupcakes.
Find the full list of my favorite recipes for Easter below. Enjoy!
Favorite Recipes for Easter
A collection of my favorite recipes for Easter and Spring. Carrot cake donuts, hot cross buns and coconut cupcakes are all perfect for the celebrations of spring!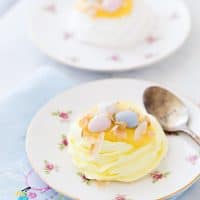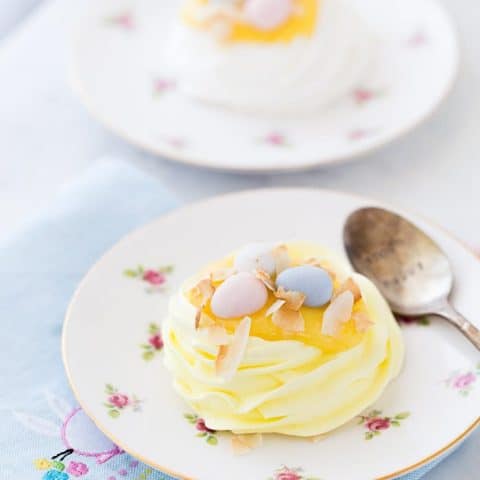 Coconut Meringue Nests
These Easter coconut meringue nests are insanely crunchy on the outside with a rich moist center. They are perfect for all Spring entertaining.
Get the Recipe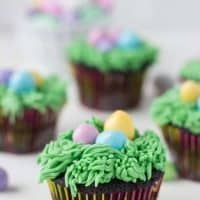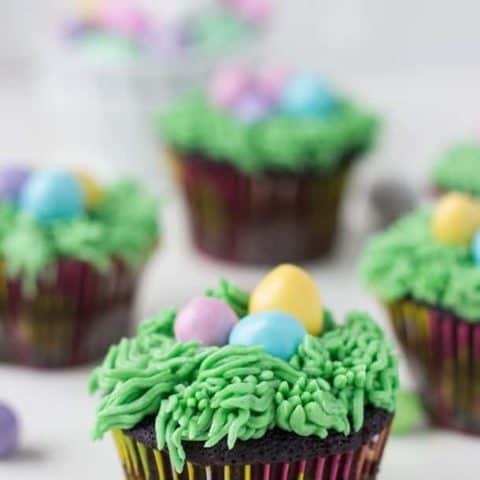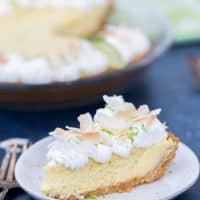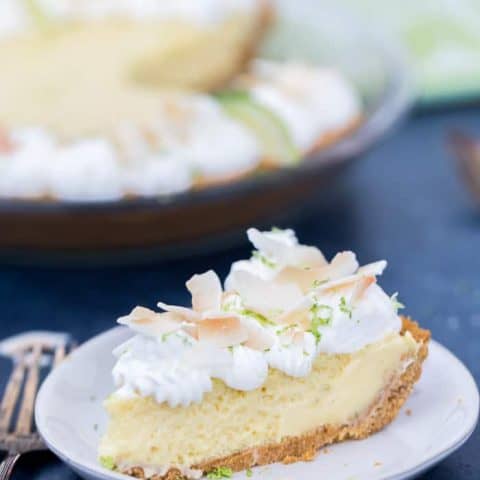 Coconut Key Lime Pie
This coconut key lime pie brings sweet tropical flavors to your classic key lime pie recipe. With a chewy, crunchy coconut graham cracker crust, the filling is tart, creamy and delicious. Perfect for spring and summer.
Get the Recipe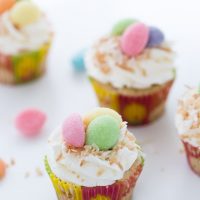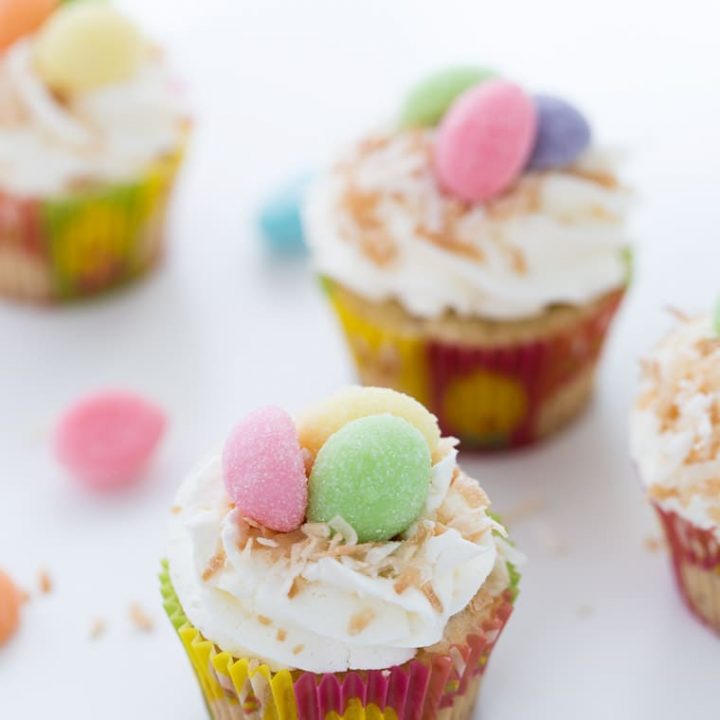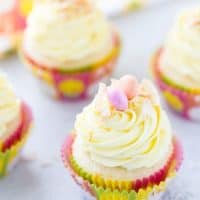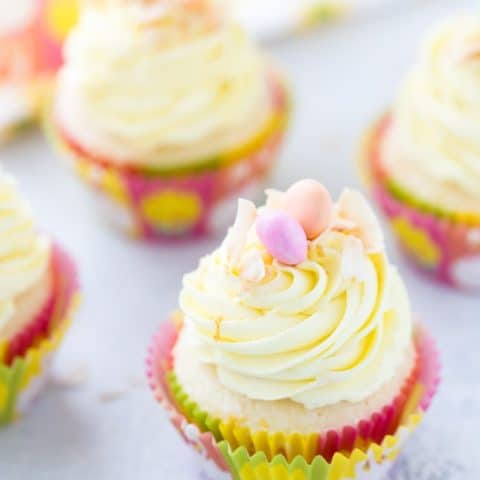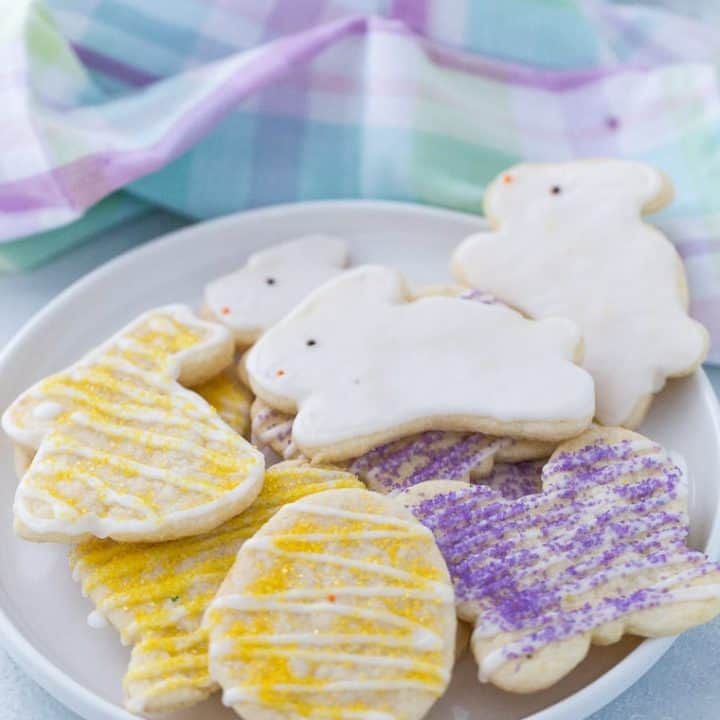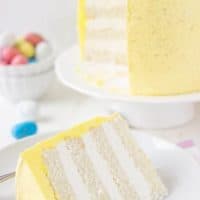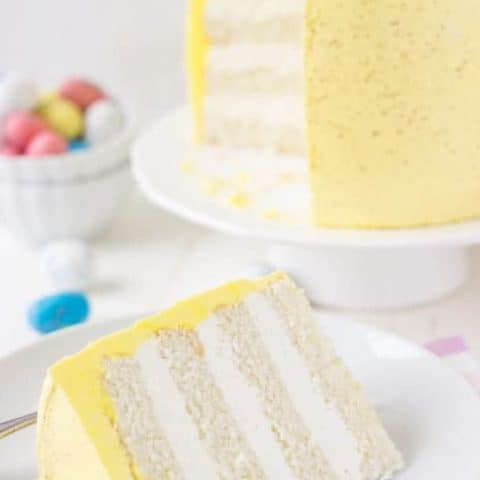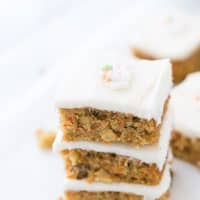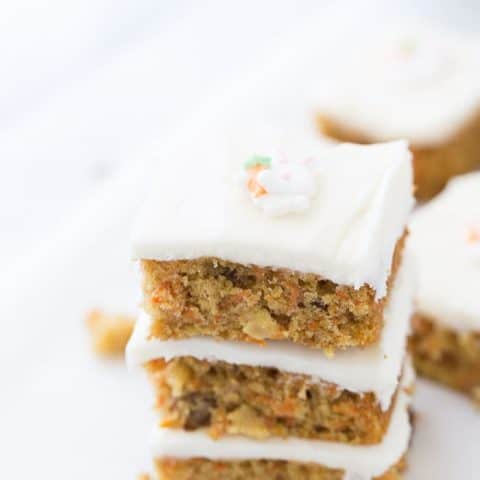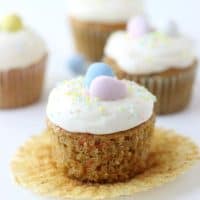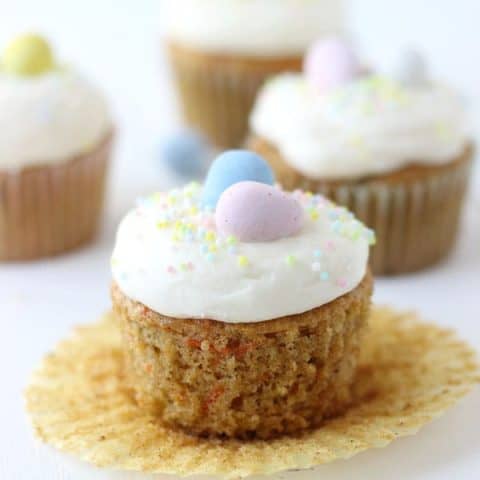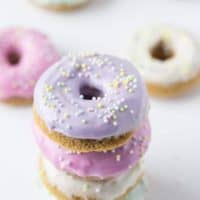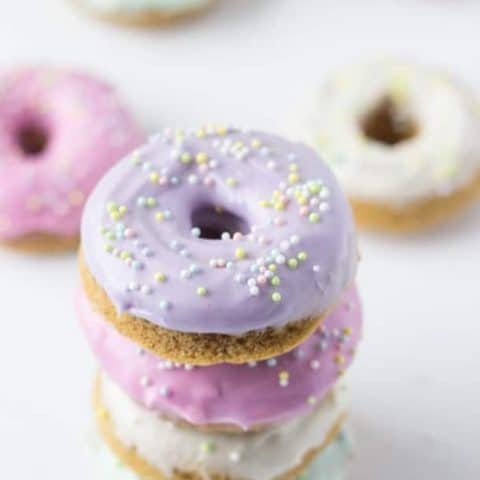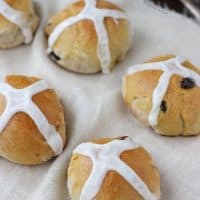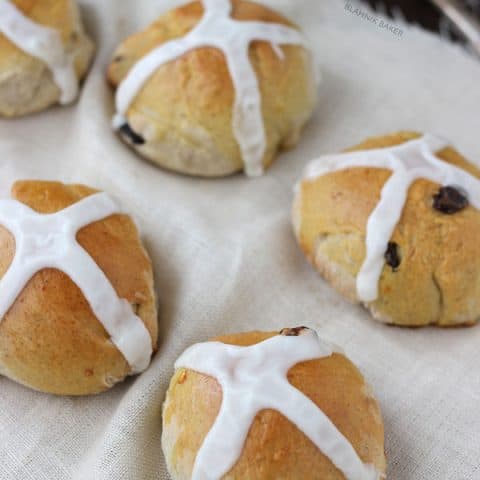 Hot Cross Buns
These traditional hot cross buns are soft and sweet with distinct flavors of lemon, cloves and nutmeg on the inside and crisp on the outside.
Get the Recipe
MAKING THIS RECIPE? Share it with us on Instagram using #aclassictwist so we can see what you are baking up in your kitchen!