Throwback Bites – Thanksgiving Pie Recipes
With over 350+ recipes on the blog, I'm highlighting a few oldies but goodies in a new series, Throwback Blahnik Bites. You will be able to revisit these reader favorites!! Each collection will feature a theme like today's roundup featuring some of my favorite Thanksgiving pie recipes perfect for your table.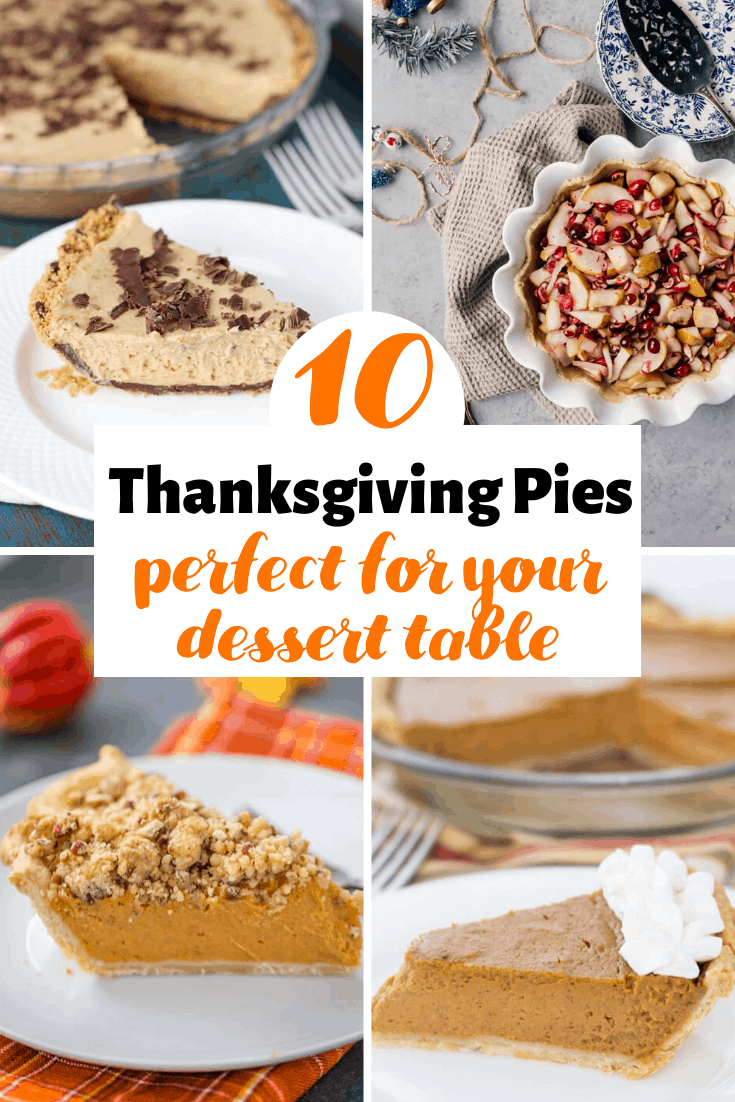 What would Thanksgiving be if it weren't for the pie? Maybe I'm biased, but I love baking so much, that I'd really rather skip to dessert. Who's with me on that? 😉 This year, I pulled together a variety of my favorite Thanksgiving pie recipes that I think meets the needs of all of your guests.
Enjoy!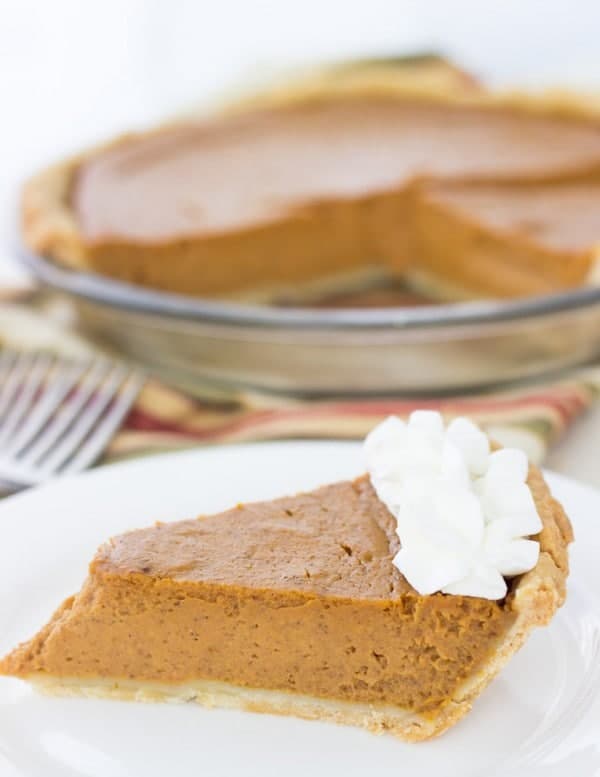 There is just nothing like Classic Pumpkin Pie when it comes to Thanksgiving desserts. This is definitely a tried and true starting point for anyone wanting to make pie for the holidays.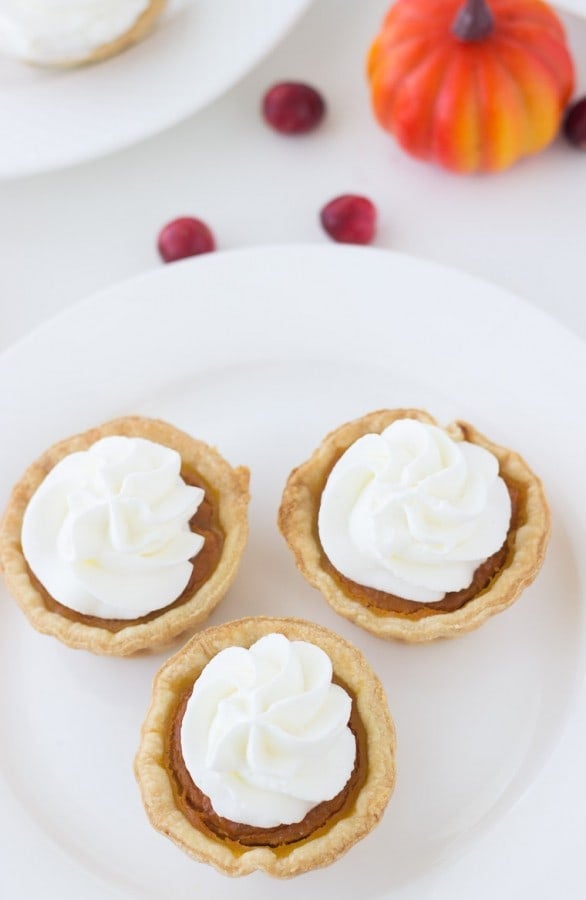 If you want the classic pumpkin pie taste in a smaller serving, you cannot go wrong with these Mini Pumpkin Pies. These are especially great if you're having a buffet instead of a traditional sit down meal.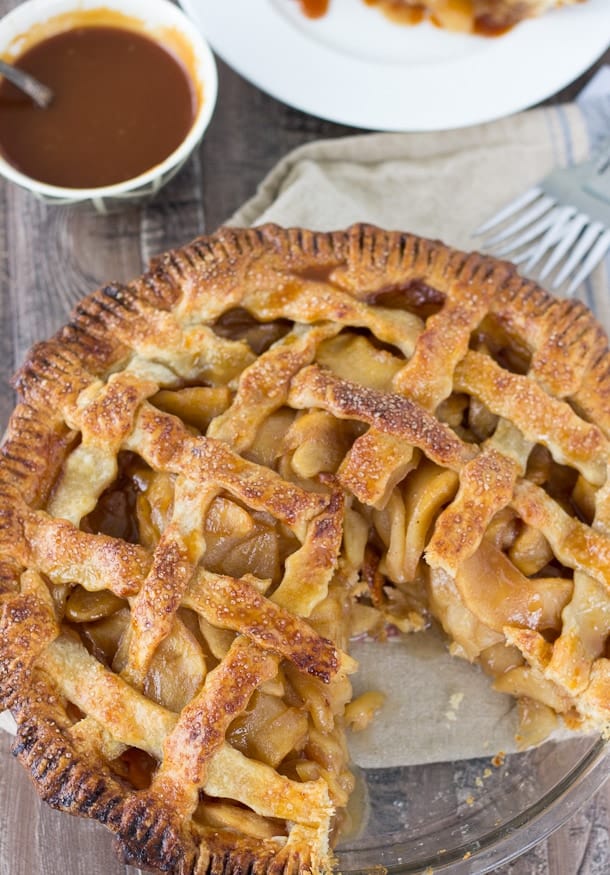 If you're semi-traditional, but not afraid to try something new, you might want to try this Caramel Apple Pie with Cheddar. It's the perfect mix of sweet and salty!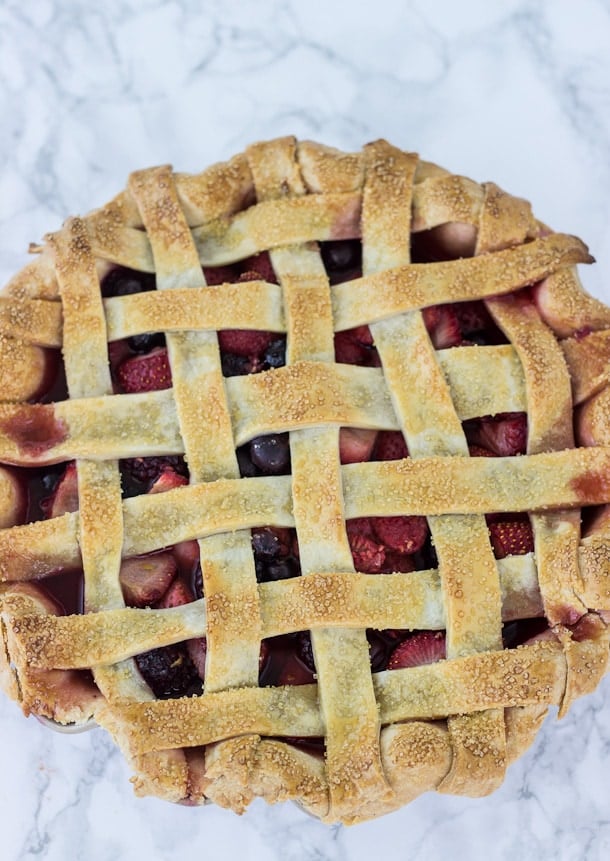 Maybe you aren't an apple pie person. Don't worry. This Mixed Berry Pie hits all the right notes and you can customize it with any mix of berries you prefer.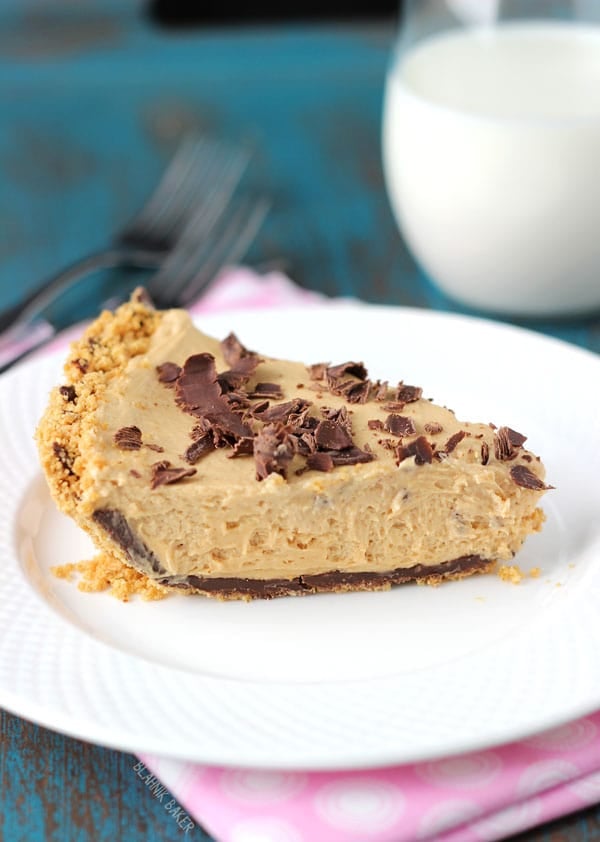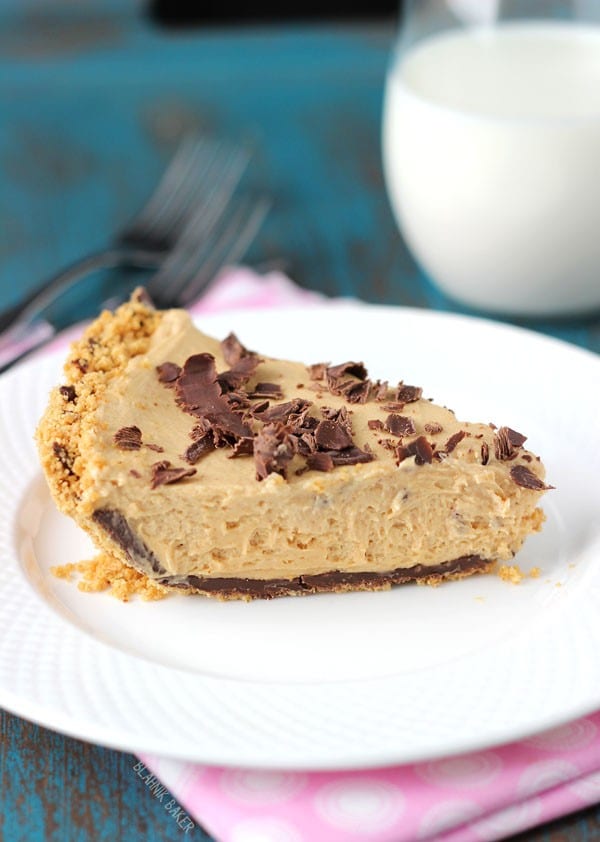 Looking for a no bake solution? You are in luck. This No Bake Peanut Butter Chocolate Pie has everything your guests are sure to love and doesn't take up precious oven space while you're cooking the big meal. Who doesn't love all things chocolate and peanut butter?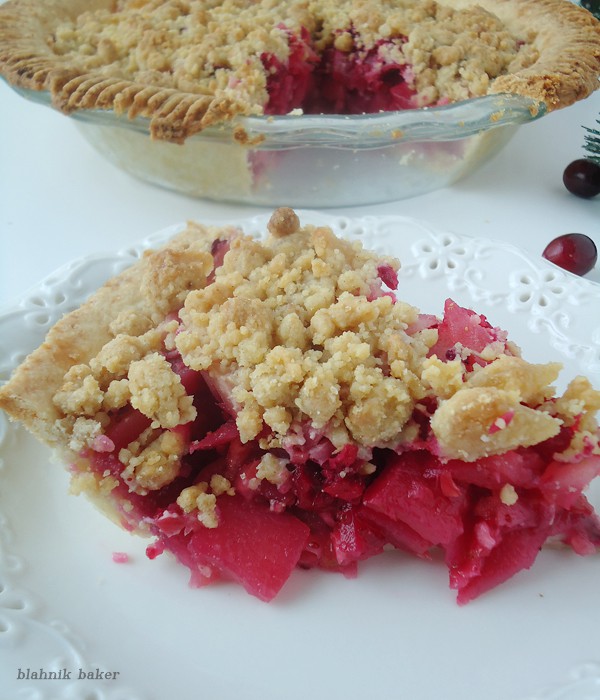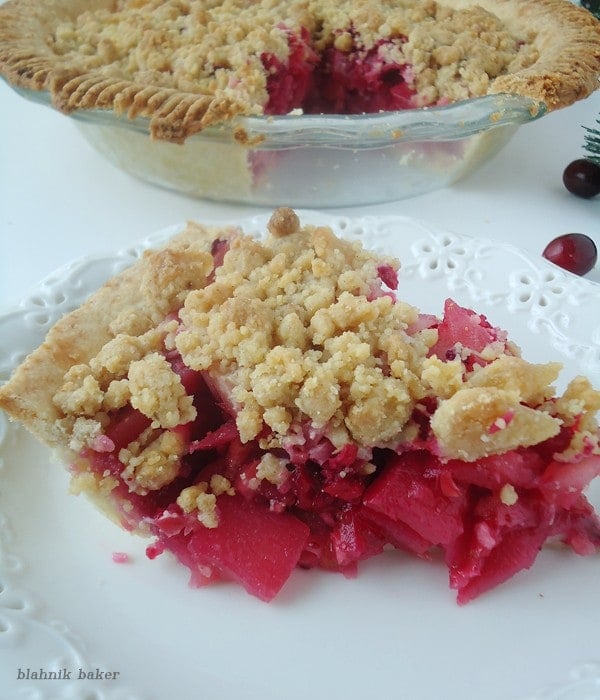 If you're feeling more adventurous, you will definitely want to try your hand at my Cranberry Ginger Pear Pie. The tart cranberries are perfect for Thanksgiving and the tender pears and warm ginger will send your guests away feeling cozy.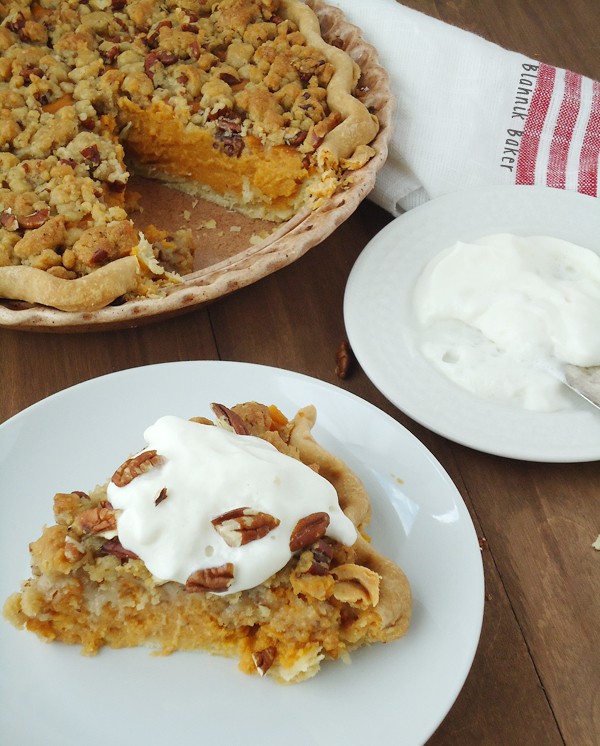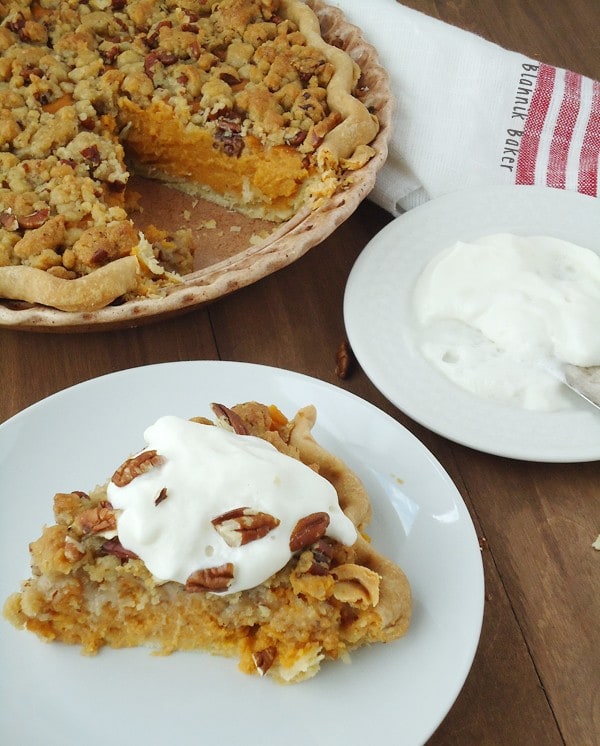 If you have pecan pie lovers at your house (or any that will be visiting), this will definitely fit the bill and give them something new to try as well. Sweet Potato Pecan Pie is two traditional pies in one with creamy sweet potato pie filling and a crunchy pecan pie layer on top.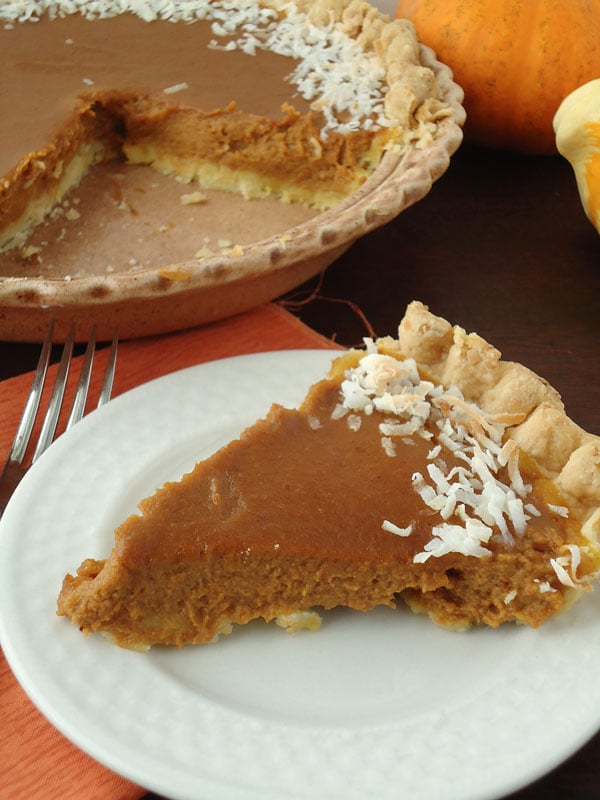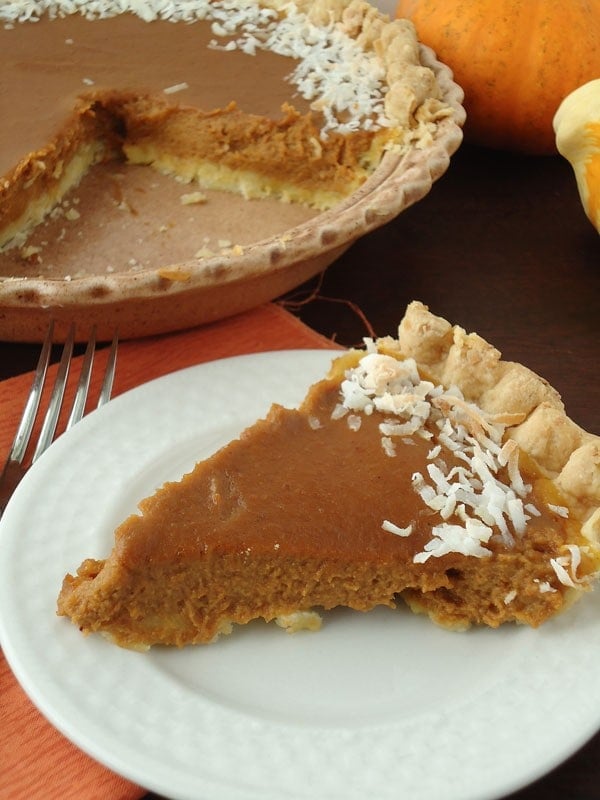 Lastly, I just had to include my Pumpkin Coconut Pie – it's pumpkin pie with a twist – NO DAIRY! The coconut is subtle, so don't worry, the pumpkin is still the star of the show!
To me there is nothing better than baking at the holidays. Will you be attempting a pie or two this year?