Christmas Cookies That Belong on Your Cookie Trays
If you're looking for the perfect cookies to add to your holiday trays, these Christmas Cookies are for you! With flavors ranging from peppermint to gingerbread, you are sure to find some that you love!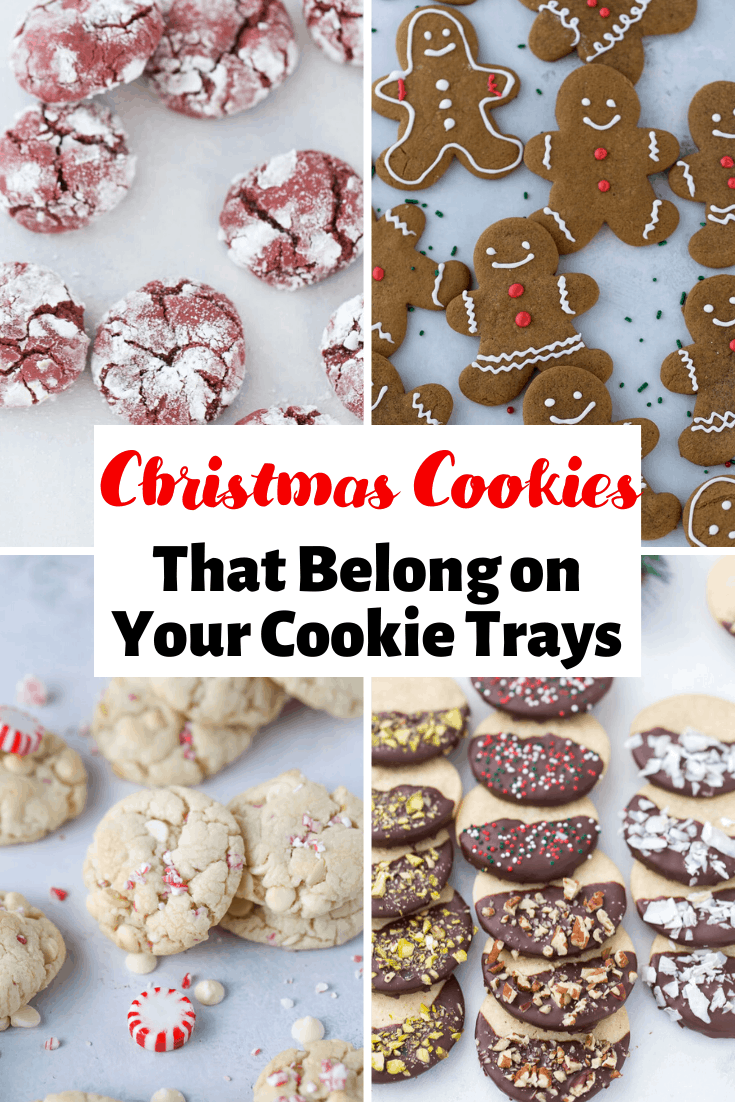 Have you started your holiday baking yet? If you still need a few ideas of what to add to your cookie trays or cookie boxes, you've come to the right place! I've collected some of my favorite Christmas cookies all in one place. It helps that I have 7 years worth of recipes!
There are fun cookies that the kids can help with, easy cookies that can be whipped up in no time, and pretty cookies to decorate, too! No matter what you're looking for, you'll find it in this list of Christmas cookies!
I hope you find a new family favorite or a new-to-you cookie recipe in this collection. I'd love to hear if you enjoyed any of these. Feel free to leave me a comment here to know what were your favorites.