30+ BEST Apple Recipes for Fall
September is here and in full swing! And do you know what that means? The start of fall and apple season, of course!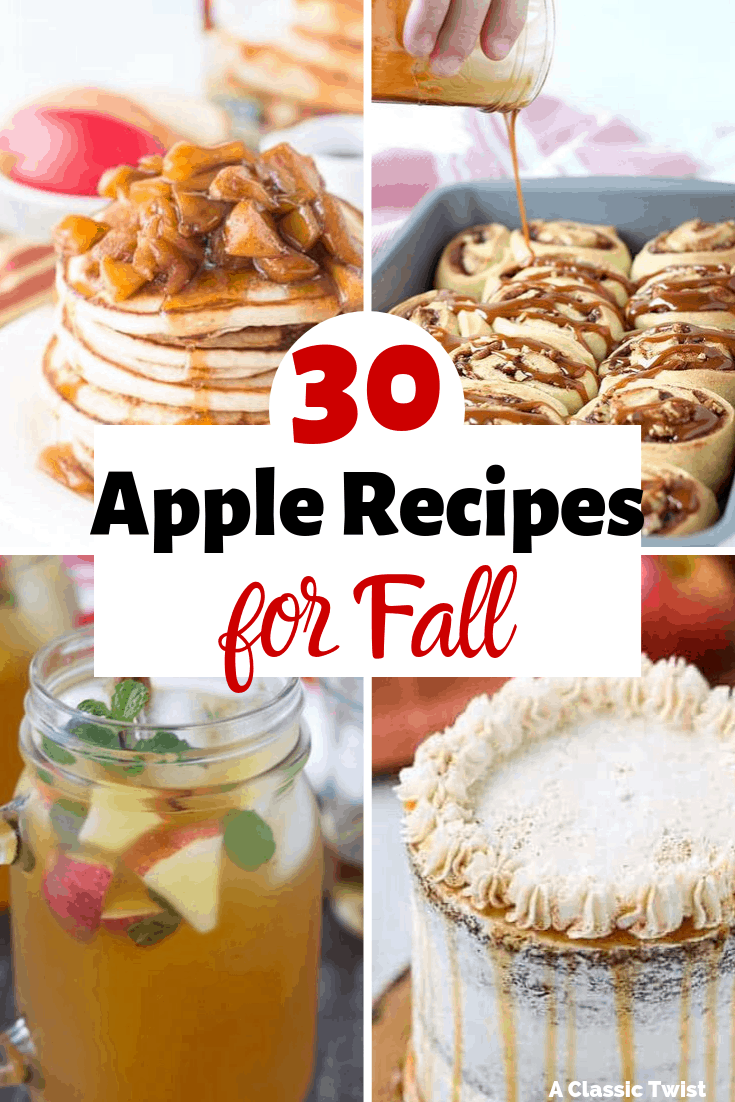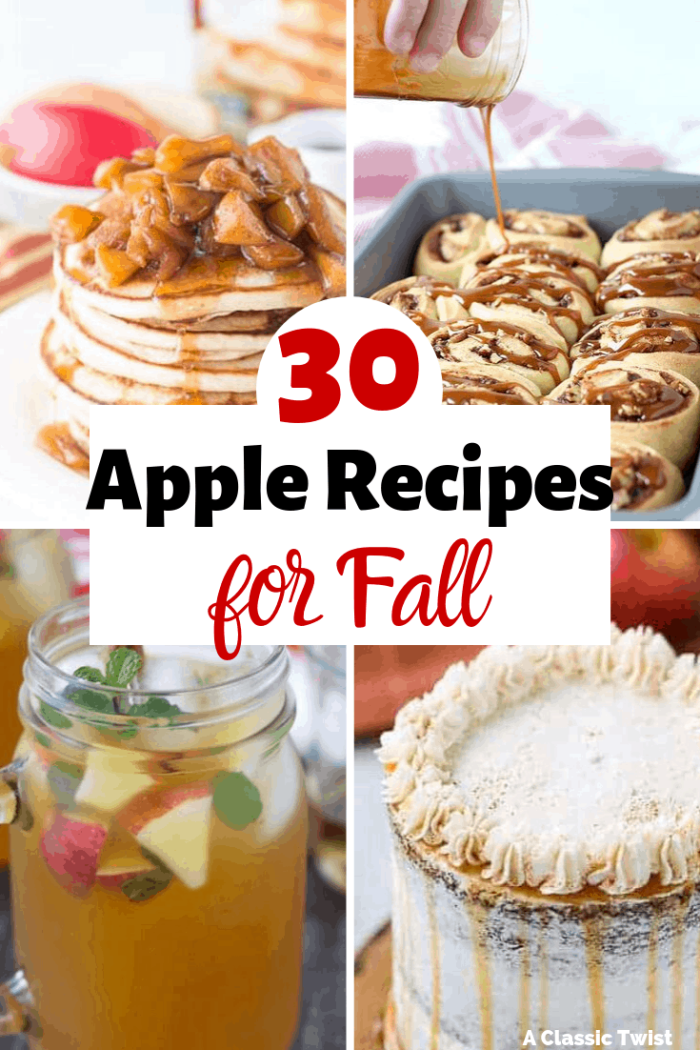 From pies and cakes to cookies and bread, I've rounded up my BEST apple recipes for fall. As you can tell from the recipe archives, apple recipes are one of my favorites in the fall. Nothing beats that sweet baked apple filling that is warmly spiced and oozing of caramel.
I love starting my fall off with the smell of apples in my kitchen and I started baking already last week. Look forward to a new applesauce cake and my take on apple pie pancakes soon. But for now, enjoy this sweet collection of the best apple recipes for fall.
They are sure to bring you much joy this fall! Happy baking my friends.